Concern Elders Raise Alarm Over Alleged Sales Of Govt Lands To Non Ibadan Indigenes, Seek Makinde's Intervention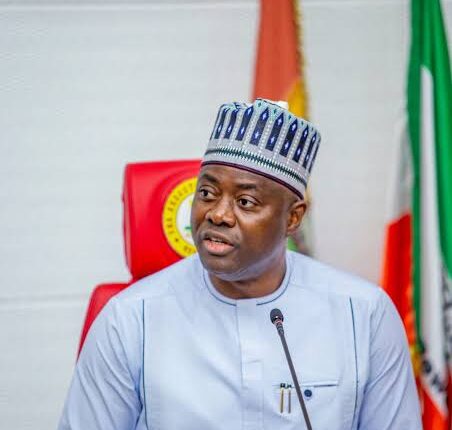 Some concerned Ibadan Chiefs as well as sons and daughters of the ancient city have appealled to the Oyo State governor, Engr. Seyi Makinde to look into alleged sales/lease of what they described as Ibadan heritage and some choice areas across the city.
They described the properties as an heritage of Ibadanland and Oyo State as a whole, alleging that some people who are not Indigenes of Ibadanland but at the corridor of power have taken up the property, mostly without the consent of the Governor.
Recall that approval was reportedly said to have been giving to transform some of the leisure centers to housing estates, however, the concerned chiefs alleged that some people have acquired virtually all the choice landed properties in all the notable Government reserved Areas (GRA).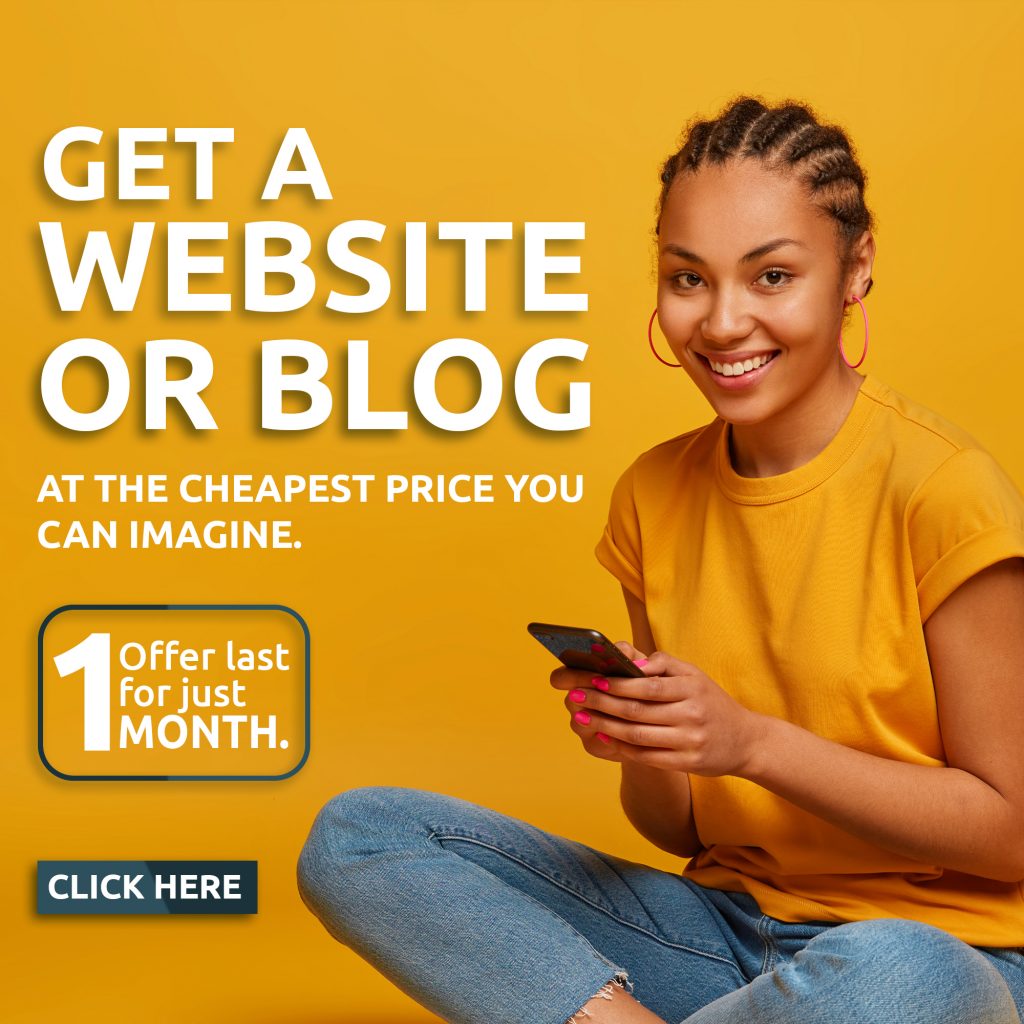 One of them who preferred anonymity, alleged that "Hardly will you see Ibadan Indigenes having property in housing estates in Ibadan including all the choice areas, all our choice areas have been taken by people whose majority are not even indigenes of Oyo State."
"We want to state categorically that the governor has good intension for the development of Ibadanland and Oyo State as a whole, the centers are our heritage and inheritance which should not be giving to strangers."
"We know that governor Makinde is a listening governor, he will not allow our heritage and inheritance to be sold out, he is also an Ibadan man, we are confident that the governor will do the needful and address the issue."
"Governor Makinde will continue to enjoy the goodwill of people in the city and Oyo State as a whole." the source said.