The Sultan of Sokoto, Alhaji Muhammad Sa'ad Abubakar, has declared Wednesday, July 19, 2023, as the first day of Muharram 1445H.
Sultan, the head of the Nigerian National Supreme Council for Islamic Affairs had earlier urged Muslims to look out for the new moon of Muharram on Monday, July 17, 2023.
Al-Muharram is the first month in the Islamic calendar and is considered to be a sacred month. Muslims are instructed to observe voluntary fasting on the 9th and 10th days of the month, known as Tashua and Ashurah.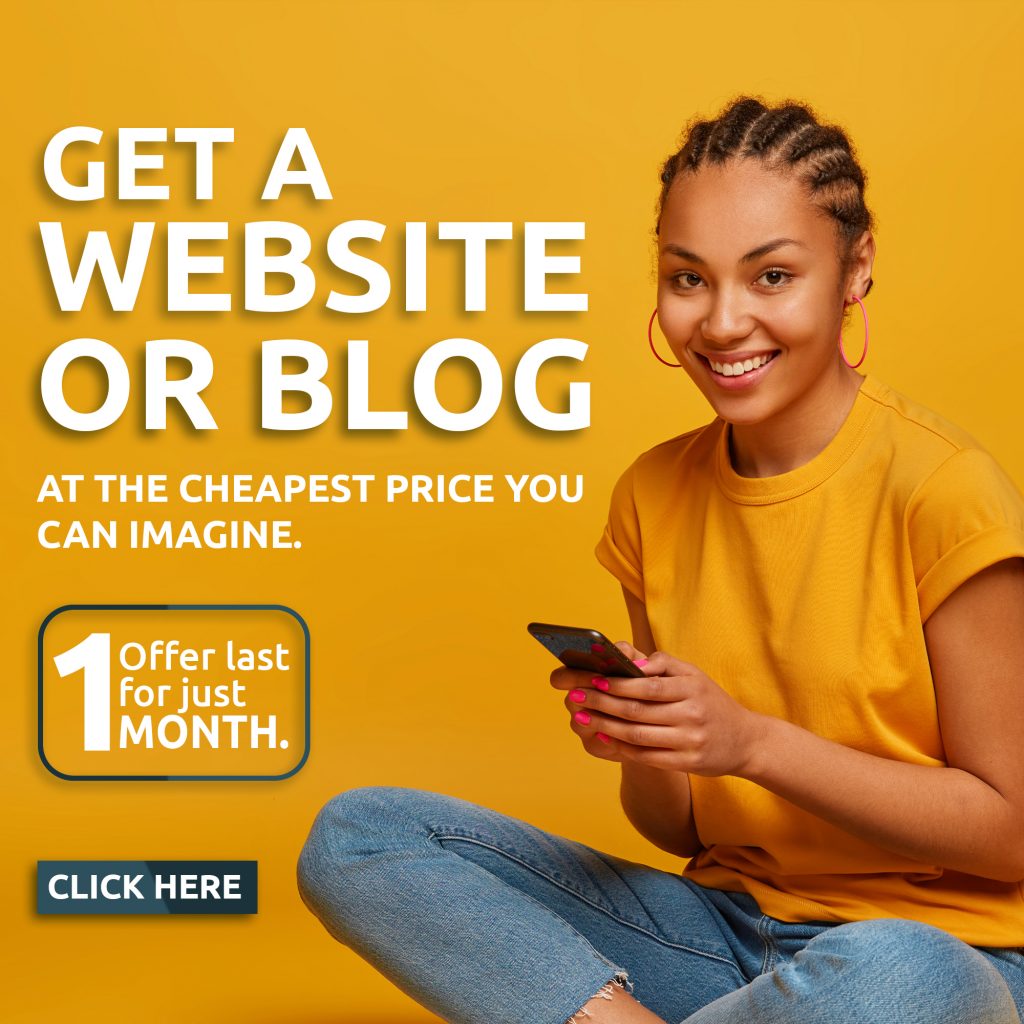 The day is also significant as it marks the day that Prophet Moses was saved by God from the Pharaoh of Egypt, thereby crossing the Red Sea with his people.
The Sultanate Council of Sokoto announced the declaration in a statement on Tuesday, July 18, 2023.
"Due to the lack of positive sighting report of crescent in Nigeria, Wednesday 19th July 2023 has been declared the first day of MUHARRAM 1445H," the statement said.