The organised labour comprising of Nigeria Labour Congress and Trade Union Congress of Nigeria has declared a plan for a nationwide strike over the beating and abduction of their President, Joe Ajaero.
The strike scheduled to be held on Wednesday, November 8, 2023, was made known in a press briefing on Friday.
According to the leaders of the joint union, the Federal Government is given a six-point demand, including the immediate removal of the Commissioner of Police, Imo State, and Area Commander, among other officials, for their alleged complicity in the brutalisation and humiliation of Ajaero and other workers.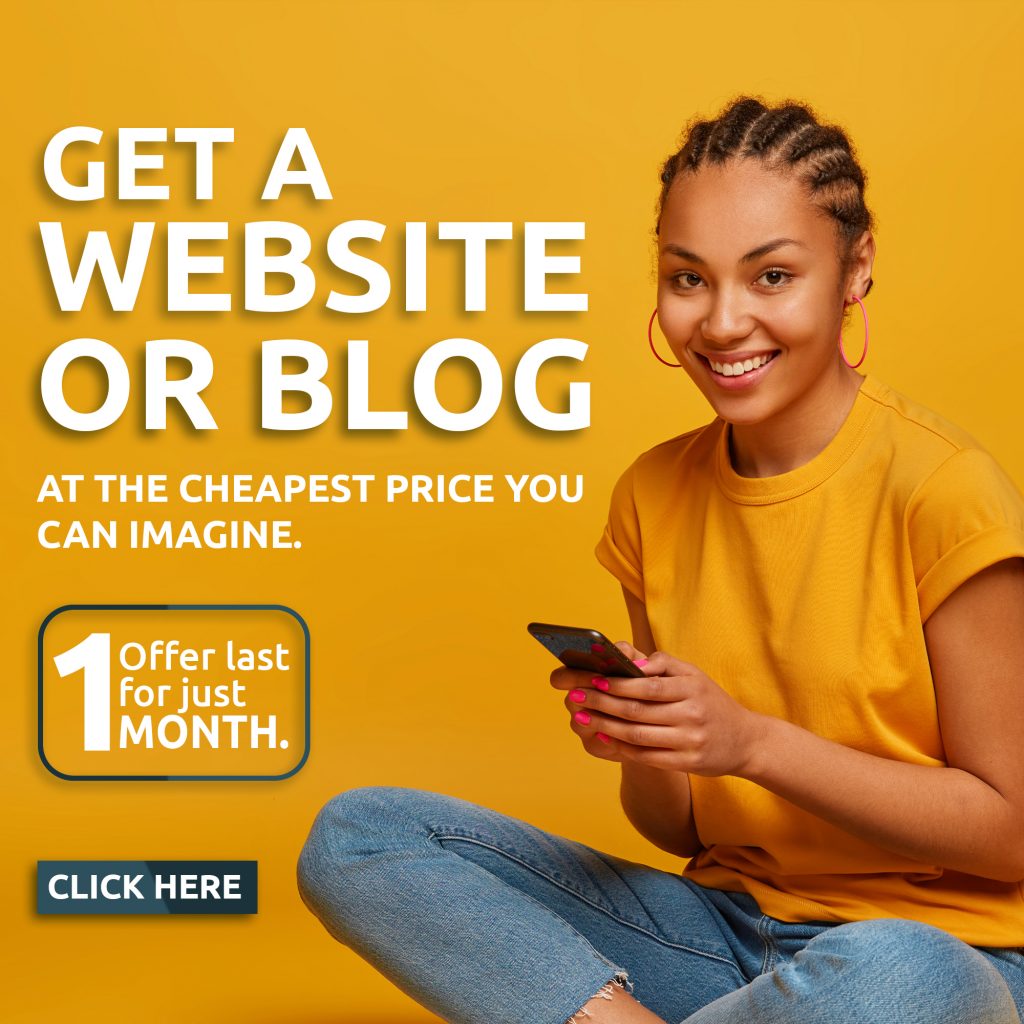 The PUNCH reports that Ajaero has been whisked away by the Police at a protest on non-payment of workers by the Imo State Government in the state's capital.
NLC said that the Imo State government has continued to use what it described as 'the instrument of violence and intimidation' against trade unions and their leadership in the state, adding that they had only asked the governor to pay the salaries owed to the state workers.
In a statement titled, "The President of Nigeria Labour Congress, Comrade Joe Ajaero has been abducted by Hope Uzodimma and the Imo State Police Commissioner' signed by the joint Unions' Secretaries, Emmanuel Ugboaja (NLC) and Nuhu Toro (TUC) and made available to PUNCH Online on Wednesday, they frowned at the detention of Ajaero stressing the need for President Bola Tinubu's intervention.
The statement partly read, "Just as Nigerian workers gathered earlier this morning led by the leadership of the two Labour centres to demonstrate our outrage over the serial and habitual abuse and violation of the rights of workers in the state, the government unleashed blood-curdling mayhem on the workers.
But state's Police Command and the governor denied arresting Ajaero in separate statements.
The police claimed the NLC President was in Warri as part of the Congress's plans to organise labourers for a massive protest demonstration in the state.
During the planning stages, there were reports of proposals to lock down some crucial facilities, mainly the airport in the state.
Meanwhile, the state's commissioner for Information and Strategy, Declan Emelumba, claimed that the governor has no hand in Ajaero's arrest, adding, "Those accusing the government were perennial mischief makers always crying wolf where there is none."
More details later…