Director General, Nigeria Centre for Disease Control and Prevention (NCDC), Dr Ifedayo Adetifa has disclosed that the purported new Omicron variant of the SARS-CoV-2 virus, named BA.2.86 is not in Nigeria and there has not been an increase in cases of COVID-19 in the country.
In an official statement on the new COVID-19 variant, on Saturday, Dr Adetifa said while cases had been reported in 51 countries, risk assessment by WHO found this new variant poses a low risk at the global level.
"In addition, EG.5 has not been associated with any change in symptoms/clinical manifestation and has not produced an increase in severity of illness and/or hospitalisations or difference in death rates in reporting countries," he added.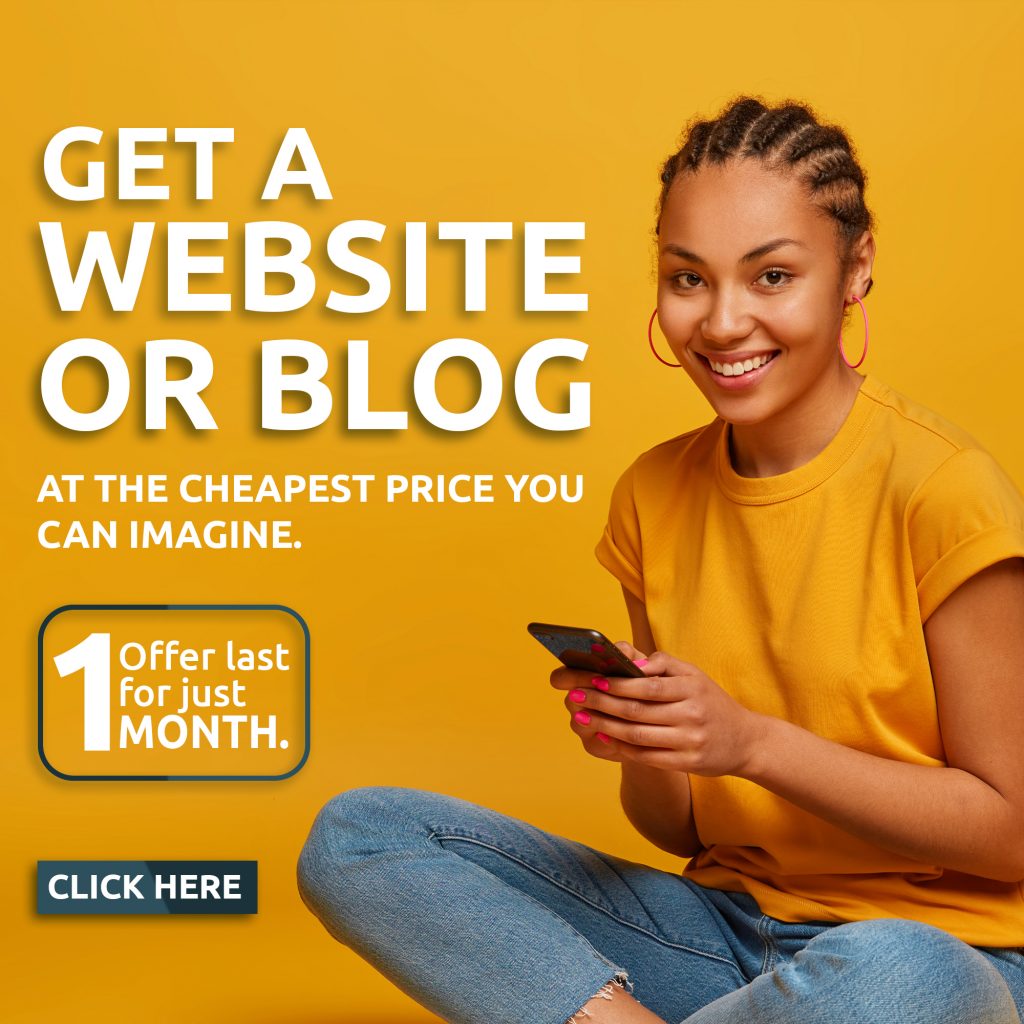 Adetifa declared that EG.5 causes symptoms like those seen with other COVID-19 variants, including fever, cough, shortness of breath, fatigue, muscle aches, headache, and sore throat.
The release stated, "So far, only one case of EG.5 has been seen in Africa, it has not been identified in Nigeria.
"The recently discovered/reported BA.2.86 is a descendent lineage of BA.2 (a sublineage of Omicron, also found in Nigeria in 2022). As of August 23, 2023, the BA.2.86 variant had been reported in a handful of countries – the United Kingdom, Israel, Denmark, South Africa, and the United States.
"It has been classified by the WHO as a "variant under monitoring" (VUM) because it has multiple genetic differences that make it substantially different from its ancestor, BA.2 and from other currently circulating XBB-derived SARS-CoV-2 variants.
"Since there are few cases identified so far, there is not enough information to make conclusive assessments of virulence, transmission, and severity. However, we do not expect it to be much different from other omicron descendants currently circulating. Although the ancestor, BA.2 has been previously found in Nigeria, no BA.2.86 variant has been identified in Nigeria.
"There is no need to cause unnecessary anxiety and panic. As we have consistently advised, COVID-19 is here to stay and is now mainly a problem for those at high risk – the elderly, those with underlying chronic illnesses especially hypertension, diabetes, those on cancer treatment, organ transplant recipients and those whose immune systems are suppressed for one reason or the other."
According to him, actions that individuals and families need to take in preventing the infection include testing for any febrile illness and respiratory symptoms regardless of how mild to be sure it's not COVID, vaccination against COVID-19, good hand hygiene by washing hands regularly with soap under running water and wearing of masks by individuals with flu like symptoms like coughing and sneezing.