The news emerged that a certain Waliu Kola Sunmonu has emerged the Chairmanship candidate for the All Progressives Congress in Kajola local government ahead of the forthcoming local government elections in Oyo state. He was reportedly defeated a closest challenger with 56 votes, clearing the coast for him to hoist the party's flag in the coming poll to the comatose third tier of government.
That local government is dying in the hand of state governors is a public knowledge, but that is not the focus of my thoughts.
My first check on the APC candidate in Kajola was to know which part of the local government he hails from, as I checked with bated breath, even though the name rings bell as likely descendant of a one time Onjo of Okeho, I refused to accept that, as I put across calls to further my search, lo.and behold, the sources cleared my doubt, he hails from Okeho.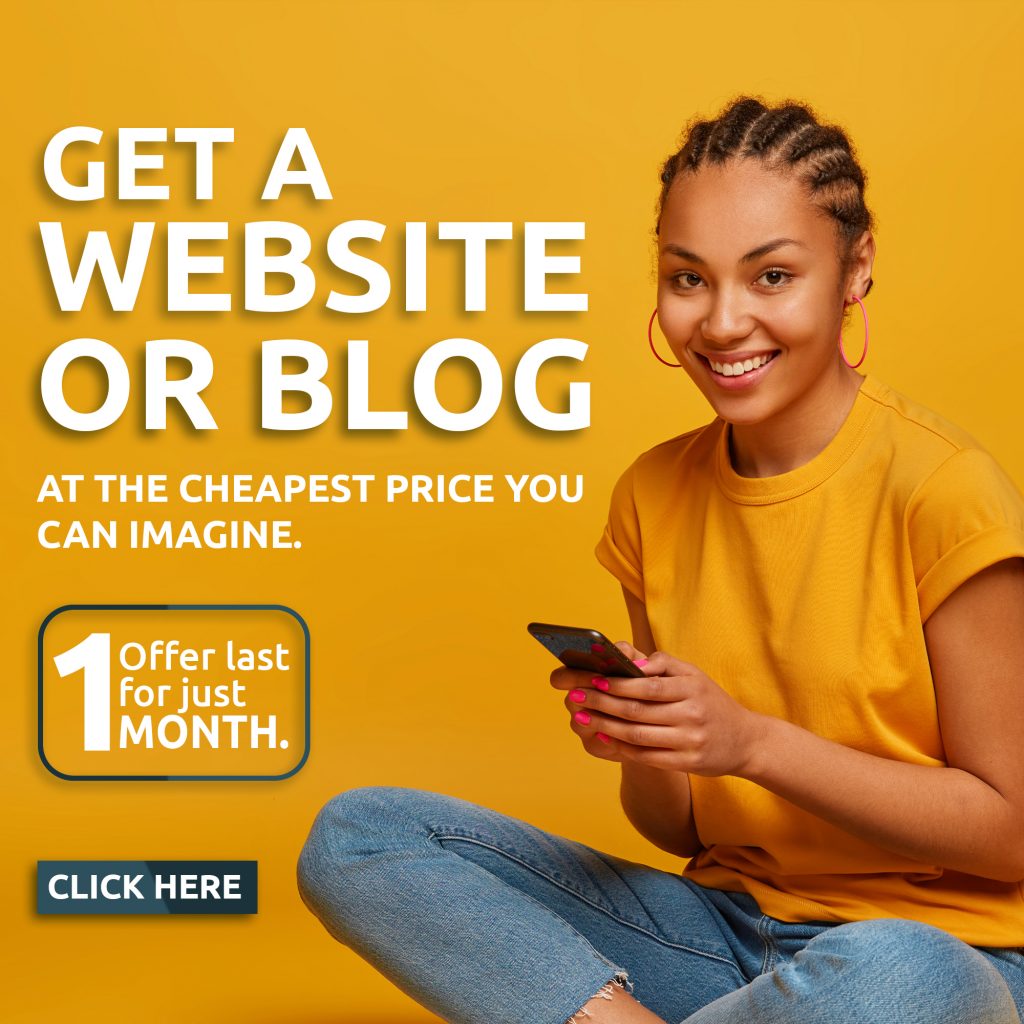 My first reaction to this fact was that of utter surprise, as I queried the lack of thought, the poor sense of political judgement and perhaps poor futuristic political strategy on the part of the leadership and stalwarts of the APC, especially from Iwa LCDA, and I concluded that the gods are not to blame.
While I struggle to accept this fact that, my own community- Ilero is at it again, I now concluded that if this political miscalculation continues, Iwa LCDA and by extension Ilero in particular will continue to groan and not growing. It is what has brought us to this sorry state of affairs and unless the concerned individuals tinker with their political methodology, it's almost certain that future political outcome will be what it use to be, lamentations and failure to rear head, even where we have the best of the brains.
Here are my worries: The last political activities saw Okeho went home with bumper harvest, a member of House of Representatives and Member representing Kajola State Constituency in the Oyo state house of assembly, while Ilero licked her wounds, it was a devasted experience, that under normal circumstance should call for sober reflection, and a holistic assessment of where the community got it wrong so that, going forward, actionable plans that are sustainable, measurable achievable, realistic and time bound could be set, alas, given the outcome of the APC primary in the local government, there is no indication that Ilero has learned any lesson, and may even learn.
Fairness and equity are elements of natural law, it beholds that what is good for goose should be equally good for the gander, these elements are part of what keep society runs, so when one situates this to the current political travails of Ilero in Kajola local government, where four of her sons went into polls in the last elections and came back empty handed, it beholds that political decision makers should reckon with such humongous loss of resources in their future endeavours, in my opinion, this was what gave birth to the political decision of the ruling PDP in the state and their candidate in Kajola, being a son of Ilero, even though such decision may not satisfy all tendencies, especially from Okeho, unfortunately APC gave the town the strongest weapon to thwart genuine attempt to passify Ilero.
Perhaps, it was a product of poor judgement, may be it was a future political strategy, but given my humble experience and exposure, active politicians handle what is at hand to their satisfaction before starting projecting into future, as such future is pregnant and only God knows what is ahead.
What APC did is to again subject Ilero to another tough political contest, perhaps a repeat of the February and March experience. What eliminated all sons and daughters of Ilero from the contest is what I do not know and cannot comprehend, this is because having an APC candidate from Ilero would have amount to done deal- whoever wins still remains the son of the soil, but in this situation, the party and its leadership out of medieval political tricks weaponised the other clan.
Going forward, here are my suggestions, that members of the community, especially the young elements that transcend political and religious stereotypes should ruminate on this awkward political situation and resolve in the best interest of the town, three positions cannot come to Kajola and out of sheer political miscalculations a single town out of about seven went home with all.
I hope after the election, we would not come back here and start another round of lamentations.
Dayo Ogunsola writes from Abuja.
ogunsola.dayo@yahoo.com