Property worth millions of Naira have been destroyed as massive flood hit Ikire, the headquarters of Irewole Local Government Area of Osun State, on Saturday.
It was gathered that a heavy downpour witnessed in the community on Saturday led to the flooding.
The rain according to report started around 8am on Saturday and lasted several hours.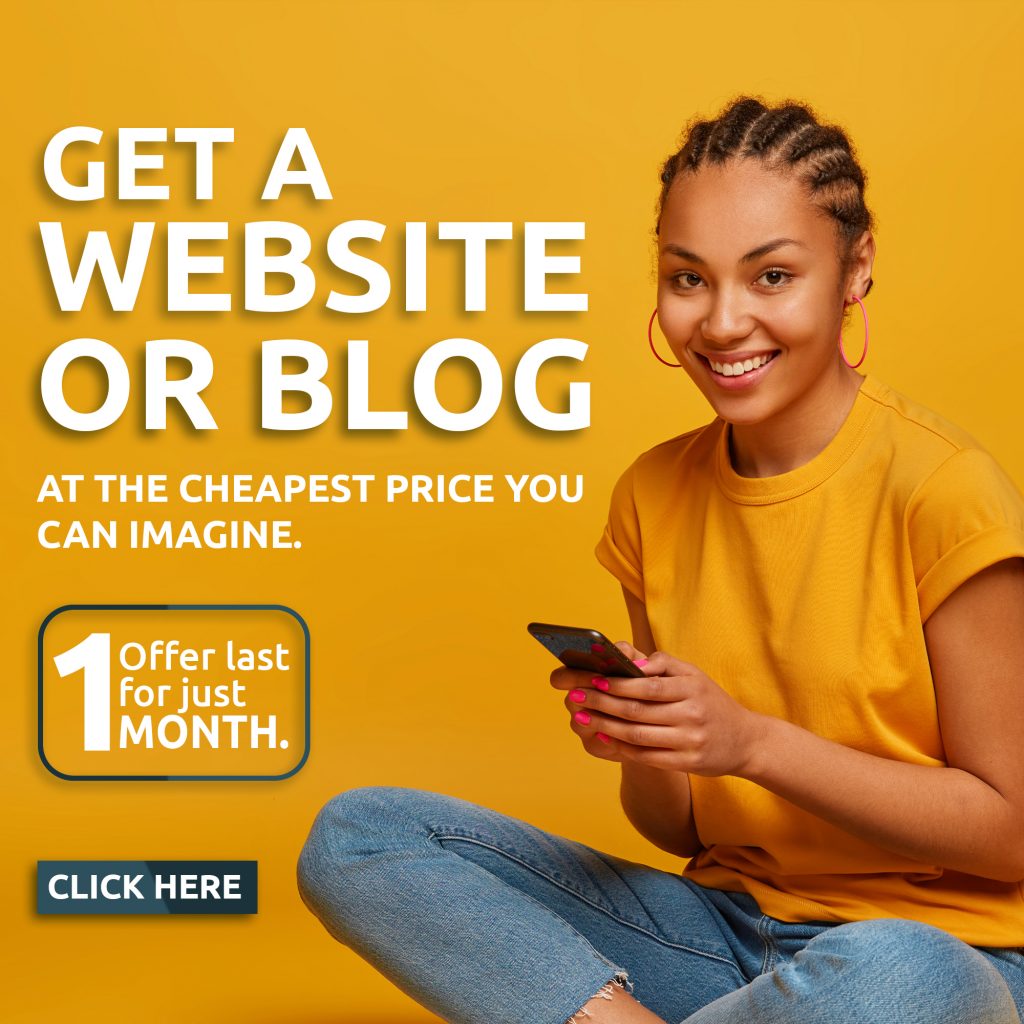 The affected areas in the town included; Oja-Ale, Atoto, Naira and Kobo junction, Fulani, Mateba, UNIOSUN Road, Campus area and many others.
The flood was reported to have sacked over 100 residents, shops, students hostels, destroyed farmlands and killed livestock among other things.
Some belongings of the victims including buses and other valuables were sighted floating on the water, as residents struggled to save their children from drowning.
Commuters on the Ikire – Ibadan express way were stranded as the flood restricted vehicular movements,while some vehicles that dared it got stuck in the flood.