The Canadian Government is billed to announce its annual immigration plan on Wednesday in non-election years under the Immigration and Refugees Protection Act (IRPA), which is Canada's main immigration law.
This was disclosed by Citizenship and Immigration Canada (CIC) on its website adding that Prime Minister Justin Trudeau's government will announce the Immigration Levels Plan for 2024 – 2026.
According to CIC news, the Immigration Levels Plan acts as the guideline for the number of new permanent residents who will be admitted into Canada over the next three years under each of the three immigration classes: economic, family, and humanitarian.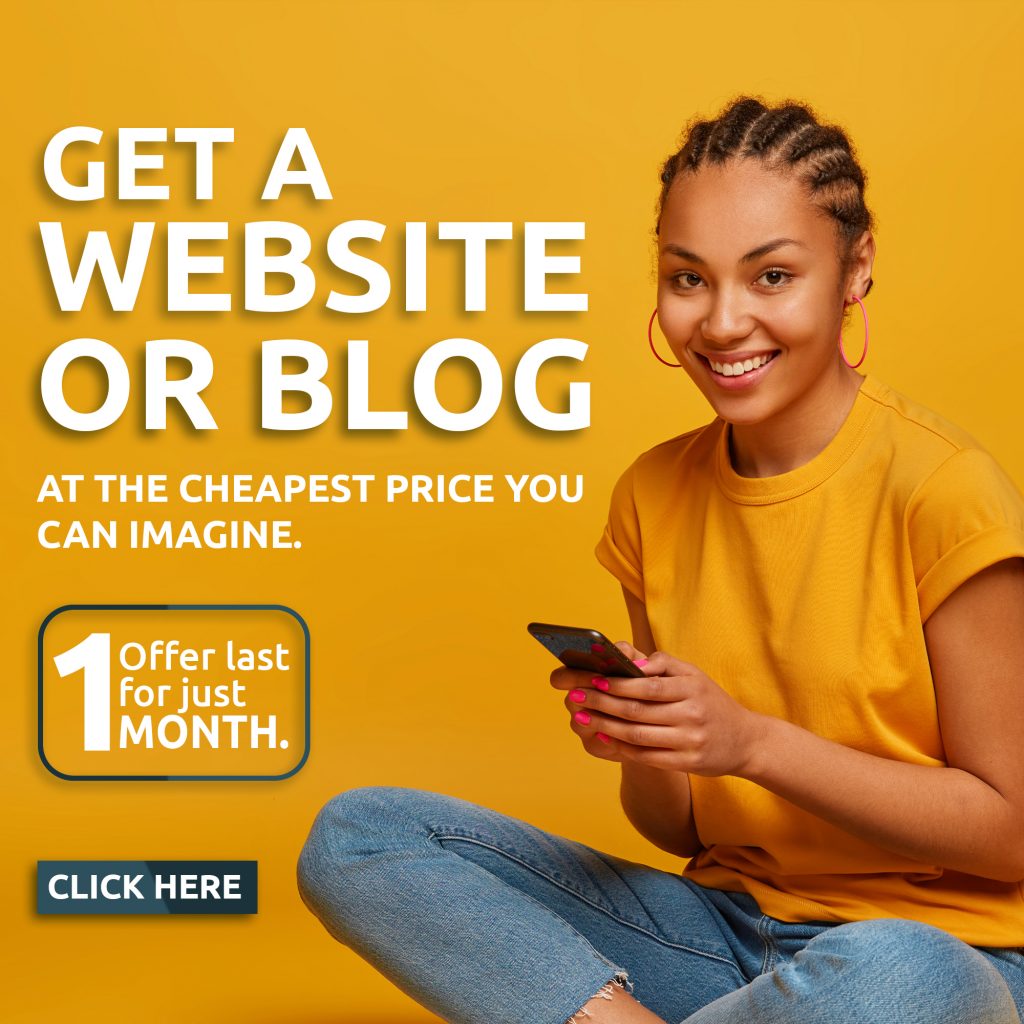 The plan advances the mission of Immigration, Refugees and Citizenship Canada (IRCC) to strengthen Canada's economy, reunite families and make Canada a safe place for those fleeing oppression or other humanitarian crises.
In 2022, Canada broke the record for new immigrants at 437,000 admissions, as the target for permanent resident admissions in 2023 increased to 465,000.
It said the Immigration Levels Plan 2024-2026 would be declared following Canada's unveiling of a new strategy to improve its immigration system.
The Canadian Immigration Minister, Marc Miller, on Tuesday, acknowledged there were inadequacies in the country's immigration system as he outlined the pillars of a new approach to modernise the system.
The new strategy, entitled 'An Immigration System for Canada's Future' has three major goals which are to create a more welcoming experience for newcomers, align immigration with labour market needs, and develop a comprehensive and coordinated growth plan.
Furthermore, IRCC is seeking to deliver a more pleasant and user-friendly experience to its clients.