President of the Nigeria Labour Congress (NLC), Comrade Joe Ajaero has been whisked away by the Police to prevent the mass public protest scheduled to take place today.
The NLC President was at the State Secretariat in Owerri to begin the planned strike action against what they called government's insensitivity to the plight of workers in the State.
It was a rowdy sight as union leaders and Journalists scampered for safety.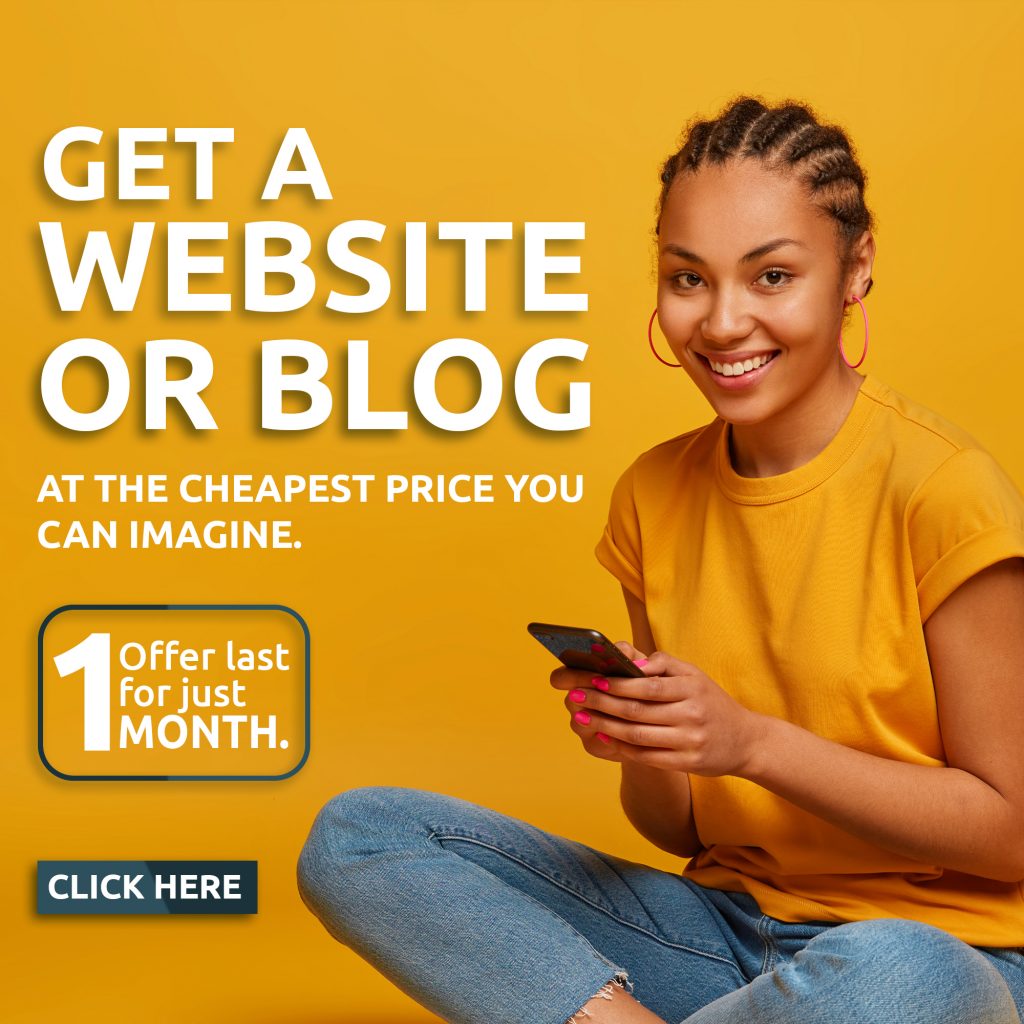 However, the National Industrial Court had asked NLC not to embark on the planned protest.