The organised labour has rejected President Bola Tinubu's N25, 000 Provisional wage increment for the average low-grade worker to cushion the effect of the removal of petrol subsidy.
The organized workers also rejected the government proposed six months of the Provisional wage increase and the N15 million additional Conditional Cash Transfer for vulnerable households
Recall that President Tinubu in his nationwide broadcast on the occasion of Nigeria's 63rd Independence Anniversary had said: "Based on our talks with labour, business and other stakeholders, we are introducing a provisional wage increment to enhance the federal minimum wage without causing undue inflation. For the next six months, the average low-grade worker shall receive an additional Twenty-Five Thousand naira per month.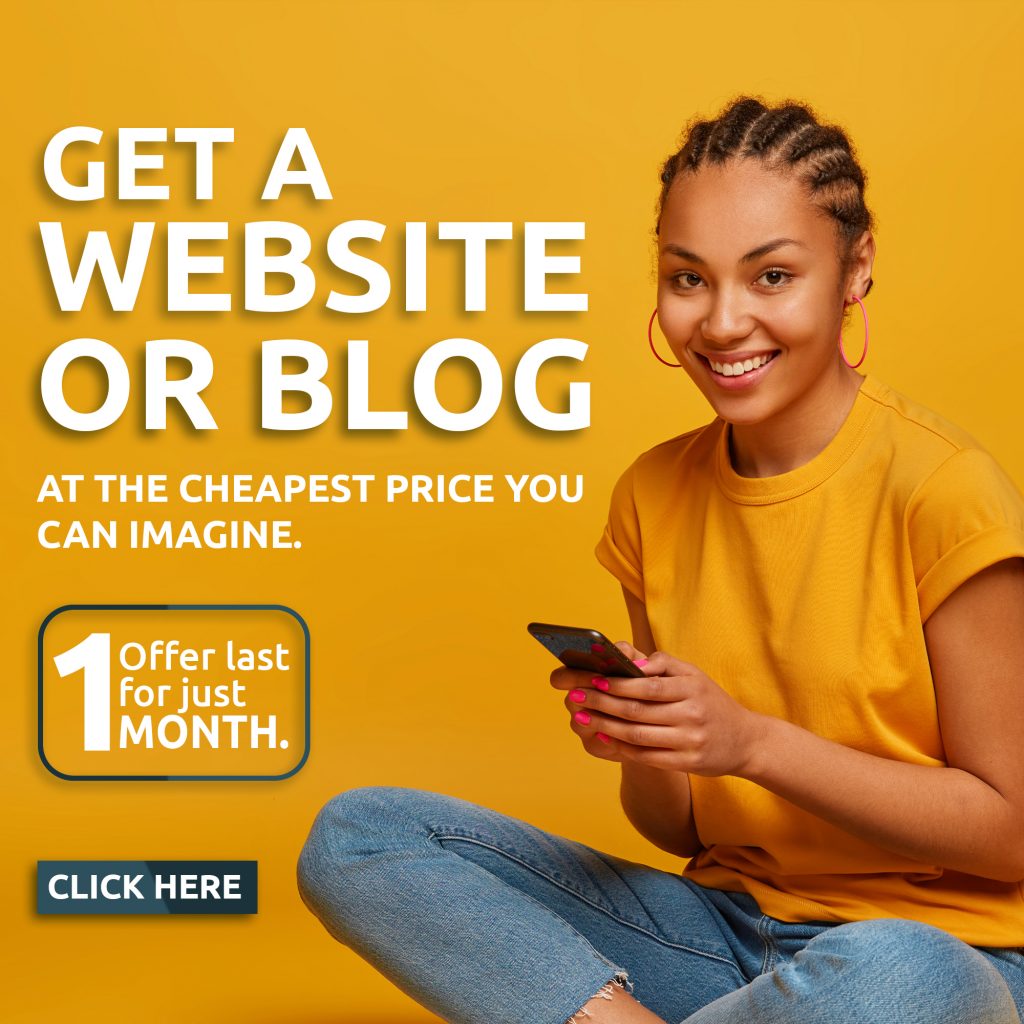 "Commencing this month, the social safety net is being extended through the expansion of cash transfer programs to an additional 15 million vulnerable households."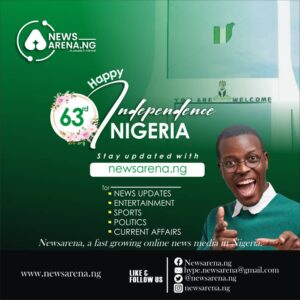 However, Vanguard reliably gathered that the organized labour in their meeting with the Federal Government team at the Permanent Conference Room, Presidential Villa, Abuja, rejected the N25, 000 provisional wage and demanded the wage to be 100 percent of the current minimum wage.
Besides, labour insisted that the provisional wage should be for all workers and that it will not be limited to only six months but rather be running till when new minimum wage would be approved next year.
The organised labour also insisted that the Conditional Cash Transfer for the poorest and vulnerable people should be increased to N25, 000 and not the N5000 the previous administration was paying.
After many hours of horse trading, the Chief of Staff, Femi Gbajabiamila, who is leading the government delegation at the meeting has to break, to go and consult with the President on the new demands
Gbajabiamila was accompanied by the Minister of Labour and Employment, Simon Lalong