Independence: Nigerians Have Displayed Incredible Resilience – Oyo Assembly Member, Waheed "Ilumoka"
Member, Oyo state house of assembly representing Oluyole state constituency, Hon. Waheed Akintayo popular known as Ilumoka Presenter has commended the resilience and doggedness of Nigerians, calling on citizens to Continue to contribute to the Development of the nation
Hon Akintayo however extended his warm congratulations to all Nigerians on the occasion of Nigeria's 63rd independence anniversary.
Honourable Akintayo (Ilumoka) highlighted the nation's remarkable journey and emphasized on its resilience, progress, and unity.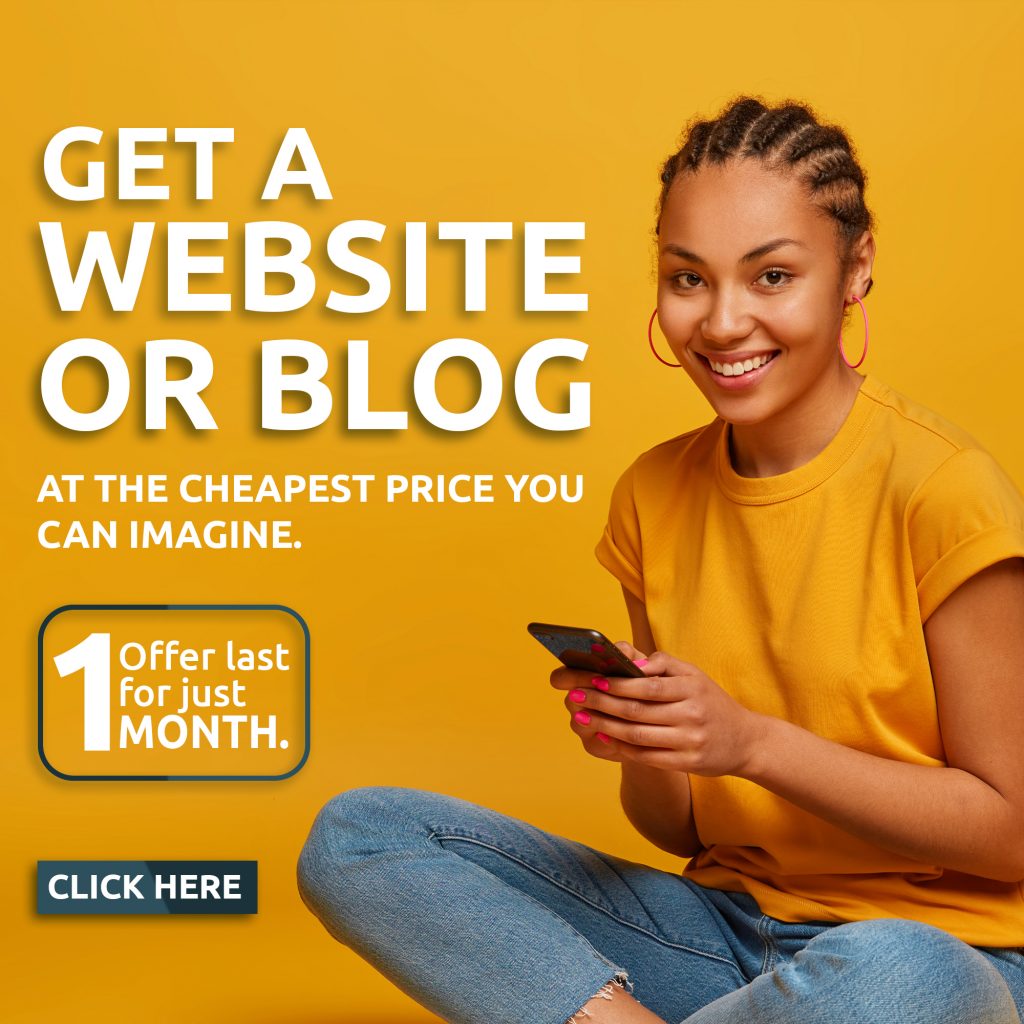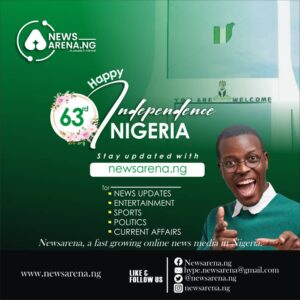 "Nigeria, a country rich in cultural diversity and natural resources, has come a long way since independence in October 1, 1960."
Honourable Akintayo (Ilumoka) acknowledged the challenges faced by the nation but commended the unwavering spirit of the Nigerians in overcoming them.
"From economic fluctuations to security concerns, Nigerians have displayed incredible resilience, ensuring that the country continues to move forward."
Honourable Akintayo (Ilumoka) also underscored the importance of unity in achieving national development. He commended Nigerians for their ability to come together, transcending ethnic, religious, and cultural differences for the greater good of the nation.
The Chairman house committee on Information and media believed that unity remains a driving force behind Nigeria's achievements, emphasizing that a united Nigeria is a stronger and more prosperous Nigeria.
While acknowledging the progress made thus far, Honourable Akintayo (Ilumoka) called for continued support, emphasizing the need for investment in critical areas such as education, infrastructure, healthcare, and job creation.
He highlighted the potential of the Nigerian youth, who he believes are key to driving sustainable growth and innovation in various sectors. Honourable Akintayo (Ilumoka) urged stakeholders to prioritize youth empowerment and create an enabling environment for their ideas and talents to flourish.