Judicial workers in Osun state, on Monday, picket the High Court premises housing the office of the Chief Judge of the state over allege non release of wardrobe allowance and suspension of members.
The protesters pasted placards on the entrance gate with inscriptions such as "Judiciary staff deserve better working conditions" and Unlawful suspension of judiciary staff is barbaric," among others.
The staff locked the two entrance to the premises of the High Court Complex at Okefair, Osogbo.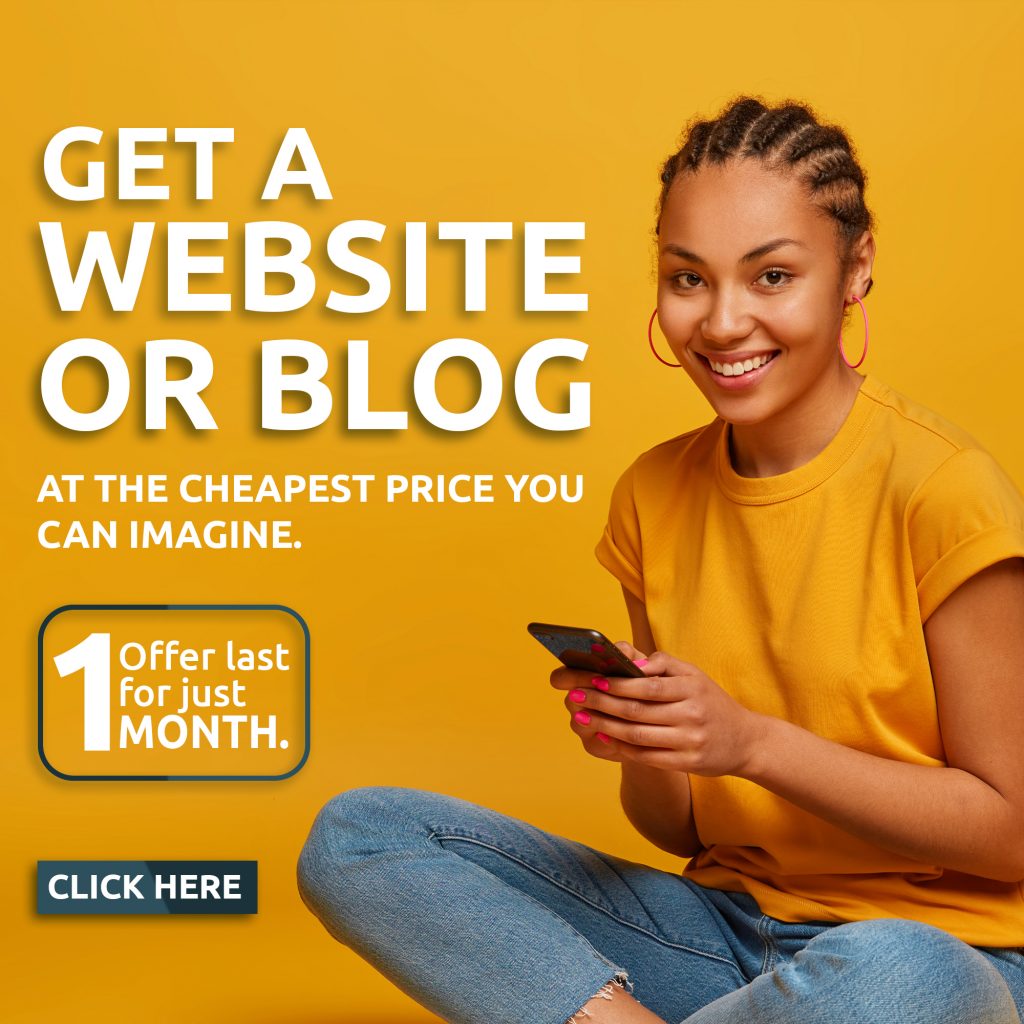 Chairman of the Union, Gbenga Eludire said the protest was on the ground that the Chief Judge, Justice Oyebola Ojo has refused to release wardrobe allowance meant for workers and also suspended some members for three years, despite the fact that the court has vindicated them.
"We are not aware that the Chief Judge has been suspended by the Governor. Whatever is happening between them is strictly a matter between the judiciary and the executive arm of government; it has nothing to do with us.
"Ours is a protest to protect the interests of JUSUN members from the highhandedness of the CJ", he said.
Police men are seen their numbers to prevent breakdown of Law and order.