PHOTOS: Over Fifty Teenage Boys Benefit From HOSEC Foundation's Five-Day Boot Camp Initiative In Ibadan.
Over fifty boys across public secondary schools within age thirteen and sixteen in Ibadan have benefitted from a five day intensive boot camp activities, held at Ibadan Boys High School, Oke Bola, Ibadan.
The boot camp which was on the instance of a non governmental organization advocating for women and children, "Hope For Second Chance Foundation", HOSEC, in collaboration with Ayo Fatokun Foundation, Uncle Sele and Better Men Initiative took the boys through intense leadership and life coaching, vocational skill acquisition, drills, Sports, Tech and talent discovery.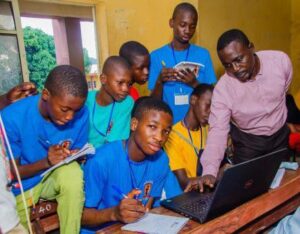 Executive Director, HOSEC Foundation, Mrs Ibukunoluwa Otesile while speaking on the aim of the five day boot camp, highlighted the need for the society to also focus attention on the proper upbringing of the boy child as been done for the girls.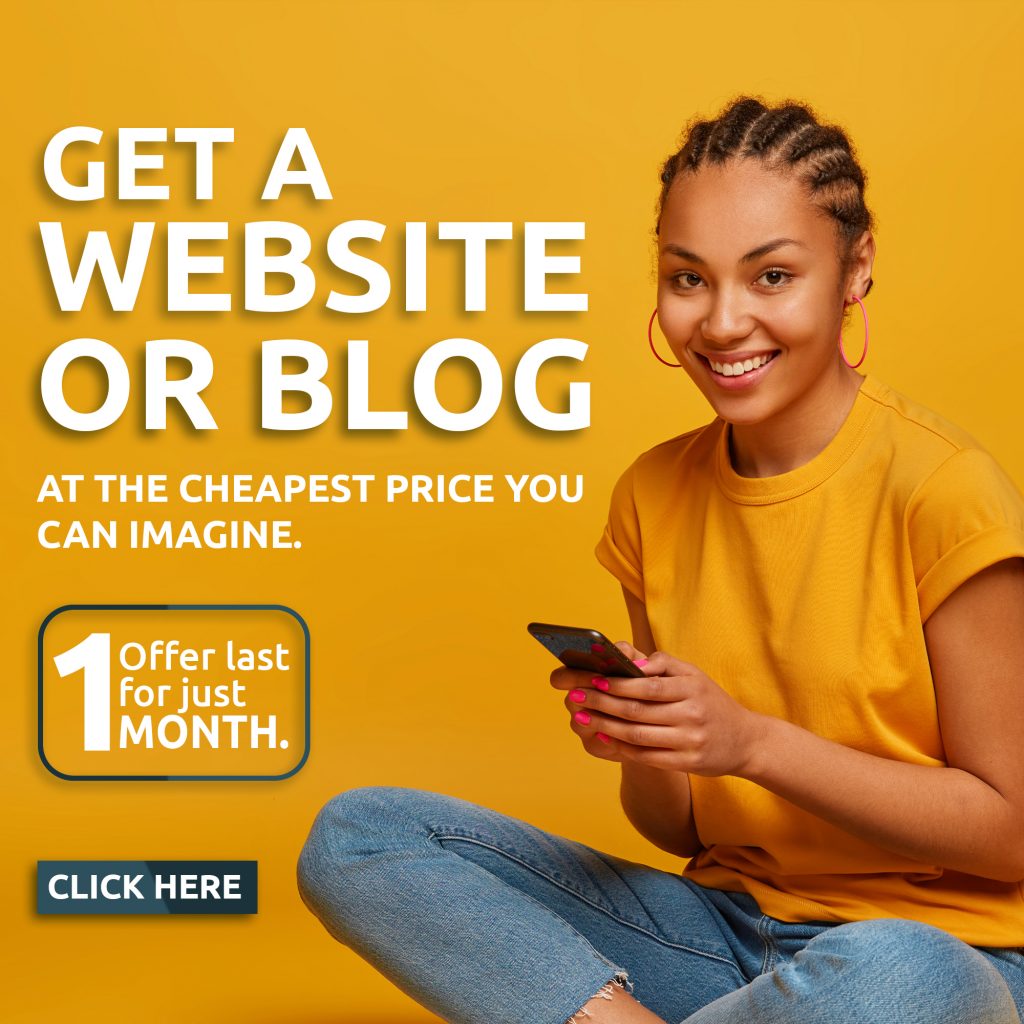 Mrs Otesile believed that, for the society to experience the positive change it desire, both genders must be equally and well taking care of, in terms of training, social behaviour and leadership skills that would put them on the right track.
"One of our areas of focus at HOSEC for the year 2023 is to give attention to the boy child because we do not want to, while solving one problem then create another problem. Attention is now given to the girl child, which is necessary, however, we must not ignore or neglect the boys so that we don't have the same problem we're having with the girls, with the boys"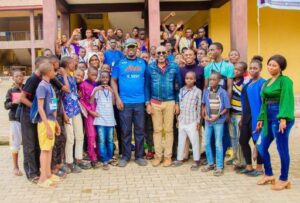 Otesile who said that child protection should be everybody's business, stressed the need for government, civil societies, individuals, corporate and religious organizations as well as other stakeholders to synergize at making sure teenage boys turn out better men in future.
She said the various initiatives of her organization was humanitarian nature, noting that funding has become a major challenge in the quest of reaching out to more vulnerable groups in the society.
"For instance, we had over fifty boys in the boot camp and you know boys eat, so we have to make sure that sufficient food was available, funding for that was a major challenge for us. We had a pool of volunteers, experts in their different fields that were available to provide the technical support that we needed"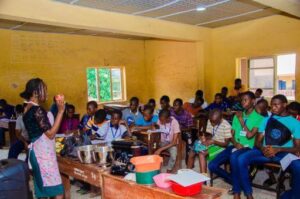 "Parents were opened to this initiative, so we didn't have problems having parents release their children, maybe because HOSEC has been working in this schools for awhile, some of the children that participated in this boot camp have been participating in HOSEC activities at different levels"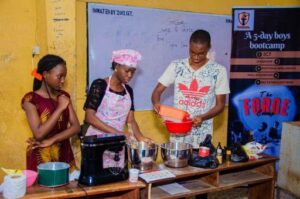 She said the boot camp was also intended to make the boys become peer educators who will transfer the knowledge gathered at the Camp to their colleagues when they get back to their respective schools.
In their separate remarks, two of the beneficiaries, Johnson Ebube and Dally Folahunmi who described their experiences at the camp as inspiring, educating and tasking, said the trainings on self esteem, emotional intelligence, gender relationship and leadership were major highlights that would guide them through life experiences.