The Nigerian police have condemned the 'disrespectful use' of its uniform by popular skit maker, Abdulgafar Abiola, better known as Cute Abiola.
This was contained in a press release by the Force Public Relations Officer, CSP Olumuyiwa Adejobi.
He described the skit maker's portrayal of the police as not only derogatory but also punishable under the law.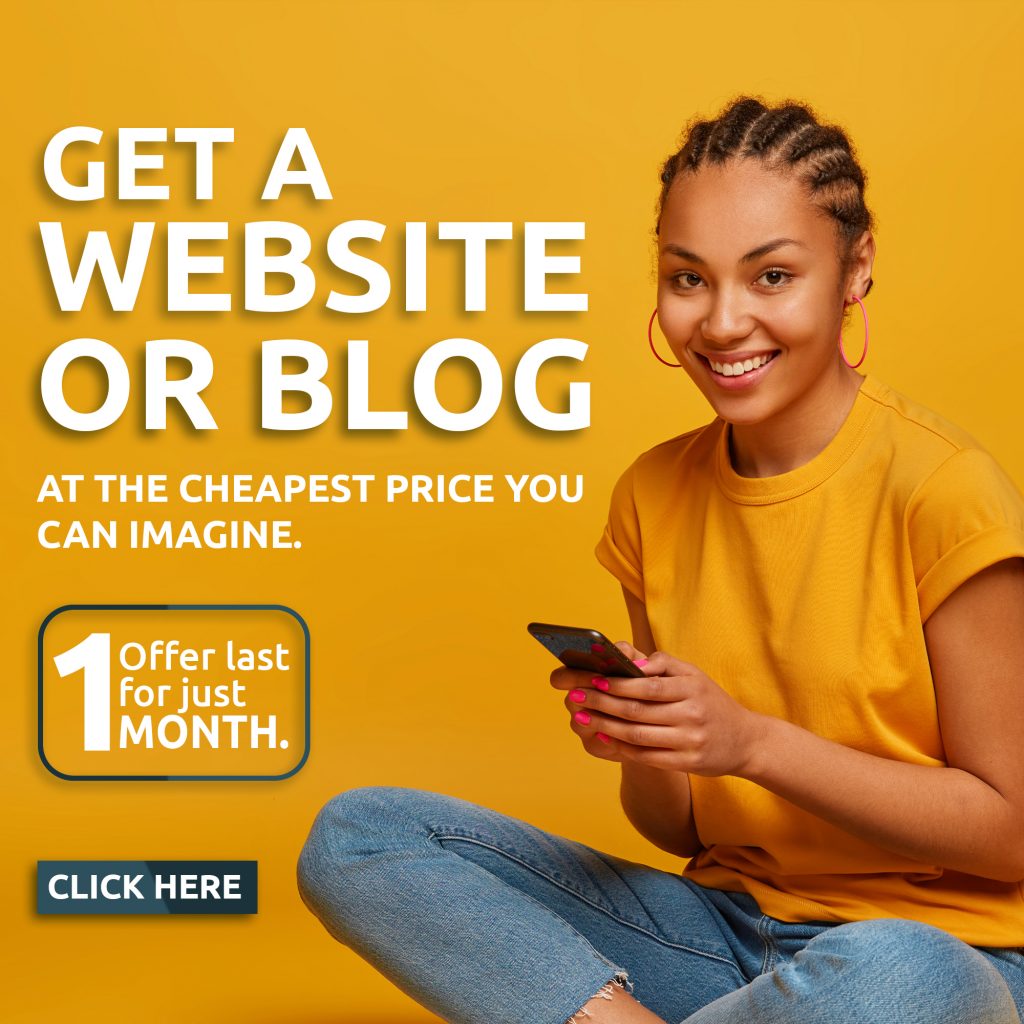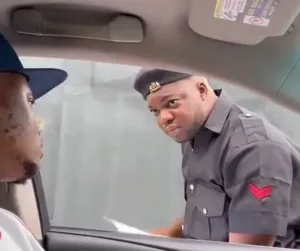 Adejobi pointed out that the portrayal of the police uniform in two of the skit maker's recent videos violated Section 251 of the Criminal Code and Section 133 of the Penal Code Law.
The statement reads, "While the law grants Nigerians the right to enjoy their fundamental human rights, it also prohibits individuals, under whatever guise, from denigrating the police institution or grossly violating its provisions concerning the use of uniforms.
"We, therefore, vehemently condemn the contemptuous act displayed by comedian Abdulgafar Abiola, popularly known as 'Cute Abiola,' in two recent skits posted on his social media handles on 20th and 24th July 2023. The skits in question depict a highly disrespectful and derogatory portrayal of the police uniform, an action that directly violates Section 251 of the Criminal Code and Section 133 of the Penal Code Law. Such acts are not only offensive but also undermine the integrity and dignity of the men and women who wear the uniform in service to the nation.
"Abdulgafar Abiola will be investigated and possibly prosecuted for his deliberate acts, as the NPF had already warned skit makers and filmmakers to desist from desecrating its uniform or accoutrements.