There were unpleasant reports this morning from Agbowo community and its environs in Ibadan, Oyo State, that suspected ritualists have allegedly beheaded a young girl, and took away her private parts.
The girl, whose name has not yet been confirmed as of the time this news was filed, was apparently in her early twenties, according to a report.
According to sources, the residents of the neighborhood near the University of Ibadan woke up to the shocking and tragic discovery of a beheaded body lying on Orita UI road in the neighborhood on Saturday.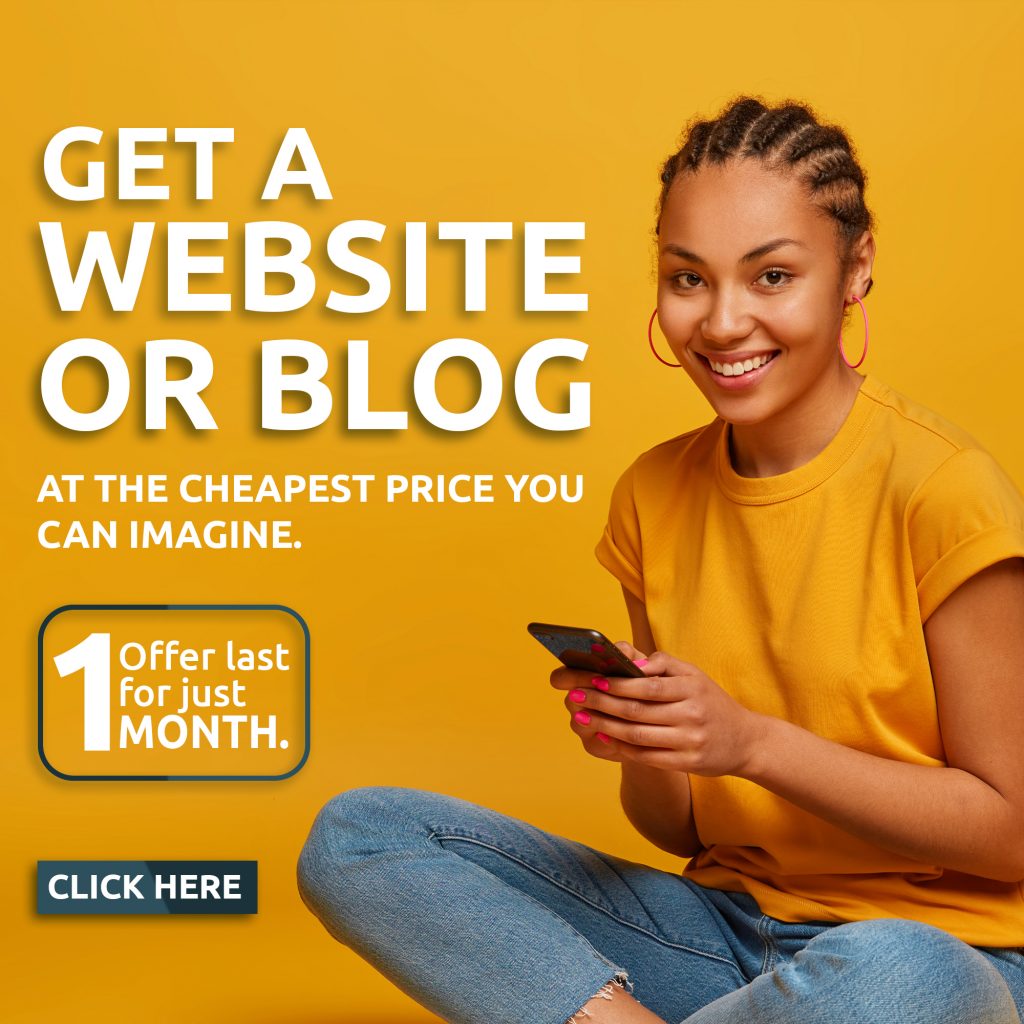 According to the source, the event that occurred at midnight caused great dread among the populace because no one knew why it occurred.
"No one was able to describe what occurred, but we believe she was a victim of ritualists. Some people who claim to know her claimed to have seen her last night, according to one of the sources.
But, according to source, no one could recognize the lady because the ritualists had severed her head.
A resident who spoke with newsarena.ng on telephone appealed to relevant agencies to evacuate the body of the deceased.
Attempts to reach the Oyo State Police Command PRO, Wale Osifeso proved abortive.