Ogun State Governor, Prince Dapo Abiodun has said that fueling stations for Compressed Natural Gas, CNG, would be positioned along bus routes across the state.
Governor Abiodun made this known while speaking with newsmen at the arcade ground, Oke Mosan Abeokuta shortly after inspecting the first successfully converted diesel/petrol buses to CNG.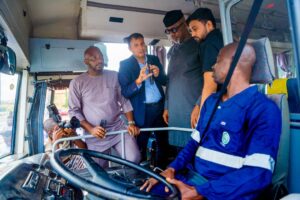 He pointed out that the positioning of the CNG fueling stations along bus routes would ensure the sustainability and smooth running of the project, adding that the abundance of gas in the state would aid the successful transition.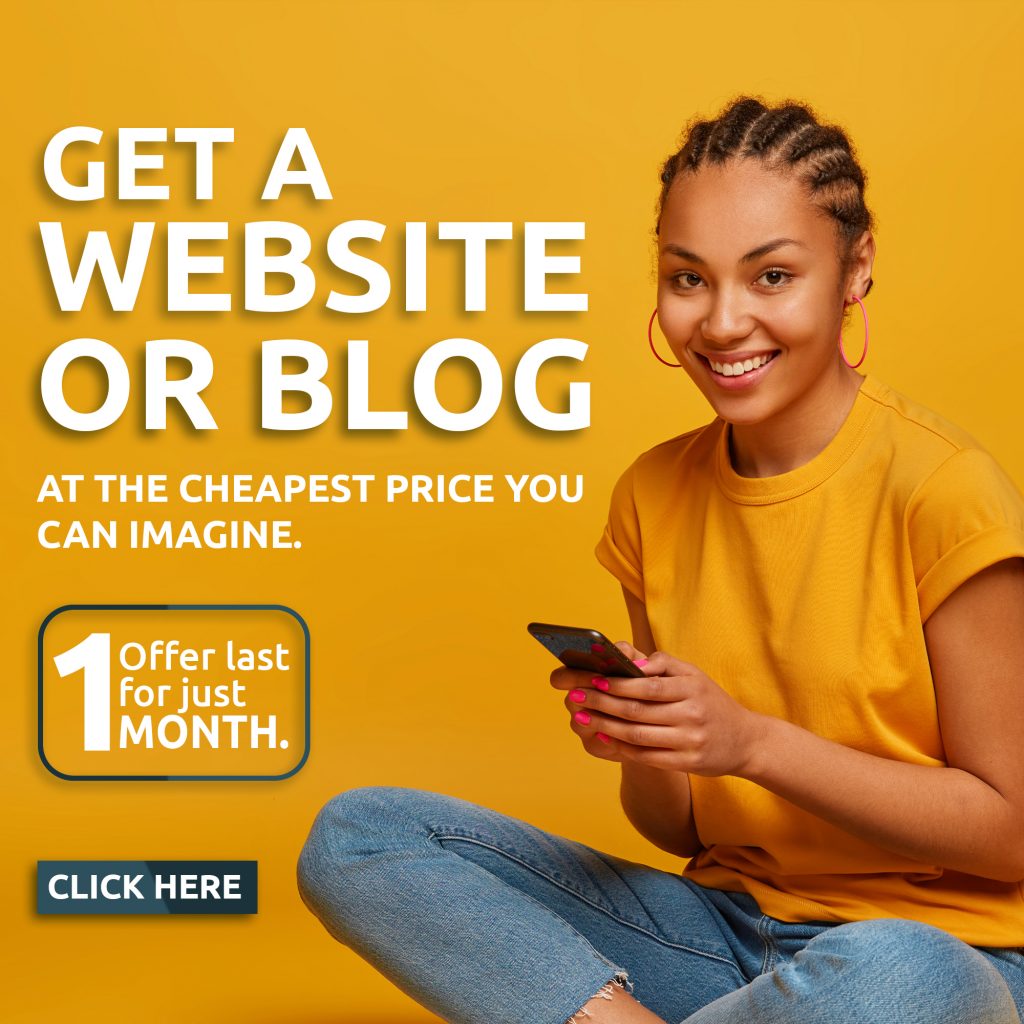 Governor Abiodun said his administration was taking necessary steps to convert about 2,000 buses at the expense of the state government.
The Governor also announced that his administration would in the next three weeks launch its E-mobility programme.