Oyo Ministerial Slot: Hassan Giwa Eulogies President Tinubu Over Choice Of Adebayo Adelabu
A renowned philanthropist and founder of Hassan Olawale Giwa (HOG) Foundation, Arc (Dr.) Hassan Giwa has eulogized President Bola Tinubu over the choice of Chief Adebayo Adelabu (Penkelemesi) as the ministerial candidate from Oyo State.
Arc Giwa, in his congratulatory message to the Minister designate, Chief Adebayo Adelabu, described President Tinubu's decision as a very laudable one and signifies his intention to change the current economic narrative in the country from poverty to prosperity.
The Asiwaju adini Musulumi of Ibadan Land disclosed that Chief Adebayo Adelabu will be a positive addition to the cabinet of President Bola Tinubu owing to his vast experience in economic and financial sectors.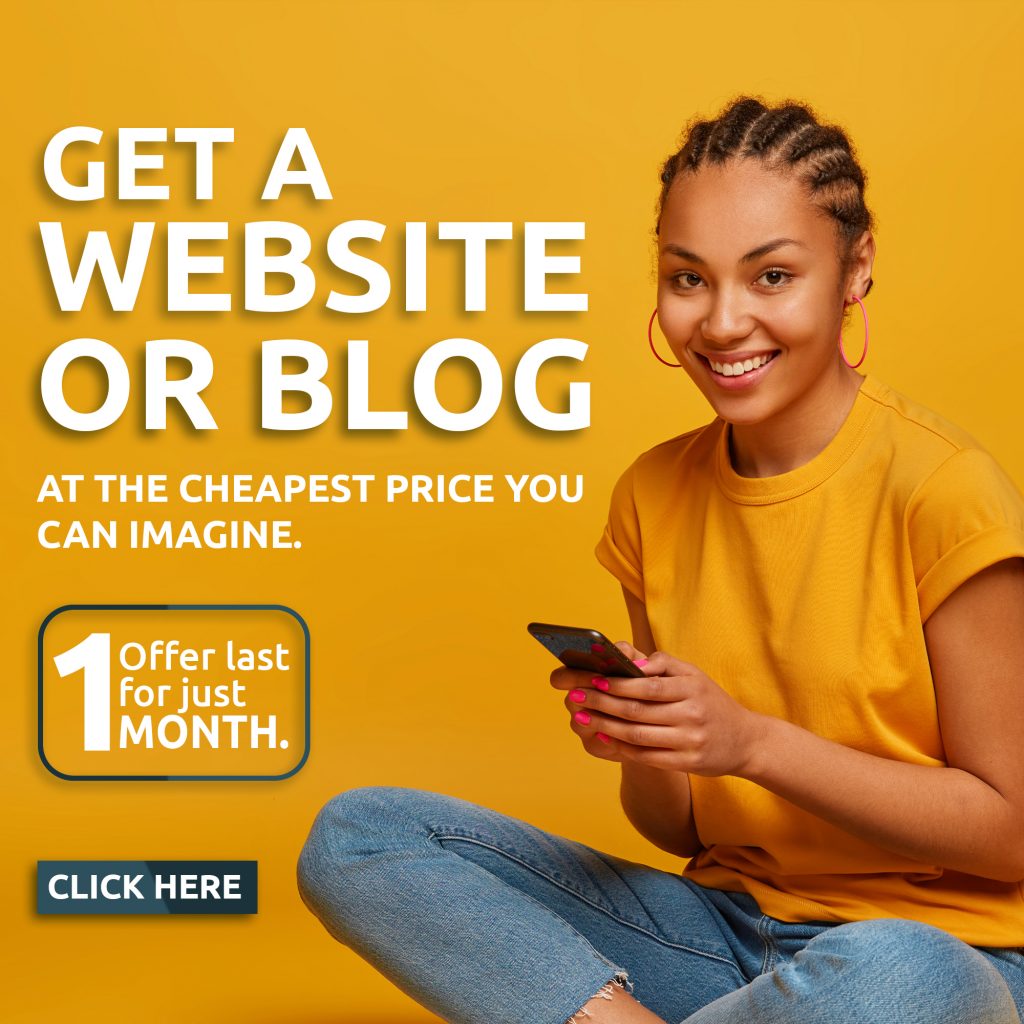 While describing Chief Adelabu as a round peg in a round hole, Arc Giwa said that Adelabu has the necessary credentials coupled with the private sector experience that will enable him to contribute to the speedy recovery of the ailing country's economic system.
"If truly Mr. President's intention is to change the narrative of this country especially now that the economy is ailing, people like Chief Adebayo Adelabu are very good choice to be in the cabinet. President Bola Tinubu has demonstrated that. Their vast experience in policy making and implementation will help the President in navigating country through this period of economic hardship in a matter of time.
"Chief Adebayo Adelabu has demonstrated his potentials in the banking and financial sector occupying various positions including the Deputy Governor's position of the apex bank in the country, Central Bank of Nigeria (CBN). He has directly and indirectly contributed to the development of Oyo State by facilitating various developmental projects. Adebayo Adelabu's contribution to the improvement of security architecture of Oyo State can not be overemphasized.
"While I am congratulating the Minister designate, Chief Adebayo Adelabu on his new achievement, I eulogize the President, Asiwaju Bola Tinubu for looking beyond the political lineage to appoint one of the best to represent Oyo State in his cabinet. This signifies that President Bola Tinubu is a president who only interested in appointing the people that will make his campaign promises to Nigerians achievable," Arc Hassan Giwa said.
It will be recalled that President Bola Tinubu has forwarded the ministerial list to the Senate and read on the Floor by the Senate President, God'swill Akpabio.
The ministerial list consists of 28 names including former governors, serving and former senators and House of Representatives members.