The Oyo State Independent Electoral Commission (OYSIEC), has affirmed the participation of Eighteen (18) registered political parties in the April 27th, 2024 Local Government Council Elections of the state.
The Chairman of the Commission, Aare Isiaka Abiola Olagunju, SAN, who stated this on Tuesday in Ibadan said the commission had received names of candidates vying for different positions from their parties.
He hinted that the commission is on the verge of conducting screening for candidates to confirm their eligibility, which, he said, would be in batches.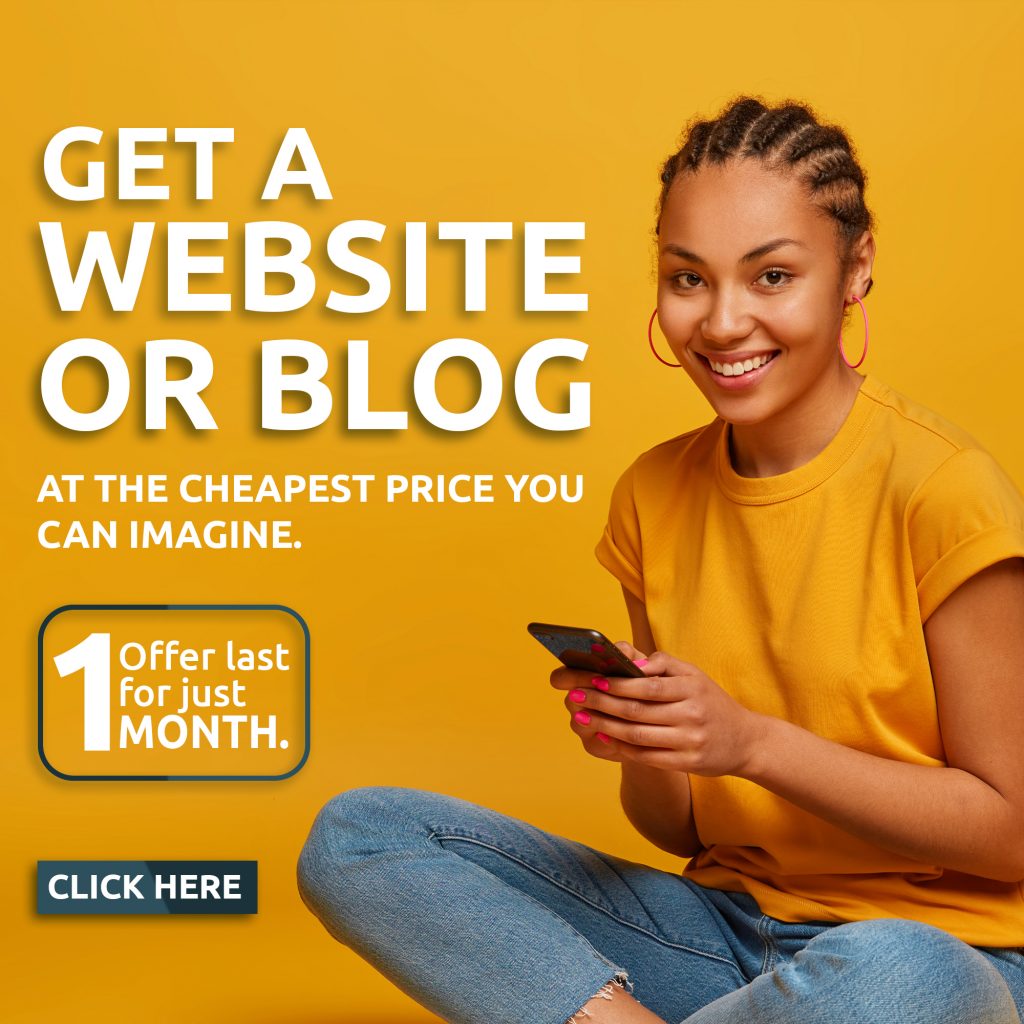 He lauded the political parties on conduct of peaceful primaries, urging them to replicate such during election campaigns.
On the possibilities of having electronic voting during the poll, Olagunju said there is no provision for electronic voting in the current local government electoral law of the state.
He added that electronic voting can only be possible if the Oyo state house of assembly ascent to the reviewed law presented to the house by OYSIEC, probably by the end of October 2023.
Olagunju explained that the commission will continue to engage political parties and other stakeholders in the state in its quest to build on the success recorded in the 2021 elections.
His words :" All the 18 registered political parties in the state have forwarded the names of their candidates to us, this time, we are happy because there is no case at the tribunal on Party primaries compared to 2021.
" We are going to communicate with the political parties on screening of candidates.
"We are appealing to everyone to embrace peace because we are one, elections will come and go, let's stay away from intimidation and harassment in any form but make election campaign to be objective.
" We also appeal to residents of the state to participate in the local government councils election just like that of the president and governor as we strive to conduct free, fair, transparent and credible elections by 2024"
" The commission is in good term with the security agencies and relevant stakeholders to have a credible election.