A socio-political group in Oyo state, the Providence Coalition, says it is proud of the three senators from Oyo state, Senators Fatai Buhari, Yunus Akintunde, Sharafadeen Alli and a member of the House of Representatives, Hon. Remi Oseni.
In a statement by the coalition president, Prince Niran Adeyoju and released to newsarena.ng by the publicity secretary, comrade David Oluokun, the group congratulated senators Buhari, Akintunde and Hon. Remi Oseni over their recent emergence as different committee chairmen at the national assembly.
The group expressed belief in the ability of the federal lawmakers, describing their positions at the national assembly as a good omen for Oyo State and Nigeria in general.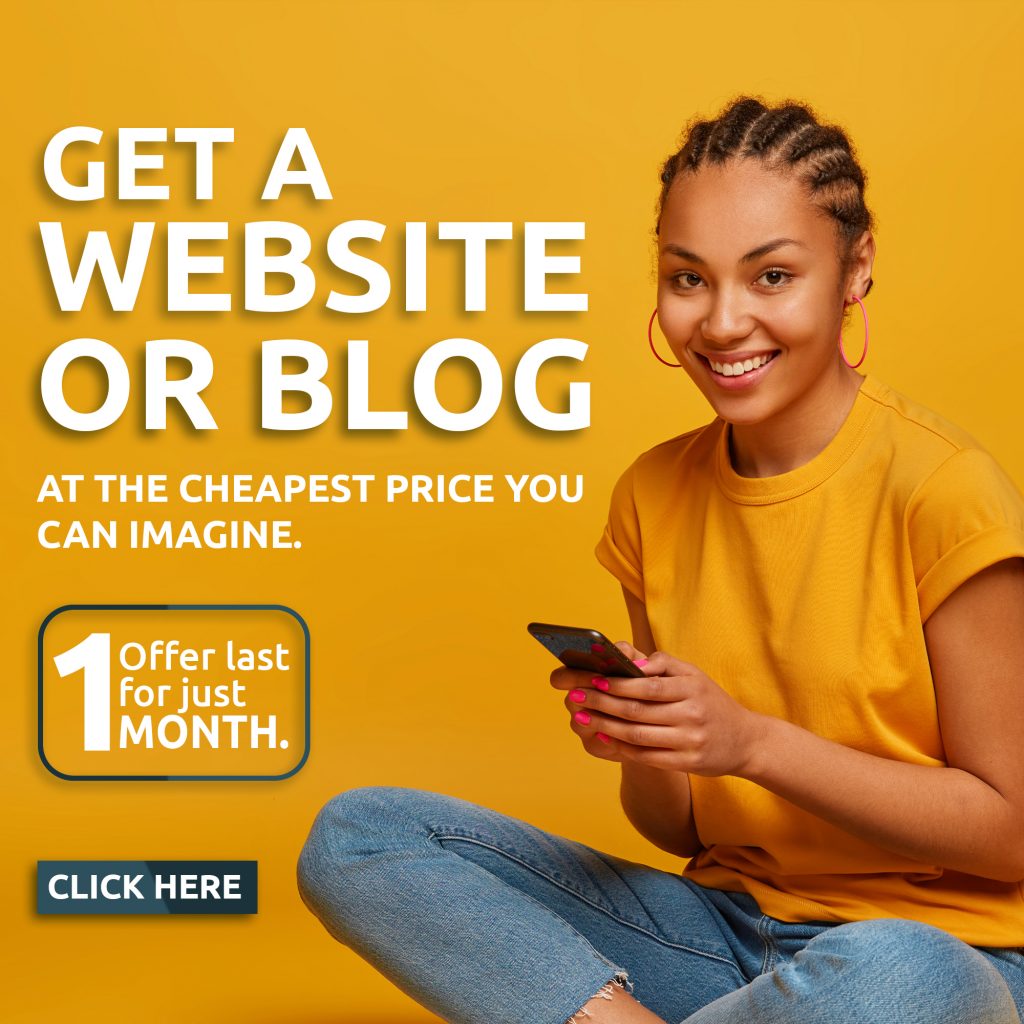 While commending the leadership of the national assembly for appointing Senators Buhari, Akintunde and Hon Remi Oseni to allow them to contribute their quota to national development, the group said the lawmakers are the best choices to do the work.
The group, however, wants the lawmakers to sustain their level of relationship with their constituents at the grassroots, which it believes would help them deliver the dividend of democracy to the electorate.