The White House has said that United State President, Joe Biden has tested positive for COVID-19 on Thursday and that he is only showing very minor symptoms.
Mr. Biden, who has received two booster shots and is completely immunized, will be quarantined in the residence of the White House.
His participation in scheduled meetings at the White House will be through phone and Zoom, according to a statement from White House communications secretary Karine Jean-Pierre.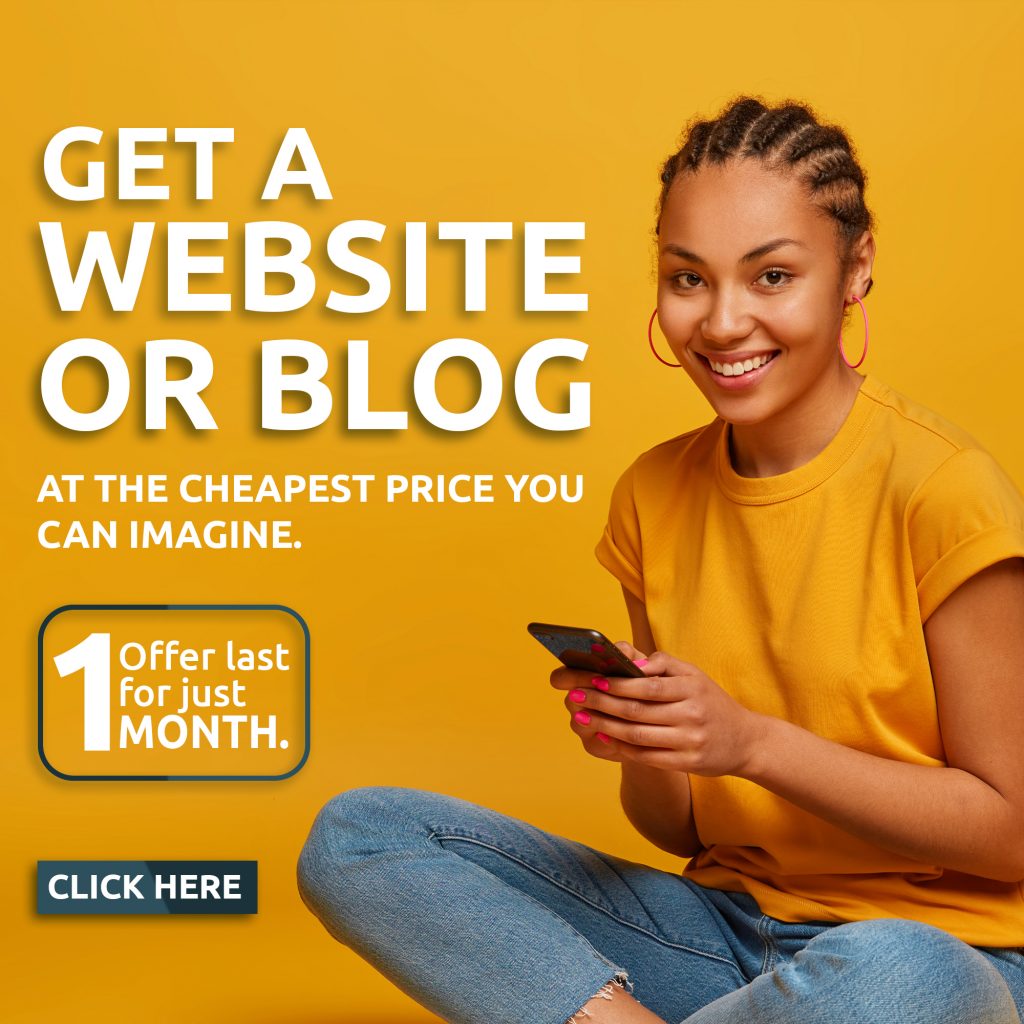 On Thursday, Mr. Biden was slated to travel to Pennsylvania to discuss his strategy for reducing violent crime.
All close associates of the president, including lawmakers and journalists who spoke with Mr. Biden during his visit to Massachusetts, will be informed by the White House Medical Unit