Exclusive Report: Osun Guber Election – Turnouts, Vote Buying, Irregularities As Buhari, Oyetola, Atiku Reacts
By: Kehinde Ayanboade, Osun State.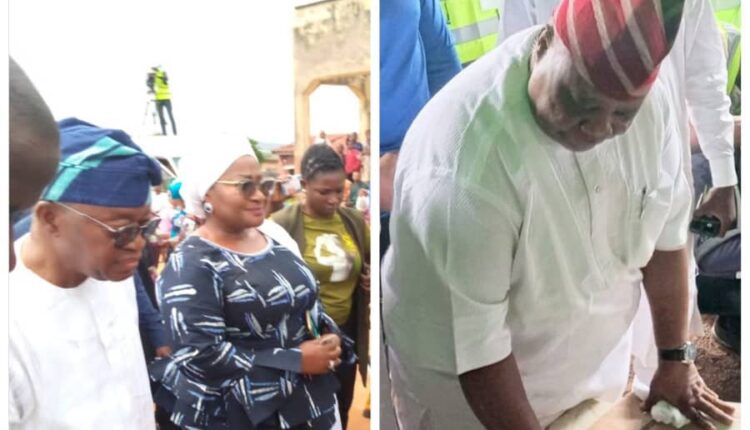 Flagbearer of the Peoples Democratic Party, PDP in the just concluded election, Hon. Ademola Adeleke has emerged as the next governor of Osun State.
Adeleke who was announced winner by the INEC Osun Chief Returning Officer, Prof. Oluwatoyin Ogundipe (REC), Prof. in the early hours of Sunday, 17th of July, 2022 returned with 403,371 Meanwhile unseating the Sitting Governor of the state, His Excellency, Gov. Isiaka Gboyega Oyetola of the All Progressive Congress (APC), who have the total of 375,027 votes.
Belonging to the popular family of Adeleke in Ede part of the State, Adeleke won in seventeen (17) local government areas of the state comprising of Ede North Local Government, Ede South, Ifelodun, Boluwaduro, Egbedore, Odo Otin, Osogbo, Ila, Atakumosa West, Olorunda, Ilesa West, Obokun, Oriade, Orolu, Ife North, Irepodun and Ejigbo while Oyetola wọn the other 13.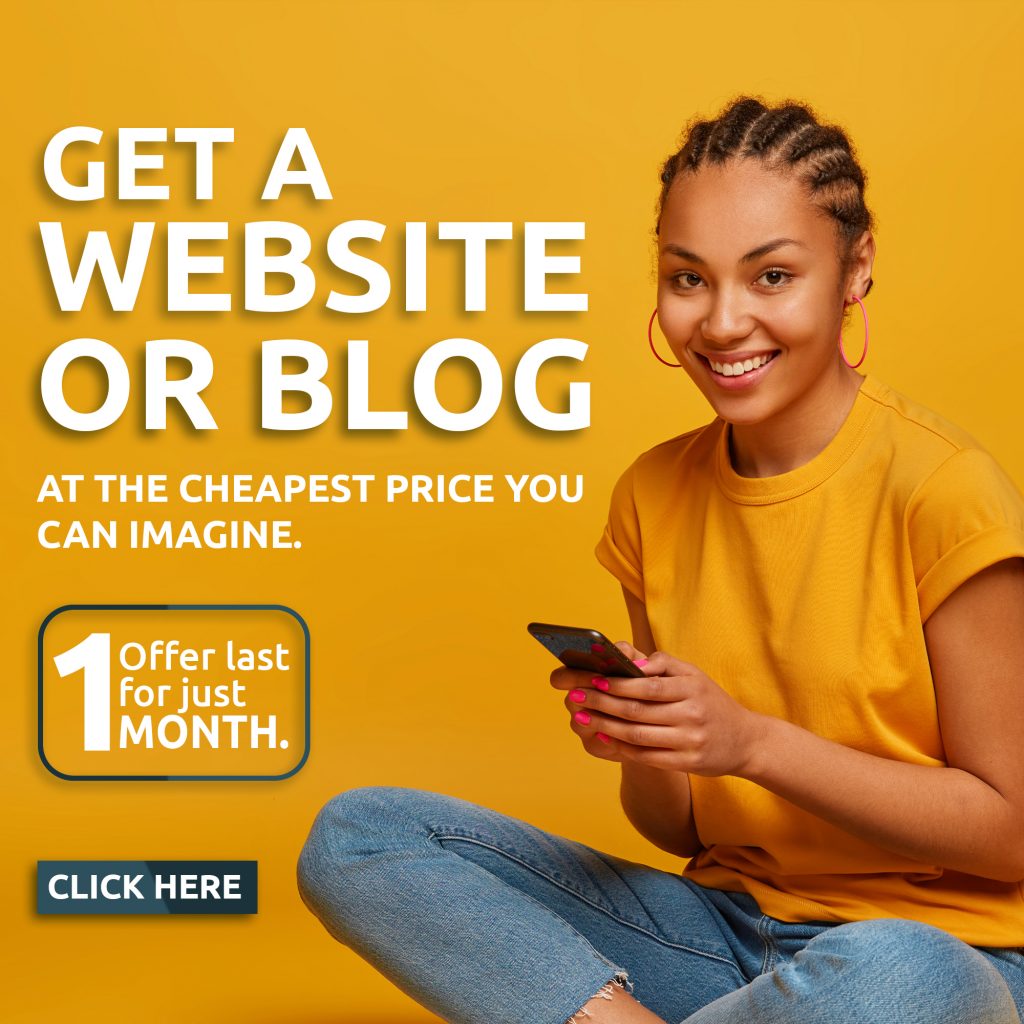 How Statesmen Reacts
In a similar development, reactions and controversy have trailed the results of the election from different stakeholders to the election.
The winner of the election well known for his slogan, "Ìmọ́lẹ̀" in a snapper on his Twitter Handle wrote "I've bought Light to Osun State".
The incumbent governor, His Excellency, Gboyega Oyetola, In a statement issued by Chief Press Secretary to the governor, Mr Ismail Omipidan, claimed he had taken cognisance of the results of the election as announced by the Independent National Electoral Commission, INEC, stressng his party will react after appraising the outcome of the poll.
Governor Oyetola also called on security operatives to ensure maintenance of law and order calling on security operatives to take adequate charge so as to prevent break down of law and order
President, Federal Republic of Nigeria, Rtd. Gen. Muhammadu Buhari In his reaction congratulates Sen. Ademola Adeleke stressing that the election result is a reflection of strengthened democracy.
"I congratulate Senator Ademola Adeleke, candidate of the People's Democratic Party (PDP), on his victory in the Osun gubernatorial election. The people of Osun have expressed their will through the ballot.
" This is what democracy is all about: respect for the will of the people.
" The successful conduct of #OsunDecides2022 is a demonstration of the maturity and the commitment of all stakeholders, towards strengthening the integrity of the electoral process in Nigeria.
"I remain fully committed to leaving behind a legacy of credible elections in Nigeria." the President Twitted.
The Presidential Candidate for the People's Democratic Party (PDP), Alh. Atiku Abubakar in a post on his Twitter Handle congratulates Sen. Adeleke and the people of Osun State adding that it's a well fought victory.
"Light has come to Osun. Congratulations, Sen. @AAdeleke_01, on a well-fought victory. Also, hearty congratulations to the @OfficialPDPNig family and all stakeholders who came together to make this possible.
"Most importantly, congratulations to the great people of Osun State for proving that power indeed belongs to the people. -AA #OsunDecides #ImoleOsun." He wrote.
Turnout and Political Apathy
A democratic society known for observing elections, Yiaga Africa has claimed that the preliminary estimates indicated that turnout for #OsunDecides2022 will be between 40.0% and 43.0% based on official turnout figures collected from the PVT's representative statistical sample of polling units across the 30 LGAs in the state.
In a cross examination of voters turnout by age groups, youths between the age bracket of 18 – 34 has 39.7%, voters between the range of 34 – 49 years has 32.5%, adults between the age bracket of 50 – 69 has 18.2% while old aged voters between the range of 70 and above has 8.51% of accredited voters.
These figures claims that even with the fact that below average of the registered voters turned out for elections, the youths carries larger percentage among the voters.
Irregularities, Voter's Inducement, Intimidation and Violence.
The candidate for the Labour Party, Yusuf Lasun while briefing the press shortly after casting his votes had warned the people of Osun State to shun vote Buying.
Meanwhile, various election observers have maintained that there were allegations of vote Buying in some Polling Units in the state.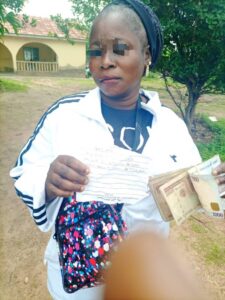 Yiaga Africa categorically state that the Party agents in PU 009, Akinlalu Commercial Grammar School, Ward 01 in Ife North, strategically positioned themselves by the voting cubicle to see how voters marked their ballots, so as to get paid after voting.
Massive rate of violence was recorded in Ifẹ̀ East and Irewole local government of Osun. The Party Agent in a Polling Unit in Irewole local government was injured and hospitalized.
Footages from election ground shows attempt by political thugs to snatch ballot boxes in Ife North of which the intervention of security operatives helped restored peace and order.
A woman who identified herself as Iyabo Adeshina was arrested for Vote Buying in Ede Local Government.
Iyabo Adeshina said to be the All Progressive Congress (APC), woman leader in Akala Area of Ede Town was caught with exhibit ranging from cash, 2 PVCs, ATM cards and others.
After she had confessed to the offense, she had with her a slip indicating the disbursement of 775,000 naira projected to be giving to 155 people at the rate of 5,000 naira each for all voters that vote in Favour of her party.
Click link below to watch video.
Video- Just in APC agent working for Governor Oyetola arrested at Ede for vote buying #OsunDecides2022

The good people of Osun are resolute to defend their votes. pic.twitter.com/R8UHqJTEbG

— Banks Omisore (@MrBanksOmishore) July 16, 2022
It was claimed that until about 9:00pm in Ede North local government, vote was still ongoing in a poling unit due to lateness in arrival of election materials, although INEC was scored favorably for early availability of materials in large number of polling units in the state. Yiaga Africa commended the development in logistics management adding that as at 7.30am, INEC (@inecnigeria) officials had arrived at 77% of polling units across Osun State.
Yiaga Africa in her final report on the election after official declaration of winner from INEC declare the election as consistent.
Ọsun 2022 Election was decided by 1, 955,657 Registered Voters,
1,479,595 PVCs collected (as at 10th July), 3,763 Polling Units, 332 Registration Area Centers, and 30 Local Government Areas of the State.