As part of its plan to stop terrorist operations, close security gaps, and cut off their financial sources, the National Security Council on Thursday declared that it is taking into consideration a statewide ban on motorbikes and mining activities in the nation.
This was the conclusion of the meeting that President Muhammadu Buhari presided over at the Abuja State House.
Abubakar Malami, the Attorney General of the Federation and Minister of Justice told state house reporters that investigations are still ongoing, particularly to determine the connection between mining and motorcycles, which they suspected was funding the supply of weapons to the terrorists.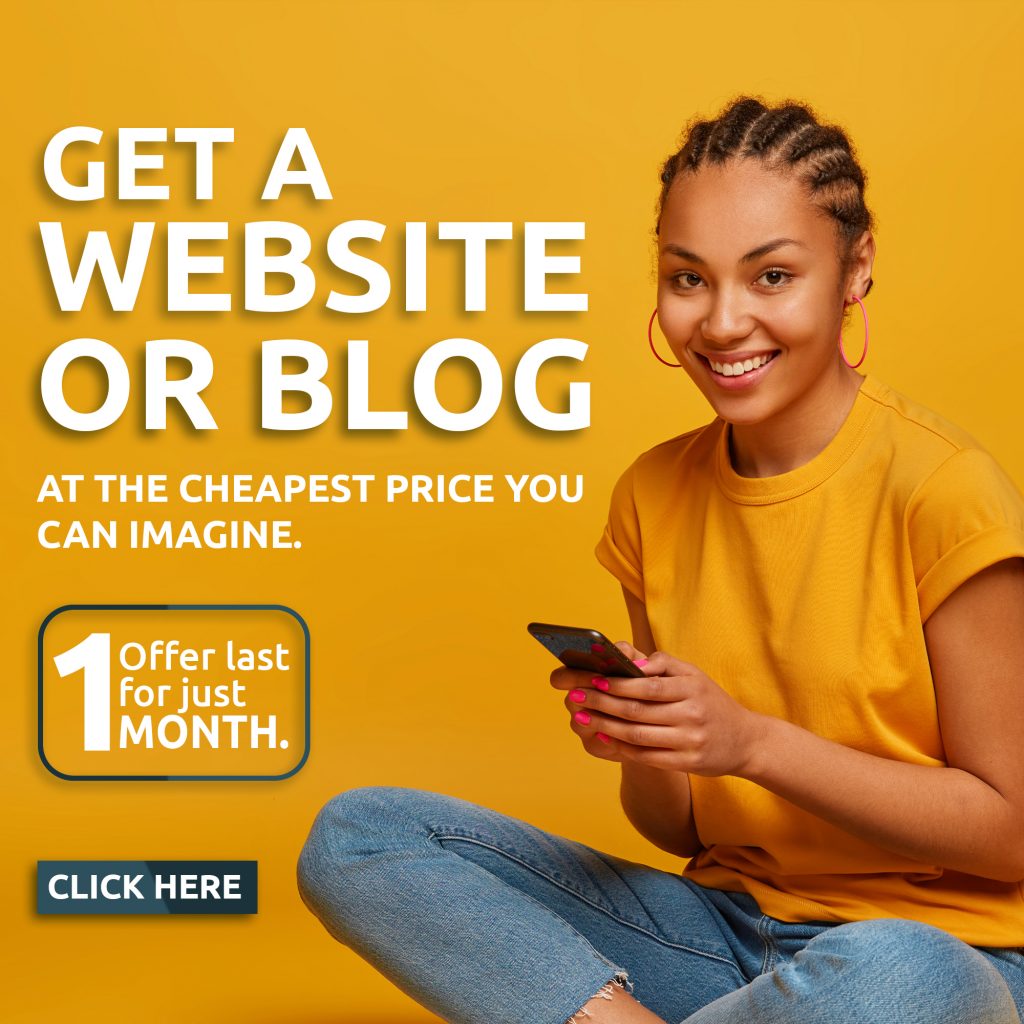 Malami pointed out that terrorists no longer financed their operations in the traditional ways.
Malami stated that although the government was aware of the potential economic costs associated with the proposed resolutions, particularly the motorbike ban, it had become necessary in order to ensure the security of the country.
Terrorist organizations are becoming more interested in securing gold mining locations, particularly in Nigeria.
The fact that gold is frequently the preferred mineral of terrorist organizations and that many of these organizations use this to ensure a source of revenue for future operations strongly links into the opportunistic character of these actions.