Journalists in Oyo state turned up at Jogor event centre in Ibadan yesterday to honour the Publisher of Westernmirror.com.ng, Henry Odeh, who bagged the Young Media Achiever's Award.
The Good Worker Ministry International, a leading non governmental organization championing advocacy and fight against drug and substance abuse particularly among adolescents and youths in Oyo state, presented the award to Odeh in recognition of his contributions in the media industry to the state and humanity through various collaborations and supports for advocacy against the rising antisocial behaviors among young ones.
Notable personalities who also bagged awards in different categories include Late Chief Bode Akindele (post humors), Architect Muyiwa Ige, Professor Jide Owoeye, Mrs. Toyin Balogun, Oloye Lekan Alabi, Ambassador Romoke Ayinde, Hon. Demola Ojo, Justice Badejoko Adeniji, Hon. Williams Akin Funmilayo, Professor Musibau Babatunde, Dr Tony Marinho, and others.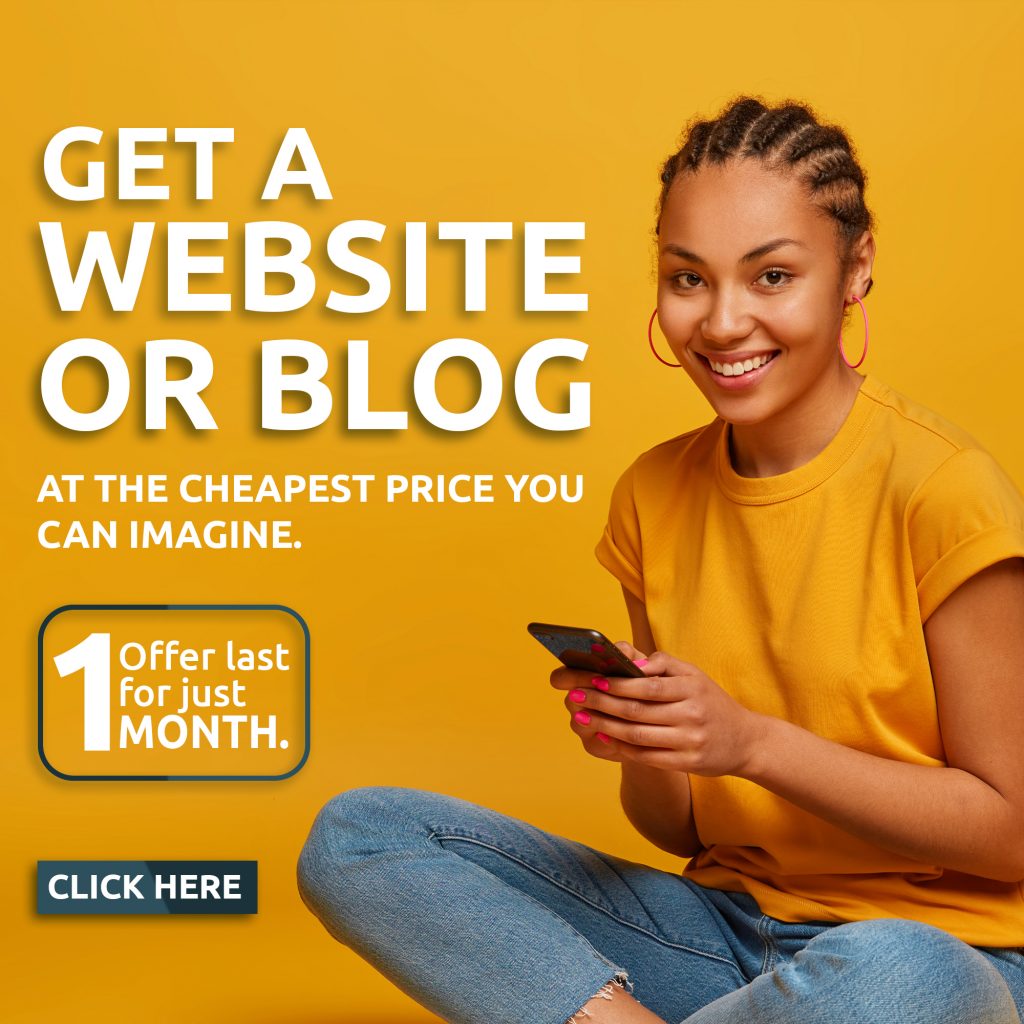 The event was a commemoration of the organization's 21 year anniversary in the fight against drugs and substance abuse and a Book Luncheon titled "I Shall Not Bring Forth For Trouble" with the theme "Living Today For A Better Tomorrow."
Chairmen, Oyo State House of Assembly Correspondent and Nigerian Christian Journalists (NACJ), Comrades Kehinde Mosope and Lekan Shobowale led their members to the event to honor the awardee.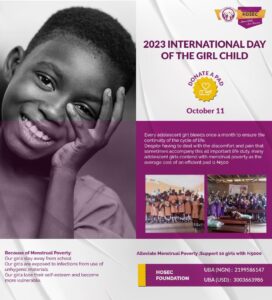 Odeh is Oyo state Governor's Office and House of Assembly Correspondent as well as the vice Chairman of Oyo NACJ, whose works exemplifies passion for national development in line with constitutional democracy and good governance.
Presenting the award to Odeh and other eminent personalities who also received awards in different categories in Ibadan on Saturday, the Convener and Executive Director of the organization, Pastor Tunji Agboola, said, the awardees have made their great impacts in their various endeavors and were therefore, deserving of the coveted award.
Speaking on the theme of the event, Pastor Agboola, who was also the Convener, noted that environmental factors that have continued to threaten healthy growth of Nigerian youths were becoming alarming calling on parent's and families to wake up to their primary responsibilities on their wards.
He lamented the failure of agents of socialization expected to properly mould and build adolescents into responsible adults describing it as a serious threat on the future generation.
Other notable personalities including Dr Tony Marinho, Attorney General of Oyo state and Commissioner for Justice; Barrister Abiodun Aikomo, Secretary General Pan African Writers Association and National President Oliver Baptist High School; Dr Wale Okediran, Professor Ademola Ajuwon, among others, acknowledged in their separate remarks, the need for a deliberate action plan by all stakeholders.
Dr Marinho described the multifaceted societal challenges faced by adolescents in their growth process into adulthood as an attack on the youths of Nigeria calling on parents, academic institutions, government and non governmental organizations to wake up to the reality threatening the future of the nation.
The Oyo State Attorney General, who lauded the organizers and the theme of the event disclosed efforts being made by the Seyi Makinde led government in tackling the menace already adding that he would personally engage concerned ministries to see to how the initiative could be inculcated into government education program in order to achieve a holistic result.
While speaking with journalists shortly after the event, Odeh who dedicated his award to all Nigerian youths who have refused to give up on their hopes and dreams despite the myriad of challenges bedeviling the country, expressed gratitude to the organizers of the event for the recognition adding that the award was a clear indication that the little efforts individuals make in individual capacities towards nation building were being noticed and felt by critical stakeholders.
"I was not expecting it when I was contacted by the organizers that I've been nominated for an award in recognition of my contribution in the media industry to nation building. This award means alot to me and I cherish it with all of my emotional energy because I wasn't expecting it.
"I believe that we as Nigerians may feel terrible about our level of development in the face of abundant human and natural resources, but regardless of how we hurt, Nigeria is the only country we own and can call ours so, just like other developed countries of the world, I believe this is a transitional phase, it can always get better over time." Odeh said.
Some of the eminent personalities present and well represented at the event include former Oyo state Chief Justice (CJ) Justice Badejoko Adeniji, Commissioner for Women Affairs; Mrs Toyin Balogun, former Special Assistant on Community Relation to Governor Seyi Makinde, Hon. Femi Josiah, Oyo ALGON Chairman; Hon. Sikiru Sanda, Founder and Proprietor of Lead City University; Professor Jide Owoeye, Oloye Lekan Alabi, Hon. Ademola Ojo, among others.