The Federal Government under President Bola Ahmed Tinubu has said that no fewer than five million Nigerians are to be employed after the restructuring of its job-creation scheme, N-Power.
Recall the government on Saturday announced the suspension of the N-Power program initiated by former President Muhammadu Buhari citing irregularities.
However, in a statement issued by the National Programme Manager of N-Power, Akindele Egbuwalo, the government said the programme will be relaunched after an ongoing investigation.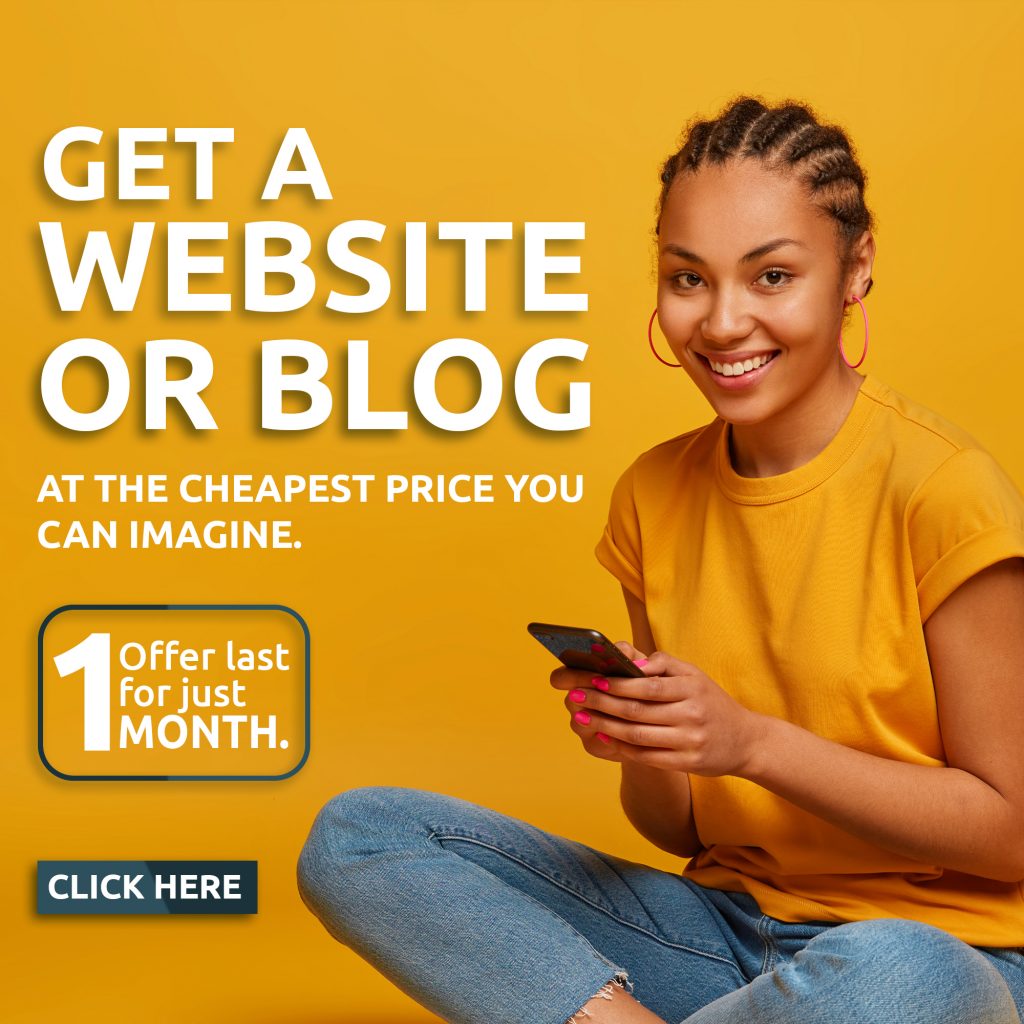 Egbuwal in the statement noted that in order to provide the expected number of young Nigerians with jobs in the next five years, the Federal Government has expanded the age bracket of the N-Power beneficiaries from 18 to 40 from the previous bracket of 18 to 35years.
Egbuwalo, who urged Nigerians to understand the rationale behind the suspension of the programme and the subsequent restructuring it is undergoing, said the federal government was working to restore confidence in the programme.