Viral Video, Iyabo Ojo "Look Away" As Mercy Aigbe Fight Dirty In Publi
Nigerians have continue to react to the drama that ensued between a popular Hollywood actress Mercy Aigbe and a socialite Omolara Olukotu in a viral video.
In a video circulating online lately, a nigerian actress Mercy Aigbe was seen in a fight with socialite and actress Omolara Olukotun, while other Nollywood stars in steer.
The video showed the likes of Iyabo Ojo, Eniola Ajao.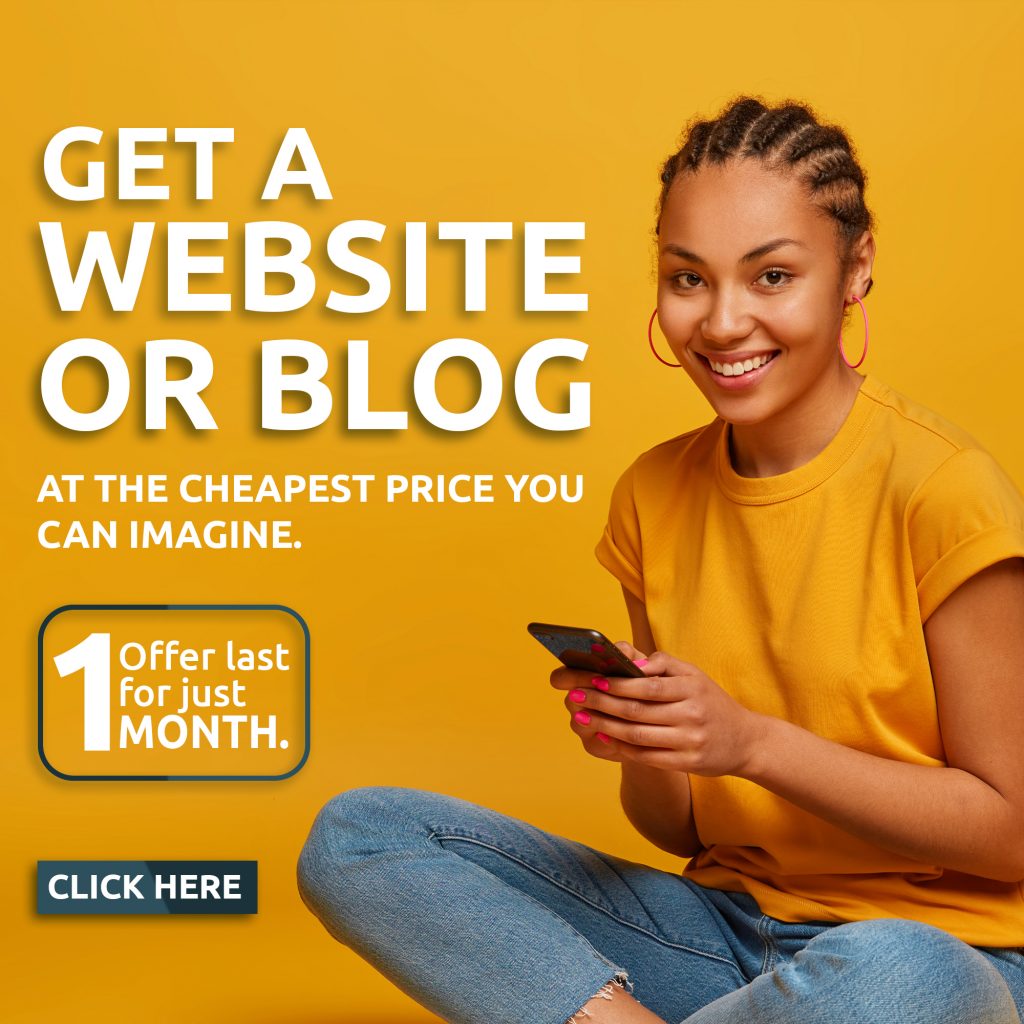 They were at the event where the fight broke out as a bottle was thrown at Mercy Fans and followers have taken to social media to react to the video as many blamed actress Mercy Aigbe.
The following are some of the comments on Instagram:
"If there is any truth, aunty mercy for don share am since"
"Mercy has been shouting, I want to say the truth, aunty who is holding you? If there is truly more to it, why don't you say it now that everything is in the public eye already, let her rest with her truth abeg"
"I con dey pity mercy now"
"It is well, on top person husband"
A video of popular Nollywood actress Mercy Aigbe allegedly being involved in a brawl with a socialite identified as Omolara Olukotun, also known as Larrit has gone viral on social media.
The video showed that the likes of Iyabo Ojo, who was seated beside Larrit, Eniola Ajao, were at the event when Larrit unexpectedly stood up and threw a bottle at Mercy.
Iyabo Ojo was seen drinking and smiling as the two exchanged words. Popular blog Gistlover gave a reason behind the clash in a post via its Instagram account.