A socio-political group in Oyo state, Providence Coalition has threw it's weight behind the call for the nomination of Dr Doyin Johnson as minister of youths and sports under the Bola Tinubu administration.
The coalition is a group that has political big wigs in Oyo state as it's leaders and members, cutting across the 33 local government of the state.
Speaking with journalists in Ibadan, the coalition president, Prince Niran Adeyoju who spoke through the coalition publicity secretary, Mr David Oluokun said the choice of Dr Doyin Johnson by the coalition was borne out of the need to put round peg in a round hole.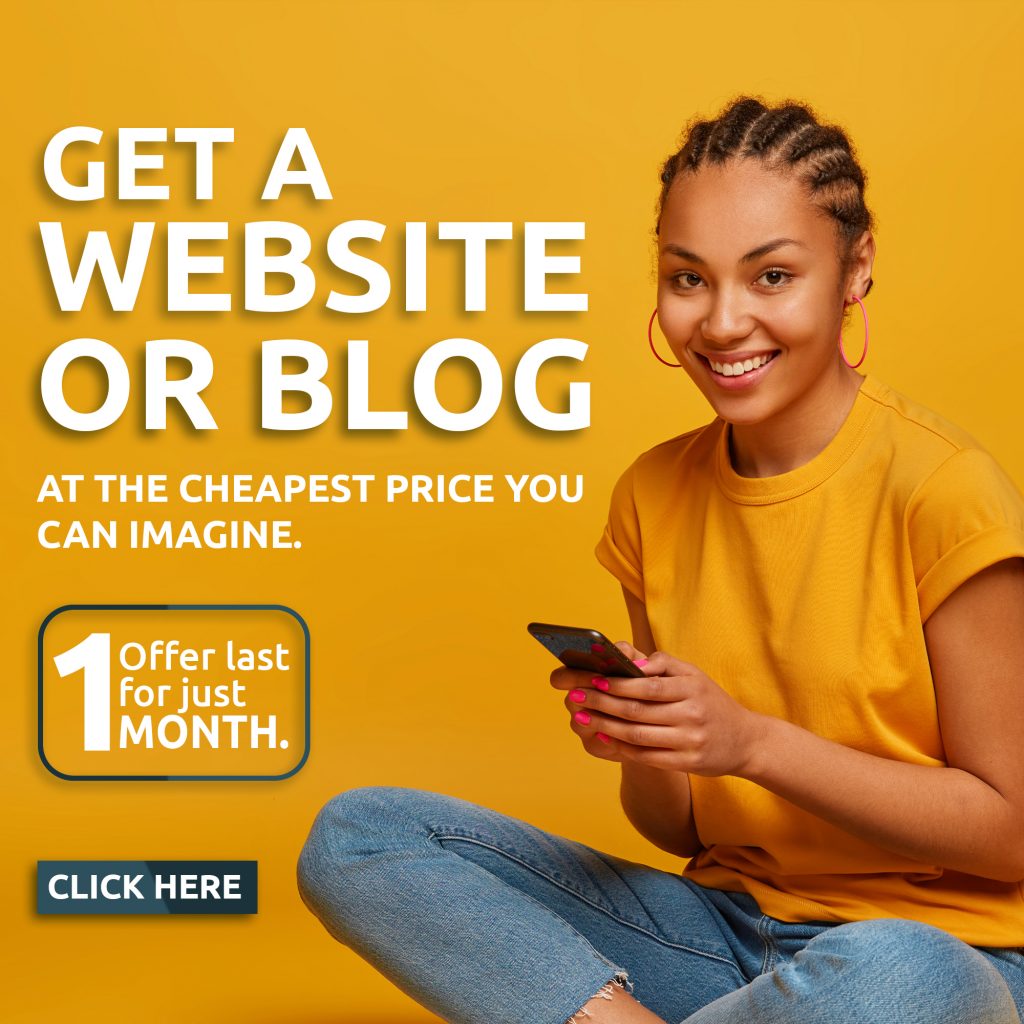 Prince Adeyoju said the coalition members and leaders have met and decided to appeal to president Bola Tinubu to consider the nomination of the core party member, youth mobilizer and a well experienced politician as youth minister.
He said he has no doubt that Dr Doyin Johnson will perform excellently well if you given the opportunity to serve as a minister.