Executive and members of the Unique Cooperative Investment and Credit Society Limited, UCICS have visited Cheshire home, Ibadan to make donations to the motherless and vulnerable children at the home.
Speaking shortly before the presentation, the president, Bodija Unique Cooperative Investment and Credit Society Limited, UCICS, Mr Olufemi Adesope commended caregivers and urged them not to relent in their service to humanity.
Mr Adesope said "In our 'Concern for Community' efforts, we are happy to be associated with Cheshire Home. We commend your great efforts at supporting the development, empowerment and social integration of the Residents of the home towards self-reliance and national development. We are aware of the support the Home offers them in the areas of Education, Medical, Rehabilitation, Protection, Shelter, Food and Nutrition and Social Support."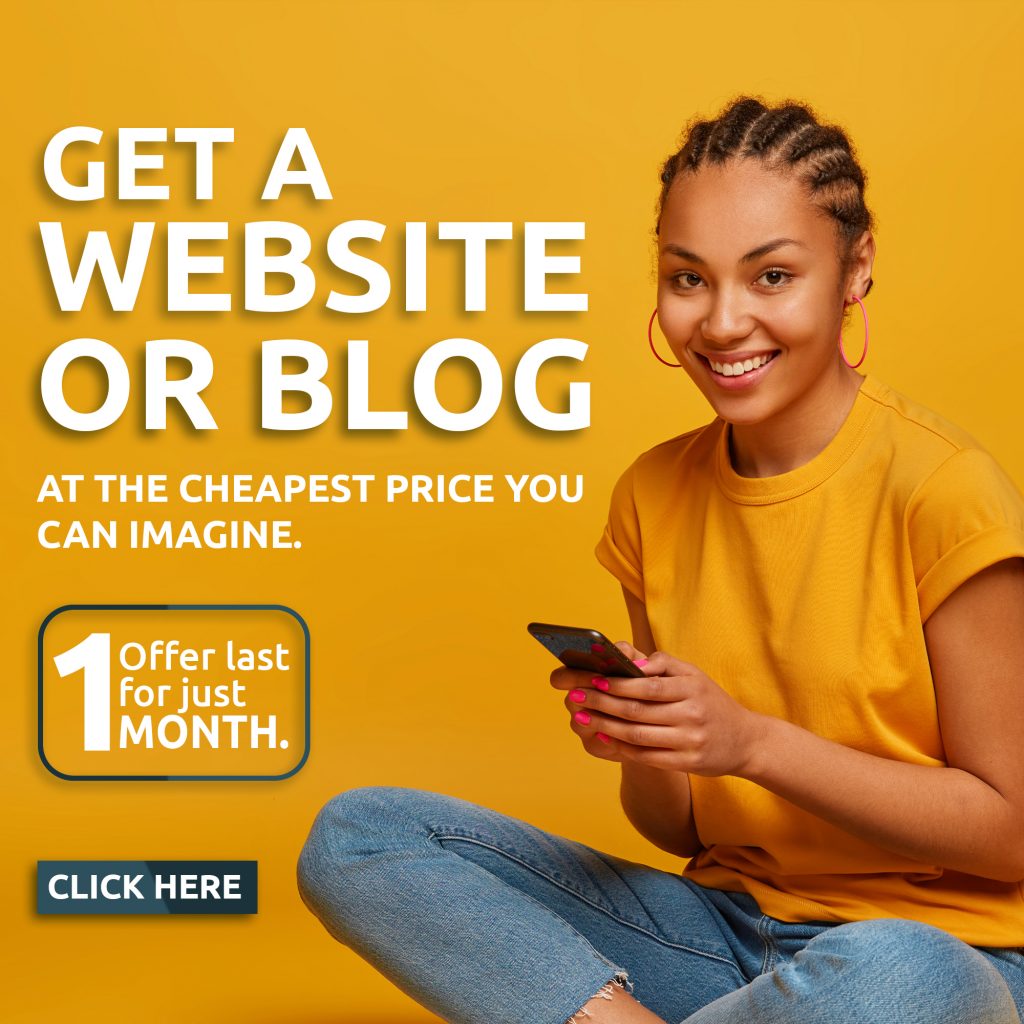 "I'm also happy to be present here today to be part of the team of the Unique Cooperative Society members to make the token donation of some essential food and drug items for the use of the home."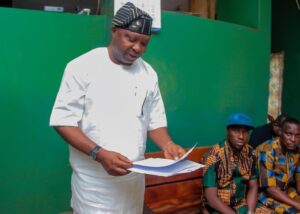 "We thank the management of the home for the good work they are doing. We will ensure that our engagement with Cheshire Home is on a continuous basis as we rise up, in our own little way, to offer our support in assisting to drive the vision of the founders even to greater reality."
"I pray for God's grace and blessings upon you all, and with a heart filled with gratitude, I thank the board, management and staff of the home for all the good works they are doing for humanity by assuring the wellbeing and the future of the residents under their care."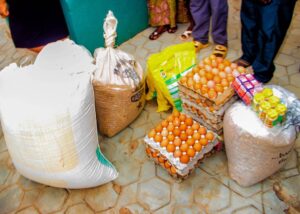 "I want to assure you that you now have a resilient and dependable ally in our dear cooperative society."
The cooperative society later donated food stuff, toiletries and other items to the home.