Authorities of the University College Hospital lbadan, UCH have said that there is no cause for alarm as the fire incident that affected part of the hospital early on Saturday has been put off.
The UCH Chief Medical Director, Professor Abiodun Otegbayo in an interview explained that immediately the incident started, the authorities alerted three different fire services which quickly mobilized their resources and rushed to the scene to put off the inferno.
He added that contrary to a speculation, no patient was trapped in the inferno which affected part of the Intensive Care Unit (ICU) and one of the theatres.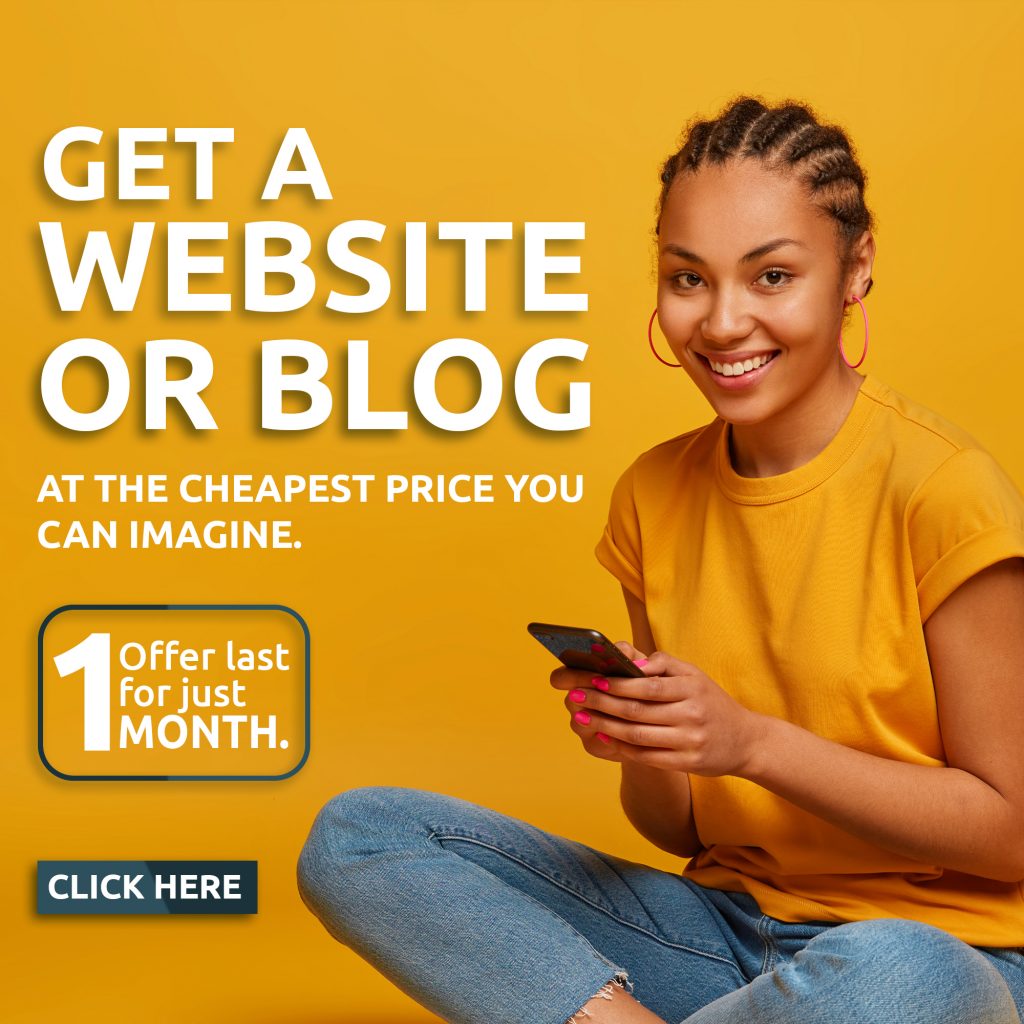 He, however, assured relatives and families of patients that everything is under control and services have since been restored through immediate alternative arrangements