The Federal Government under President Bola Ahmed Tinubu has appointed 11 new Medical Directors for the Federal Government established Medical Facilities in the Country.
This was made known in a statement issued by Director Press & Public Relations, Federal Ministry of Health, Patricia Deworitshe.
The new CMDs are listed as follows: Prof. Nyandanti Yakub Wilberforce – MD, FMC, Hong, Adamawa State, Prof. Issa Baba Awoye – MD, Federal Neuropsychiatric Hospital, Buddo-Egba, Kwara State, Dr. Umar Faruk Abdumajid – MD, FMC Daura, Katsina State, Dr. Muhammad Shittu Adamu – MD, FMC, Wase, Plateau, Prof Shuaibu Jauro Yahya – MD, FMC, Mubi, Adamawa State, Dr. Mercy Anugwu – MD, FMC, Onitsha, Anambra State, , Prof. Auwalu Sani Salihu– FNPH Dawanau Kano State, Prof. Rufai Ahmed – Registrar/ CEO, Medical Rehabilitation Therapists Board of Nigeria.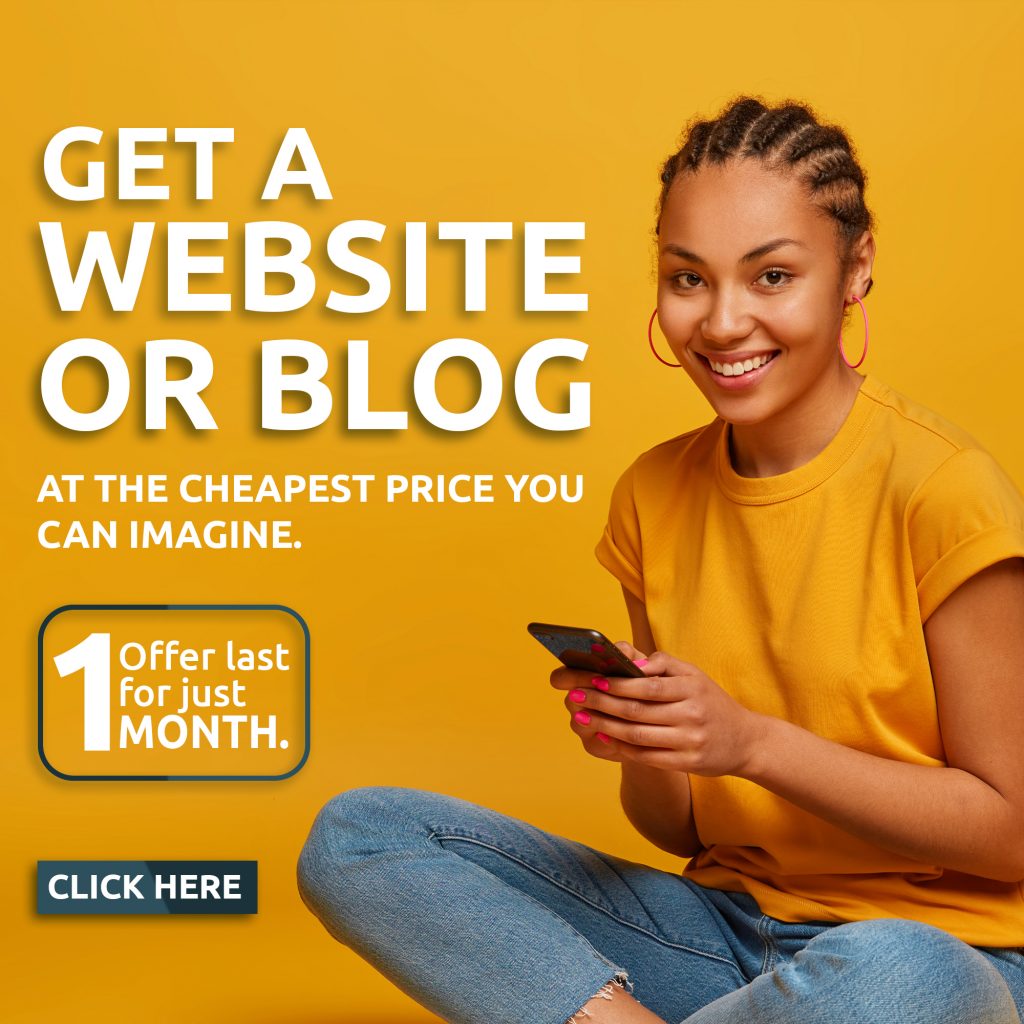 Others include Prof. Mangwa J. Kortar – MD, FMC, Makurdi, Benue State, Prof. Robinson Chukwudi Onoh CMD, Alex Ekwueme, Federal University Teaching Hospital, Abakiliki, Ebonyi State, Dr. Nurudeen Isa – MD, National Orthopaedic Hospital, Dala, Kano State who received their appointment letters previously.
Permanent Secretary, Federal Ministry of Health, Kachollom Daju, while congratulating and presenting letters of appointment for an initial Four year tenure with effect from 1st August, 2023 to the new CMDs recently at the FMOH Headquarters Abuja, charged them to work together with the health workers and stakeholders as a team and explore all necessary avenues to provide a conducive work environment and Infrastructure aimed at achieving high standard health care.