President, Association of Resident Doctors, University College Hospital ,UCH, Ibadan , Dr Abiodun Ogundipe says its members have joined the indefinite strike declared by the National Body.
Dr Ogundipe who stated this in an interview with newsarena.ng in ibadan explained that the modality of the current strike which begins on Wednesday 25th July, 2023 would be different from the ongoing strike embarked on by the uch branch of the union.
Dr ogundipe said Federal government had not acceded to their demands hence the need to embark on the indefinite strike.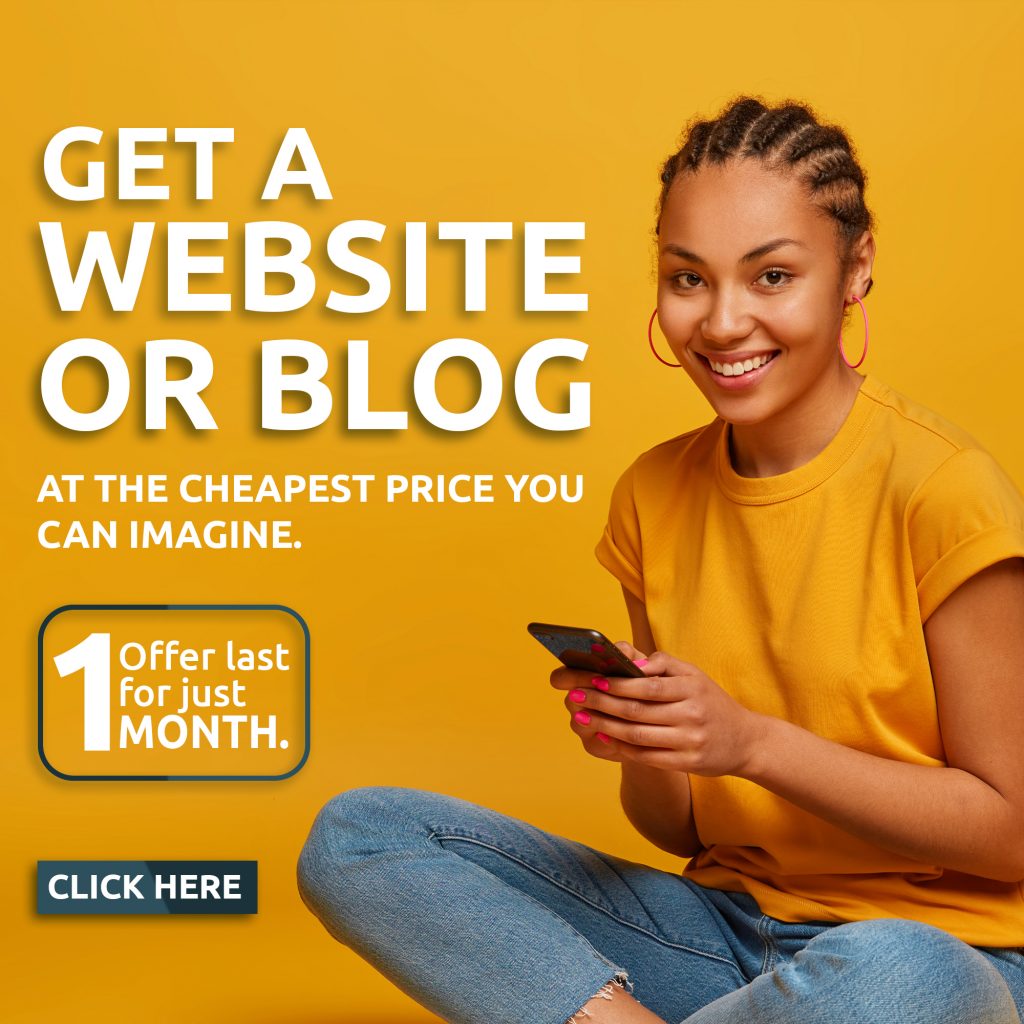 He added that though the union had to resort to this,the health of the masses remained paramount to them .
The Nigerian Association of Resident Doctors declared an indefinite strike last night demanding the implementation of the one for one replacement policy for health workers among others.