Congratulatory Visit: Oyo Lawmaker, Waheed Akintayo Receives Veteran Actor, Londoner, Community Leaders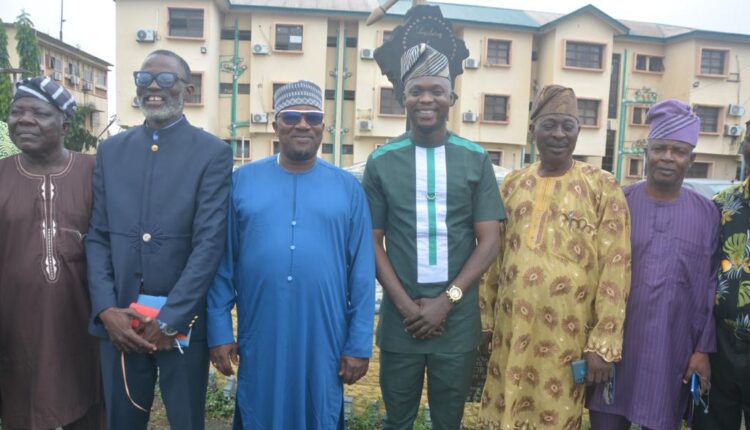 A renown actor, Mr Muyiwa Adegoke (a.k.a. Londoner) yesterday led the representatives of about nine communities under the auspices of PIAOGECO General Community in Oluyole local government area to pay a congratulatory visit to Hon. Waheed Akintayo who is representing Oluyole constituency in the 10th Oyo State House of Assembly.
The purpose of the visit was to congratulate the lawmaker on his electoral victory and assumption of office to carry out his legislative duties.
While welcoming the visitors, Hon. Akintayo popularly known as "Ilumoka Presenter" has assured members of his constituency that he will justify the confidence reposed in him by delivering on electoral promises he made during the electioneering campaign period.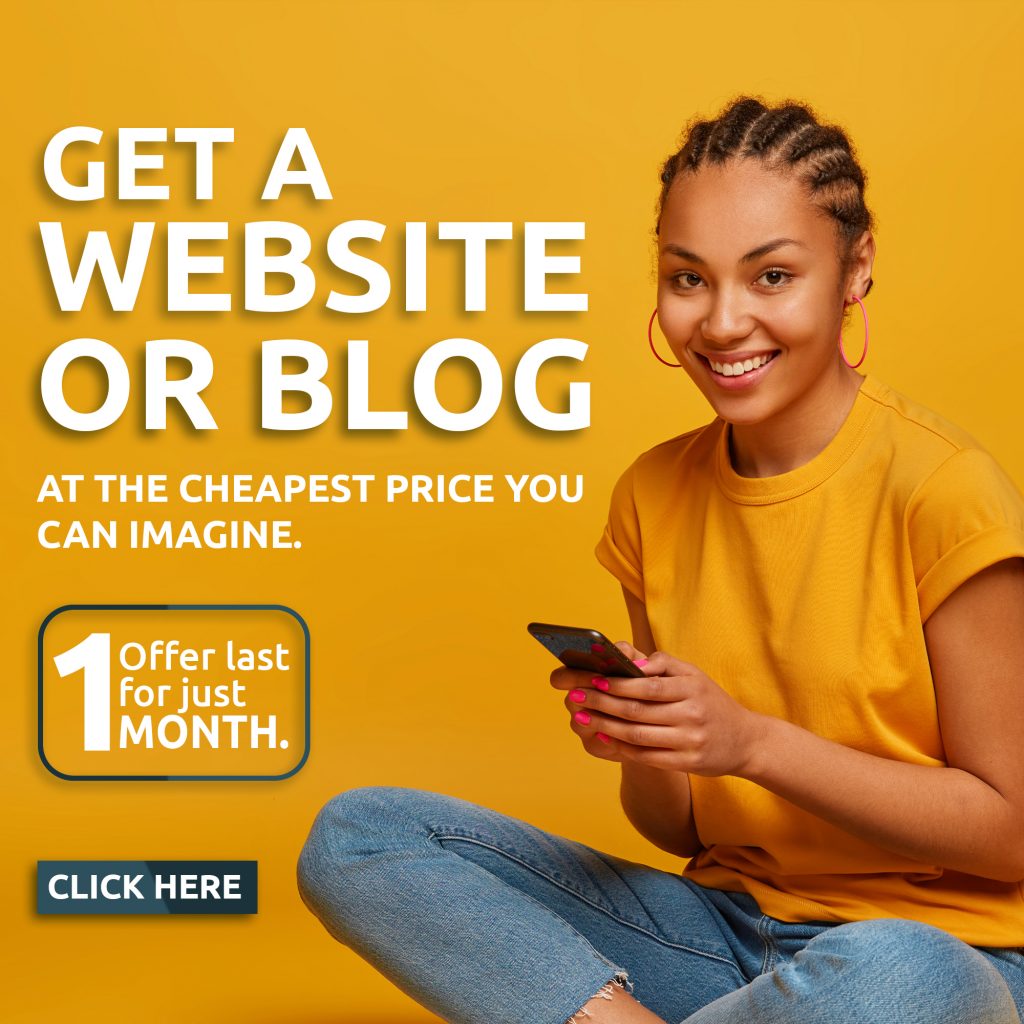 The communities under PIAOGECO general community are; Podo 1 and 2, Island, Aladorin, Oriire, Golden Gate, Eleja, Cele and Onipon respectively.
Hon. Akintayo who appreciated the community leaders for the opportunity given him to represent them, noted that in less than two months of his assumption of office, he has been able to put smiles on the faces of his constituents within his means and capacity.
According to him, "I am happy to inform you that I was inaugurated as a member of this 10th House of Assembly on 14th June which coincided with my birthday anniversary. And two weeks after our inauguration was Ileya festival, I distributed rams, bags of rice and cash to Muslim clerics, traditional leaders, political leaders and some individuals across the Oluyole local government.
The lawmaker who stressed that his purpose of seeking political office is to make positive impacts in the lives of the people, promised to look into the possibility of meeting some of the requests made for the development of their community.
"We members of the House neither have special budget nor award any contract, what we can only do is to facilitate. The first thing on my agenda for Oluyole constituency is to make sure that our people live a healthy lives. This is why I am partnering with the Oyo State Health Insurance Scheme (Oyshia) to register about 500 people in my constituency. It is when people are healthy that we can plan to empower them. The beneficiaries will be registered and get treatment for a whole one year without paying a dime.It is a law under the Oyo State to register as a citizen for health insurance but many people are not aware of this. This is the reason I held a meeting with the agency and we have fixed17th of August for the flag off of the programme.
Security agencies, Baales, market men and women, artisan, religious bodies will be captured and I want you to provide two persons from each community for the programme." He said
The lawmaker who is the Chairman House Committee on Media and Public Affair, solicited the support and cooperation of the community for him and Governor Seyi Makinde led administration in their quests to bring dividends of democracy to their door steps.
Earlier in his speech, the PIAOGECO Central Chairman, Comrade Muyiwa Adegoke (a.k.a. Londoner) said the victory recorded during the last election by Hon. Akintayo was as a result of his humanitarian approach to the people in the past.
He added that the visit was also to solicit his support on some of the social and infrastructure challenges confronting the communities which include Health Centre, electrification project, upgrade of the transformer, reconstruction of the Onipon bridge, construction of police post, road rehabilitation/grading of the Zonal roads, scholarship for indigent students as well as support for beautification of PIAOGECO gate.
Highlight of the visit was a special prayers offered for the lawmaker in both Muslim and Christian way to have a hitch free and successful tenure.