President Bola Ahmed Tinubu has officially inaugurated Nyesom Wike and 44 others as Minister of the Federal Republic of Nigeria.
The swearing-in ceremony was held on Monday, August 21, 2023, at the State House Conference Center, Presidential Villa, Abuja.
The swearing-in process was carried out in seven separate batches, each consisting of several ministers.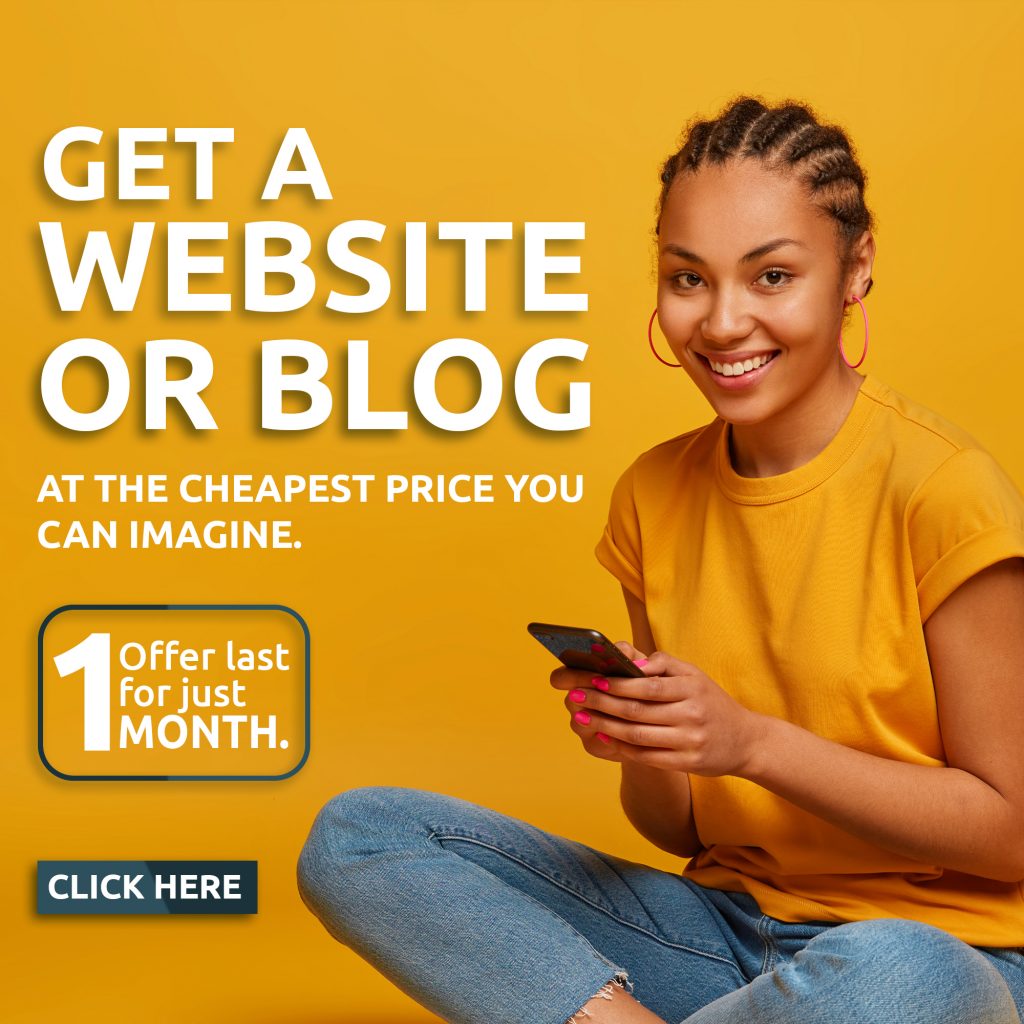 The first batch comprised the Attorney General of the Federation and Minister of Justice, Lateef Fagbemi, Minister of State for Labour and Employment, Nkiruka Onyejeocha, Minister of State Gas in the Ministry of Petroleum Resources, Ekperikpe Ekpo, Minister of Women Affairs, Uju Kennedy, and Minister of Education Tahir Maman.
The second batch to be sworn in are, Coordinating Minister of Health and Social Welfare, Ali Pate, Minister of Foreign Affairs, Yusuf Tuggar, Minister of State (Oil), Ministry of Petroleum Resources, Heineken Lokpobiri, Minister of Water Resources and Sanitation, Joseph Utsev, and Minister of Agriculture and Food Security, Abubakar Kyari.