The Chairman, Oyo State Independent Electoral Commission (OYSIEC), Aare Isiaka Abiola Olagunju, SAN, on Sunday, revealed that the Commission is targeting towards achieving 70 percent registered voters' participation in the next Local Government Councils' Election.
Olagunju, while featuring on a live radio program in Ibadan, hinted that voters'turn -out during the 2021 local government councils election in the state surpassed the previous ones.
He explained that the achievement was an indication that narratives surrounding the conduct of council polls in the state would be a thing of the past if relevant stakeholders play their parts accordingly.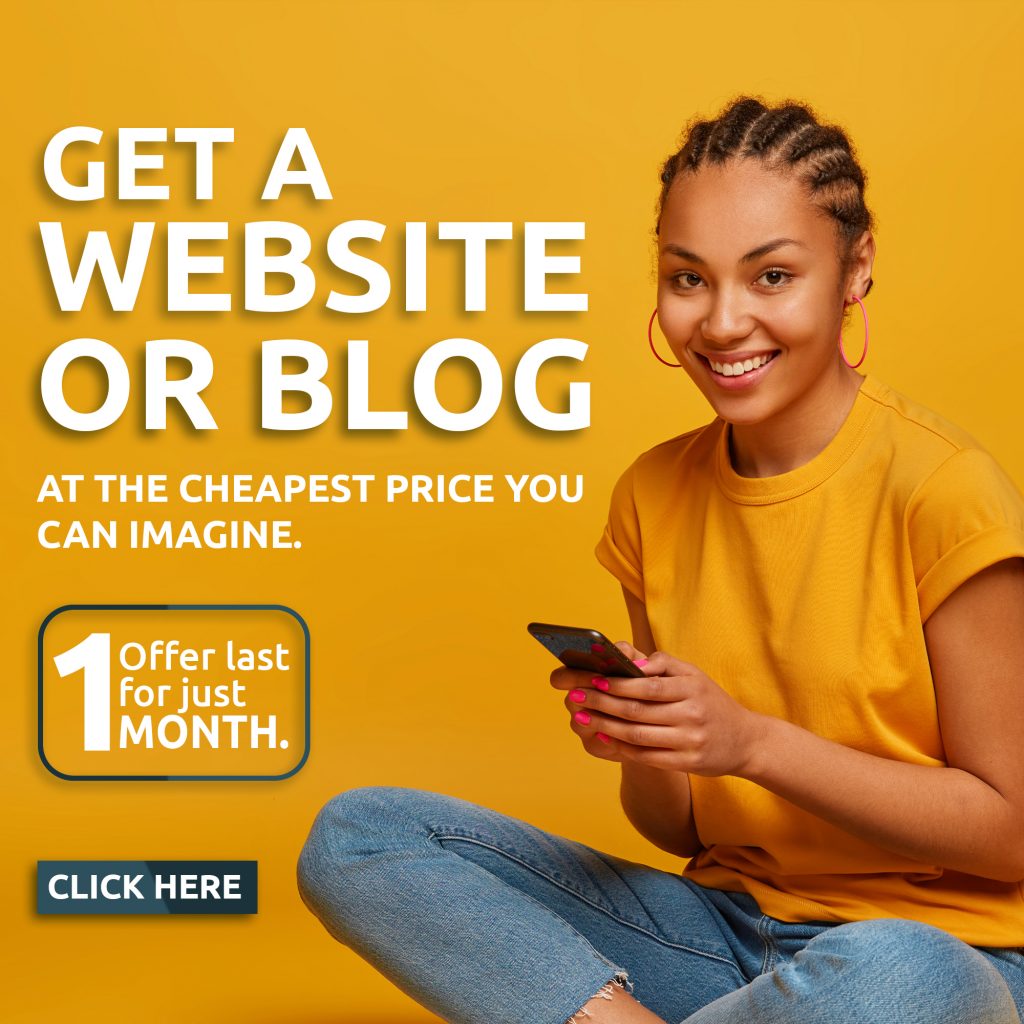 Olagunju maintained that achieving the desired result in election conduct requires a gradual process, noting that the state has been able to move from the era of interim administration at local level to democratic administration.
Olagunju noted that 18 registered political parties in the state have shown interest in participating in the forthcoming election.
He lauded the political parties for handling their primaries peacefully.
His words :" We did our best during the local government council elections conducted in 2021, election is a process and there is room for improvement"
" On record, the percentage of voter participation in local council elections held previously, stance at 12%,16%, 18% and 21 percent.
" The Commission had 29.6 % in 2021 when we conducted the election, though not the best but an indication that we are getting there in terms of election participation, the good thing is that the government has been able to eliminate interim government at the local government.
Olagunju added : " Our goal is to have 70% voter by 27th April 2024, which is the date for the next local government councils election in the state, residents are urged to have trust and confidence in the commission and vote on election day.
" Things are improving, recently, the commission observed primaries of some political parties, this was different from the past, the process went peaceful and successful.
" This is the spirit I want all the political parties and electorates to take to the election so that the election can be peaceful and credible .