Former inspectors General of Police in Nigeria have arrived for a two-day Retreat which opens tomorrow, Tuesday, August 22nd 2023.
The event holds at the International Institute of Tropical Agriculture IITA, Ibadan Oyo State.
Already in town for the Retreat are the Chairman of the Committee of Retired Inspectors General of Police, Alhaji Aliyu Atta, GCON; Ogbonnaya Onovo, CFR, Hafix Ringim, CFR, Dr. Solomon Arase, CFR, Chairman Police Service Commission and Ibrahim Kpotun Idris CFR.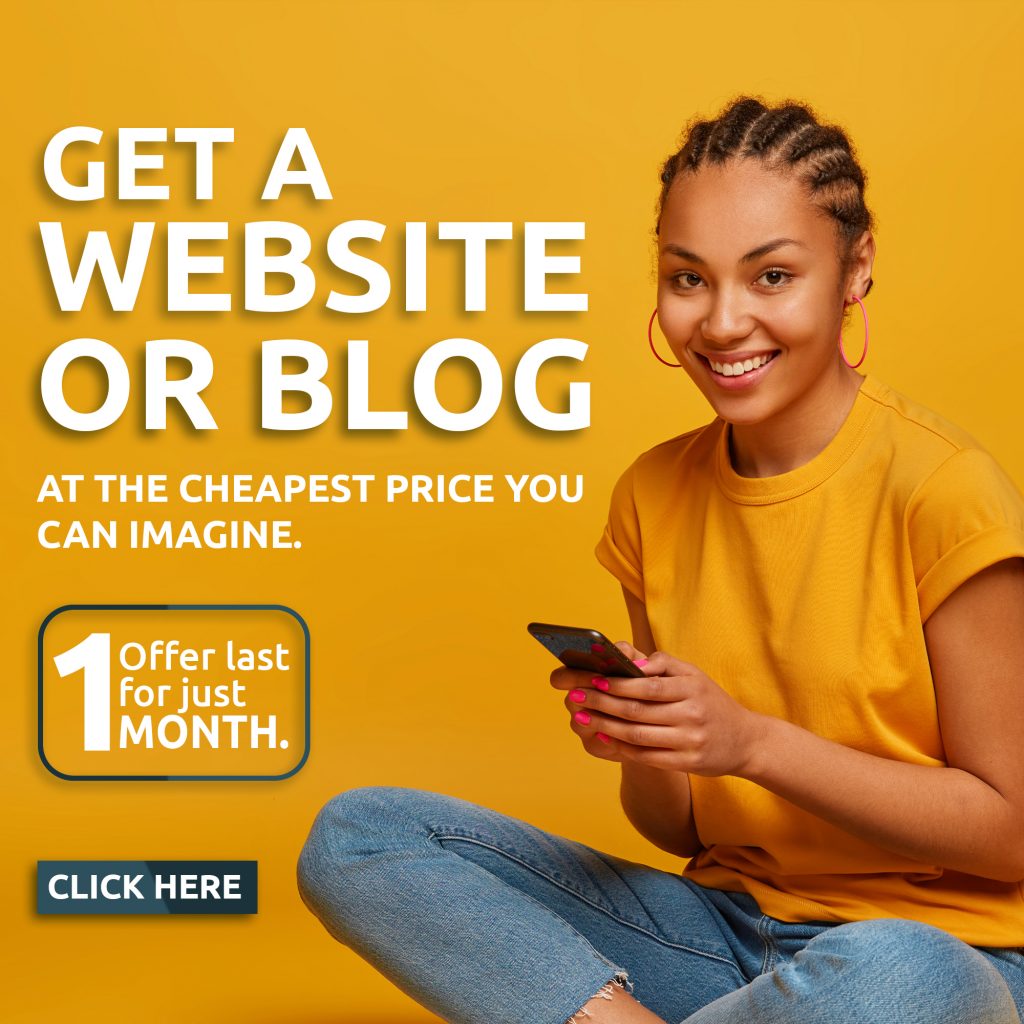 Others such as Dr. Mike Okiro, CFR, Sunday Ehindero, CFR and the acting Inspector General of Police, Dr. Olukayode Egbetokun are being expected. The National Security Adviser, AIG Nuhu Ribadu rtd is also expected to attend the Retreat.
The other Members of the Committee that are outside jurisdiction have also confirmed their participation via zoom.
According to a release signed by the Secretariat Committee of ex-IGPs 2023 RetreatRetreat, Ikechukwu Ani,the Retreat has as theme; 'Intervention Of Ex-Inspectors General of Police For Strategic Contribution To Effective Policing In Nigeria.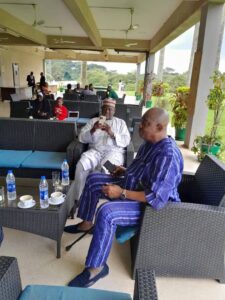 Several topical papers will be presented at the Retreat such as; Current State of Police Preparedness; Issues, Challenges and Prospects and Strategic actions and steps towards restoring NPF's primacy in internal security architecture of Nigeria;
There will also be a discussion and experience-sharing session on the imperativeness of employing the experiential knowledge of the retired IGPs in the effective management of internal security in Nigeria.
Alhaji Aliyu Attah GCON, retired Inspector General of Police and Chairman of the Committee said the ex- Inspectors General of Police have a lot to offer the nation in the search for solutions to the persisting and ravaging security crisis in the country.
He said the Retreat would afford the ex-IGPs the opportunity to examine and proffer solutions using their varied experiences while in service.