President Bola Ahmed Tinubu has appointed seven new aides to the Federal Ministry of Justice, Abuja, where they will work under the Attorney-General of the Federation (AGF) and Minister of Justice, Lateef Fagbemi, SAN.
According to PREMIUM TIMES, the appointees include: Kamarudeen Ogundele, special assistant to the President on communication and publicity; Hussein Oloyede, special assistant on arbitration, drafting and regulations; Rotimi Oyedepo (SAN), special assistant on financial crimes and public prosecution compliance.
The rest are: Monsurat Gafar, special assistant on coordination and intergovernmental agency relations; Marcus-Obiene Fernández, special assistant on justice sector reforms and ICT/digital and innovative technology; and Ahmed Wada, special assistant on special duties.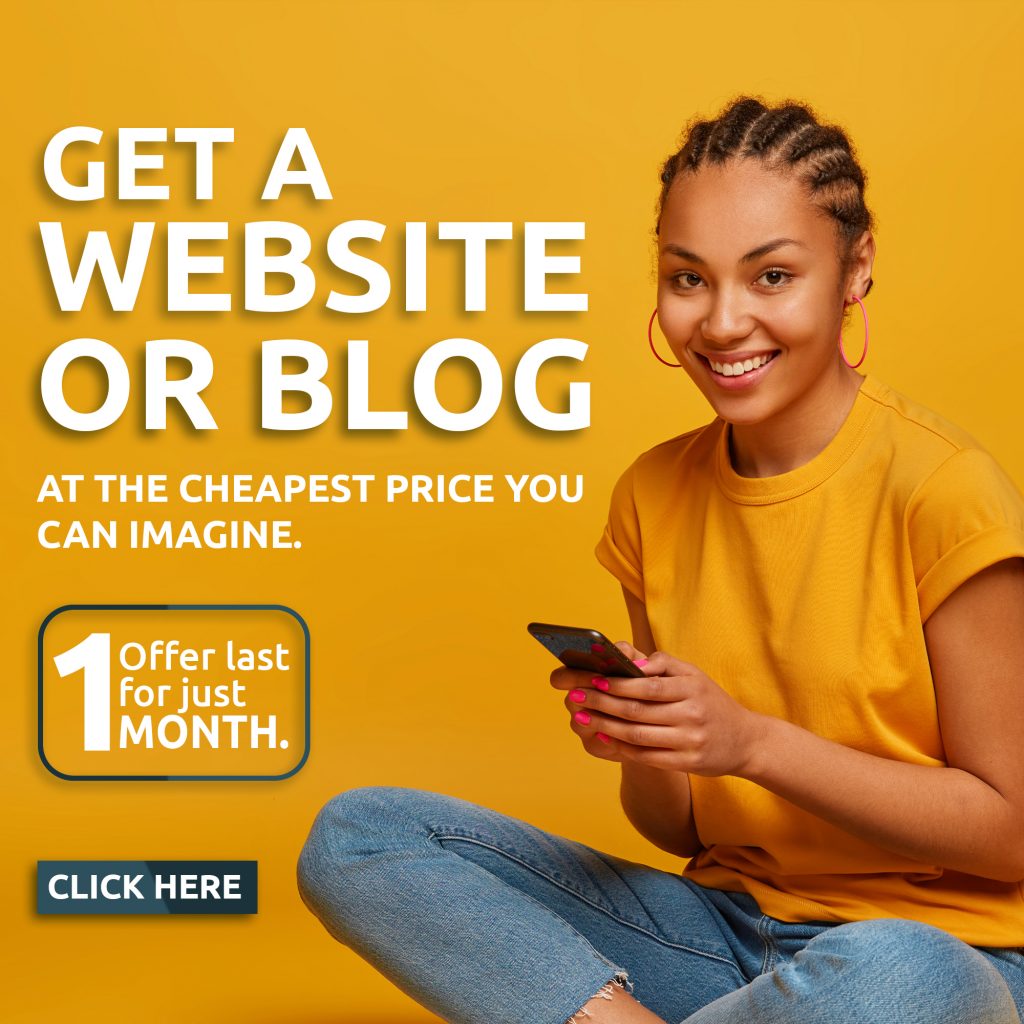 The identity of the seventh appointee is being withheld because he called to say publicising his name and the nature of his assignment might endanger him.
Ogundele is a well-known journalist and currently serves as group news editor at the Abuja-based Daily Trust newspaper. Before joining Daily Trust in 2021, Mr Ogundele worked in various capacities at The Nation, The Punch, Business Day and Leadership Newspapers in a career spanning over a decade.
Oloyede, since his call to the Nigerian Bar, accumulated legal practice experience from private firms and public institutions. He started his career at the law firm of the erudite legal practitioner Yusuf O. Ali (SAN).
He was appointed by the Commissioner for Insurance as the secretary of the Takaful Advisory Council of NAICOM shortly after joining the Commission and served in that capacity till his present appointment.
Ms Gafar was, until her appointment, the principal private secretary to Governor AbdulRahman AbdulRazaq of Kwara state. Before then, she was assistant secretary to a UK junior minister.
Marcus-Obiene Fernandez's profile on the website of Tsedaqah Attorneys describes him as "a commercial and technology dispute resolution (litigation & ADR) specialist".
Wada, a Kano-based lawyer, is the immediate past vice chairperson of the Ungogo branch of the Nigerian Bar Association in Kano. He was also chair of the NBA Young Lawyers Forum between 2016 to 2018.
Oyedepo is an employee of the EFCC. A high-flying prosecutor for the agency, he rose to become a Senior Advocate of Nigeria.