Oyo State Government has concluded plans to empower traders, artisans and other small business owners with N500m as part of efforts to mitigate the effects of subsidy removal on the residents of the State.
The N500million loan is a component of the Sustainable Actions for Economic Recovery (SAfER) initiated by Governor Seyi Makinde, FNSE in the wake of fuel subsidy removal and the floating of the exchange rate, which resulted in a steep rise in prices of commodities. This is with a view to stabilizing the people and boost the economy.
The SME loan support which comes at a single-digit interest rate and with a flexible repayment plan is for all categories of micro and small-scale business owners. Interested small and micro-businesses in the State should pick up the form for free in designated Microfinance banks in each of the seven geo-political zones in the state.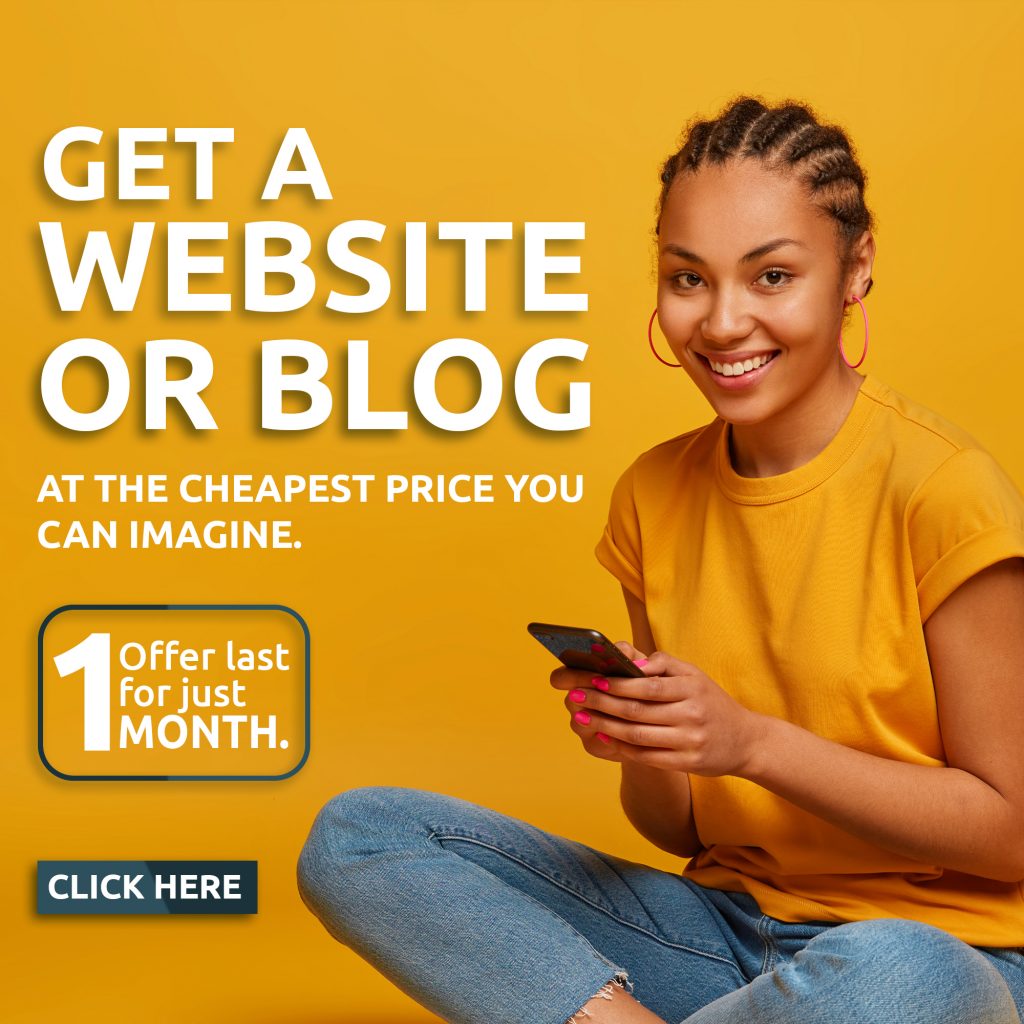 The Microfinance banks are:
1. Full range Microfinance Bank, Old Zenith Bank Building, Iwo Road, Ibadan.
2. Isale Oyo Microfinance Bank, Oyo town.
3. Excel Microfinance Bank, Eruwa.
4. NUT Oke Bola Microfinance Bank, Oke Ado, Ibadan.
5. Caretakers MicroFinance Bank, Caretaker, Ogbomoso.
6. Kadupe Microfinance Bank, Shaki.
7. Ebedi Microfinance Bank, Iseyin.