Some radio stations in Ibadan, the Oyo State capital, have placed a ban on all songs from Afeez Fashola, also known as Naira Marley, on all their platforms.
The radio stations explained on Monday that the decision was taken due to the ongoing investigation into the mysterious death of a Lagos-based musician, Ilerioluwa Oladimeji Aloba, also known as Mohbad.
The radio stations that have announced their decision included Splash 105.5 FM and Agidigbo 88.7 FM.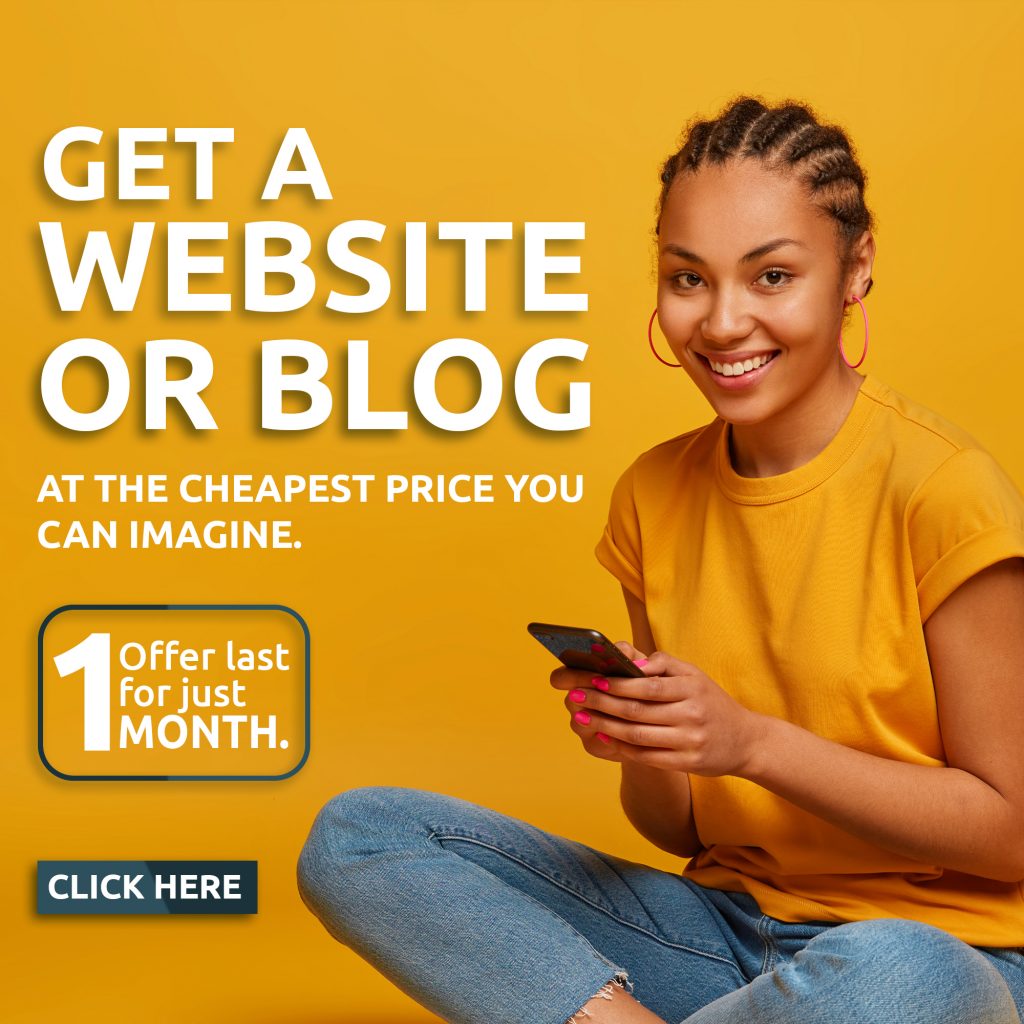 Splash FM, in an internal memo that was sent to its staff on Monday, noted that the decision was taken in view of the sensitive nature of the death of the musician.
"In view of the sensitive nature around the death of Mohbad and the criminal procedure the police have commenced, I will urge us all to exercise discretion.
"To this effect, Naira Marley's songs have become NTBB (Not to be Broadcast) on our stations until further notice. This is with immediate effect," the statement said.
Agidigbo FM, in its own declaration, announced that it has ceased to air all songs from Marlian Records, owned by Naira Marley.
Agidigbo FM founder Dr. Oriyomi Hamzat made this announcement Monday night.
"From today, all songs from Marlian music are forbidden at Agidigbo.
"We did not say they were the ones who killed him (Mohbad), but all songs from their music label have been henceforth cancelled," he said