Anxiety heightened in Oyo town as refuse heaps mount along the expressway and some public places within the town.
Newarena.ng reports that there are persistent spread of refuse during the harvest season, especially from people who harvest, consume or use maize for one thing or the other.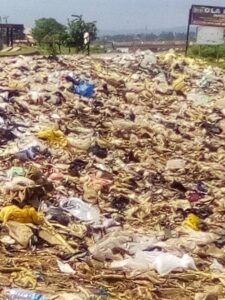 This development has no doubt become worrisome to concerned residents who fear flooding and outbreak of epidemic.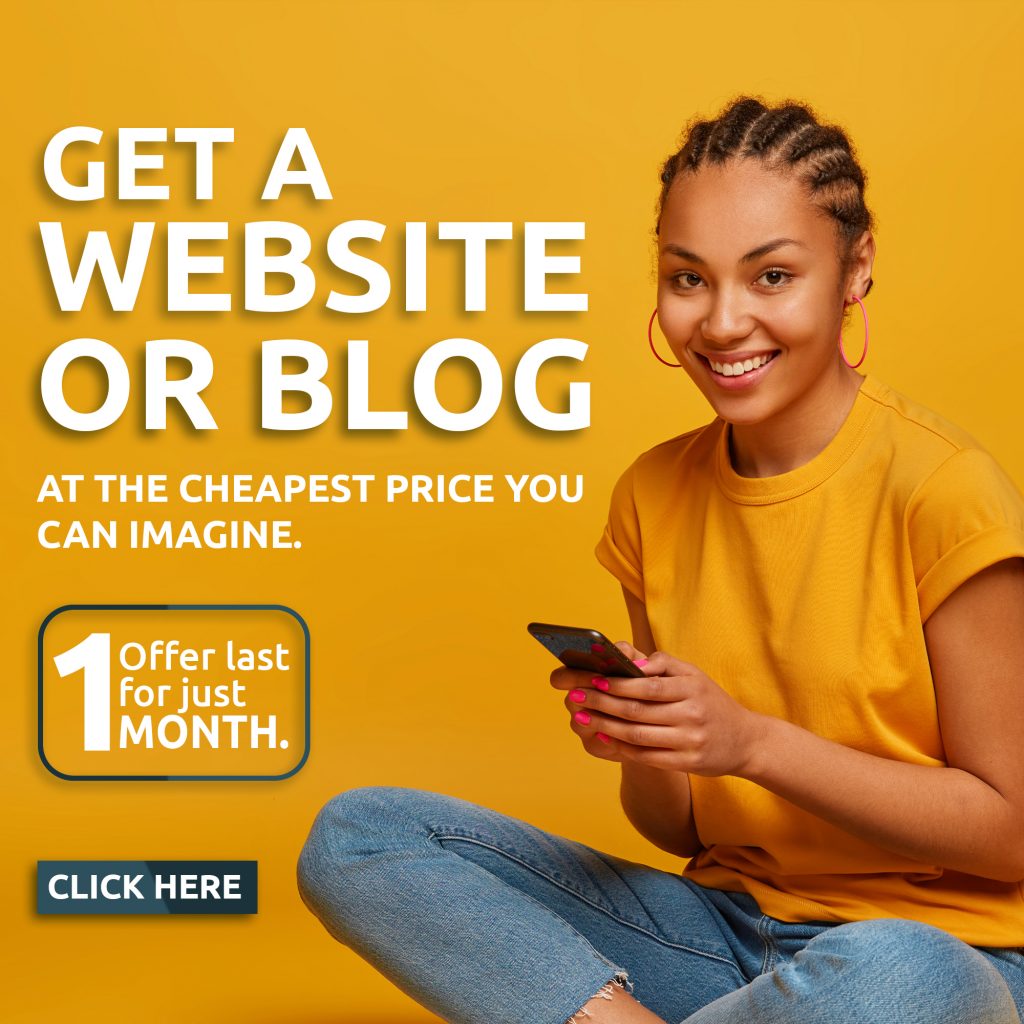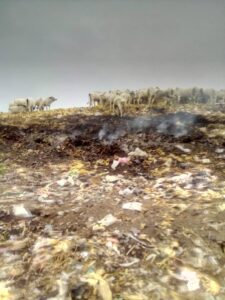 Some of them who spoke to Kayode Oguntona in Oyo, blamed the menace on acute shortage of environmental health personnel in the four local government councils in the area.
They also frowned at what they considered as disappearance of the council refuse trucks from the area, which they alledged have been taken to Ibadan.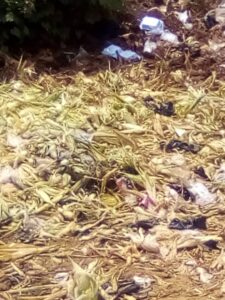 Reacting to the situation, President, Environmental Health officers Association of Nigeria, Oyo state Chapter, Mr Tijani Adegoke said he could not say when the refuse trucks would be back in Oyo, hence the need to look inward.
Mr. Adegoke however gave assurance that efforts would be intensified to educate residents on dangers associated with indiscriminate dumping of refuse.