Ruth, wife of one of the leading governorship candidates in Oyo state, under the platform of the New Nigeria Peoples Party, NNPP, Engr Olukayode Popoola POJ, has met with the Nasrul-Lahi-l-Fatih Society ( NASFAT ) in Oyo state.
The meeting held at Samonda, Ibadan, headquarters of the society, was in continuation of Mrs Popoola's consultation with key players in Oyo State, ahead of the 2023 general election.
Speaking at the meeting, the Zonal Chairman, NASFAT in Oyo state, Alh. Bayo Azeez advised the wife of Oyo state New Nigeria People's Party governorship candidate to associate herself with the Muslim society in the state..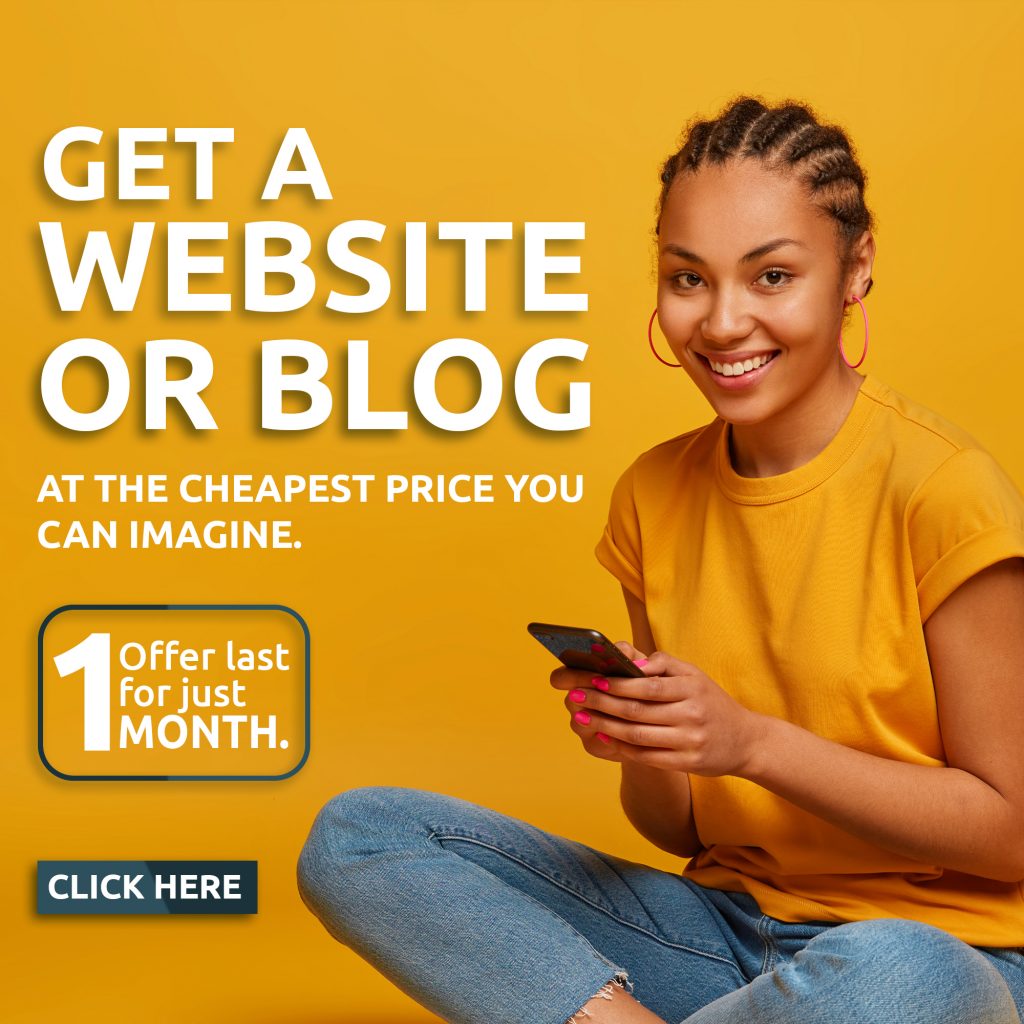 Alhaji Azeez said though NASFAT is not a political group, it will always pray and give support for anyone who is credible and have fear of Almighty God.
He however, urged the wife of the governorship candidate not to relent in prayers and consultation, and move closer to the Muslim organisation in the 10 branches across the state.
Reacting, Mrs Popoola said her visitation to NASFAT Muslim group in Ibadan was to identify and felicitate with Muslim women in the state on the occasion of this year's Eid-el Kabir.
The wife of the Oyo NNPP governorship candidate also used the occasion to seek the unalloyed support for her husband, Engineer Popoola Olukayode Joseph before, during and after the 2023 general election in the state.
She said" I came here today to wish my sisters happy Sallah and to discuss about the coming election with them. I came to tell them my husband is contesting for governorship seat and to tell the why it is important to vote for him.
" We all want good government, and the only way to get a good government is to vote credible candidates, irrespective of the party they belong, thou, campaign has not started proper, but I see it as necessary to seek prayer for my husband who is contesting governorship seat in the state, NASFAT is a prayer group with good mission, that is why we are here to seek for their prayers and support.
POJ's wife was received by leaders of the Islamic organisation and women from various branches across Oyo state at the the NASFAT Headquarters Samonda, Ibadan