Traders who were victims of Monday morning fire incident at Bodija International Market, Ibadan are beginning to count their loses from the unfortunate incident.
Newsarena.ng gathered this morning that the early morning fire destroyed property worth millions of naira.
One of the affected traders, Romoke Ganiya Jelili told newsmen that she lost more than N5 million to the inferno.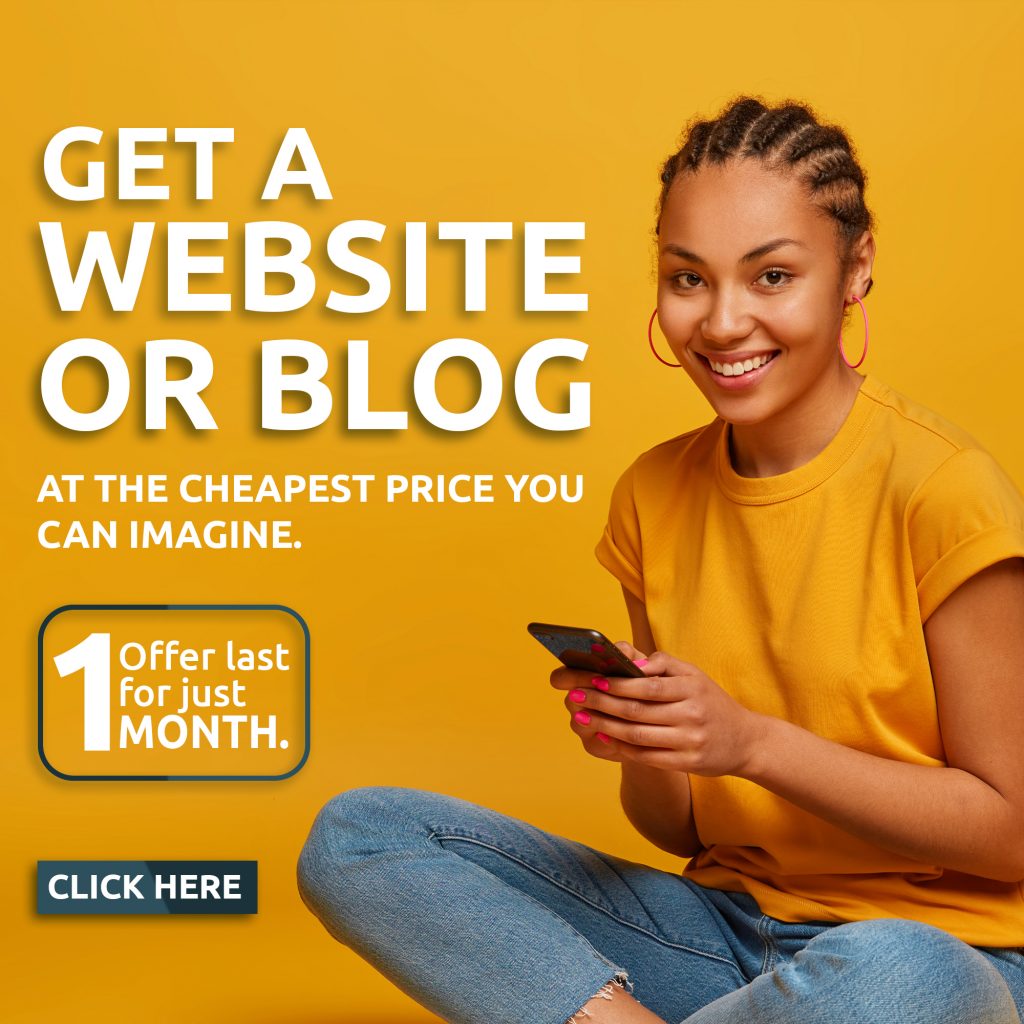 Details later