The Senate on Tuesday asked the Federal Government to immortalise the late designer of the national flag Pa Taiwo Akinkunmi.
Akinkunmi died in Ibadan on August 29.
After the motion moved by Sen. Sharafadeen Abiodun representing Oyo South, the lawmakers observed a minute silence.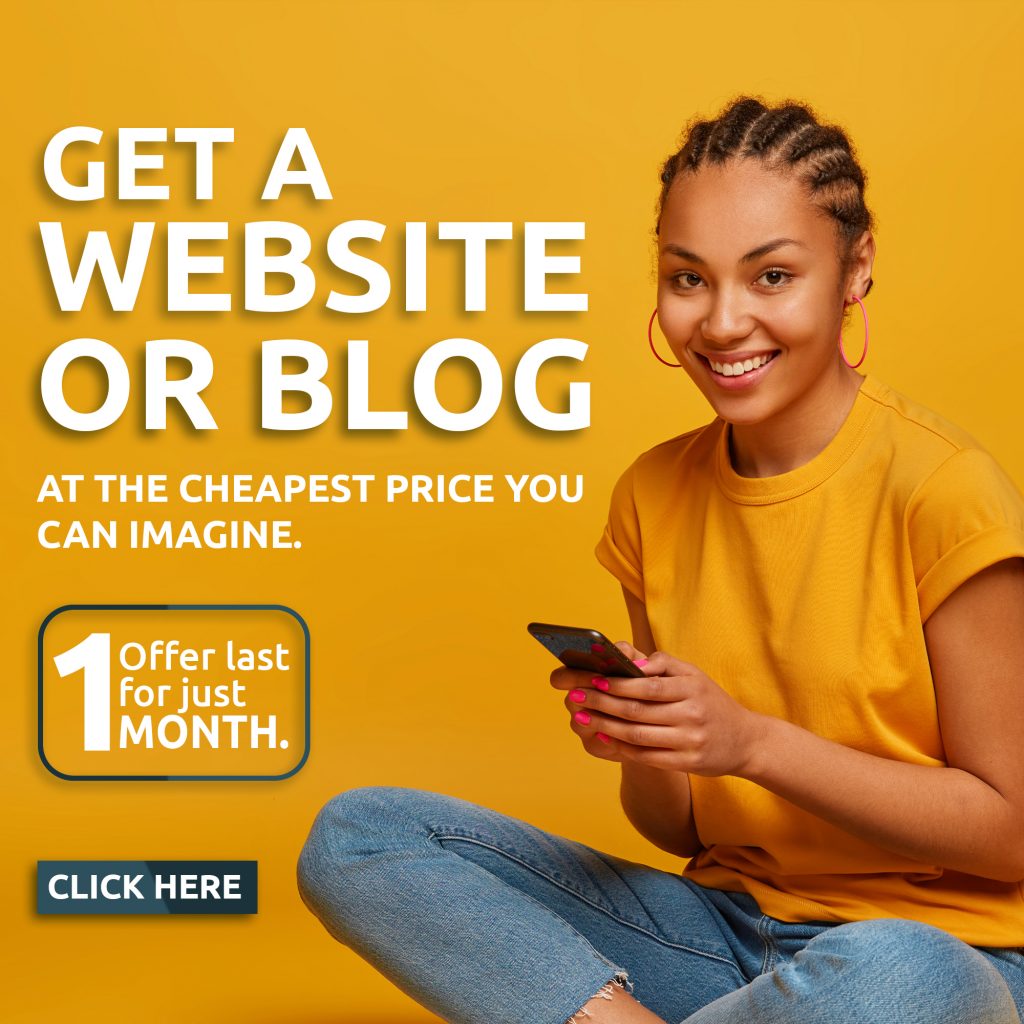 They also called on the Federal Government to conduct a state burial in his honour for his befitting role in the design of the national flag.
The Senate also dissolved into the committee of the whole to consider the report of the committee on the Federal Roads Maintenance Agency (FEMA). The upper chamber therefore approved the appointment of Engineer Chukwuemeka Agbasi as Managing Director of FERMA as well as nine others as members of the agency.