PHOTOS: Oyo First Lady Solicits Support For State Health System At 12th AIDS Society Conference In Australia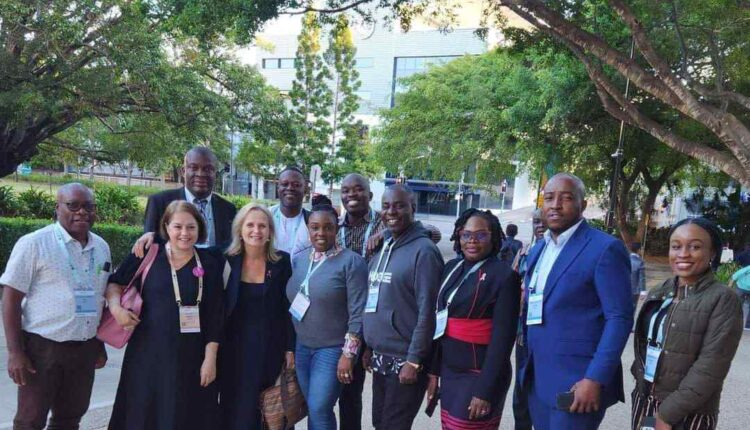 Wife of Oyo State governor, Engineer Tamunominini Makinde, has attended the 12th International AIDS Society Conference on HIV Science in Brisbane, Australia, where advancements in taming HIV were formed major focus of participants.
At the conference, which is the world's most influential meeting on HIV research and its applications, hope for the cure of HIV was raised as delegates were introduced to the "Geneva patient", the sixth person considered to be "cured" of HIV. The Geneva patient is a Caucasian male whose viral load remains undetectable after 20 months of discontinuing antiretroviral therapy (ART).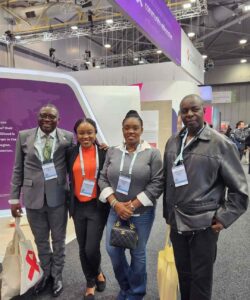 Mrs Makinde, who led the Oyo State contingent to the conference which held between 23rd and 26th July, 2023, used the opportunity to solicit support not just for HIV programme in Oyo State, but also for the state health system, especially data management.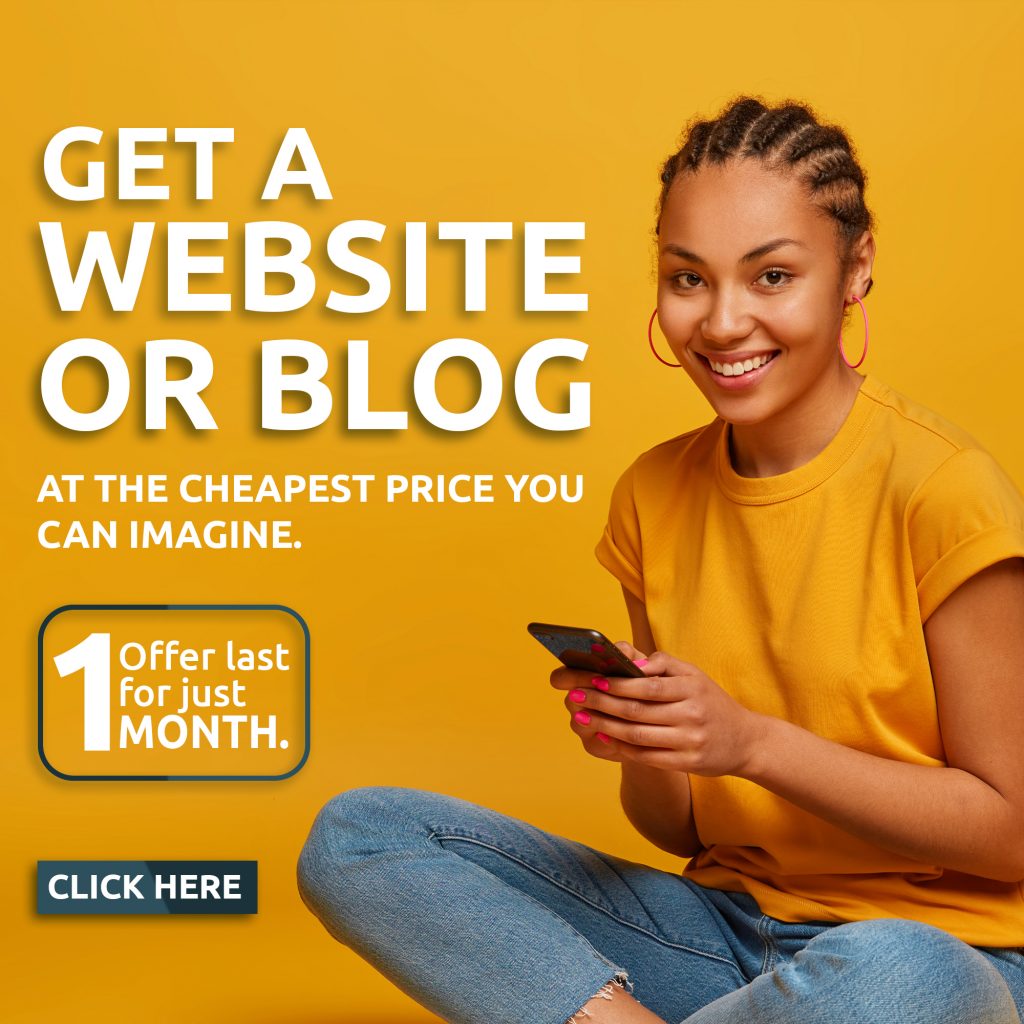 She held discussions with the teams from the University of Manitoba, Canada, led by the Project Coordinator, Institute of Global Public Health, Dr. Kalada Green and the Global Fund team through Dr. Greg Ashefor on the need to support the efforts of the government to improve healthcare delivery in the state.
She also interacted with the World President of the International AIDS Society (IAS), Sharon Lewin.
The over 5000 people who participated at the conference physically and virtually were regaled with progress being recorded in taming HIV, including the discovery of a drug that can preferentially prime latent cells to die and facilitate clearance of the viral reservoir.
Using a humanised mouse model, researchers found that daily doses of the drug for a few weeks significantly delayed viral rebound following cessation of ART.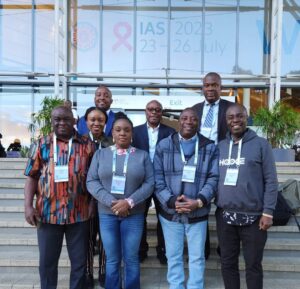 Sessions of the IAS 2023 explored all aspects of long-acting injectable options, including how to ensure these injectables reach all who need them.
Long-acting ARVs were described as probably the greatest advancement in HIV field in recent years.