Our Graduates 'll Make Positive Impacts in Nation Building – Hallmark VC
- Samson A. Oladejo
The Vice-Chancellor, Hallmark University, Ijebu Itele in Ogun State, Professor Segun Odunola, has charged students of the institution to be good ambassadors of the university by cultivating good virtues and act of discipline that will make them lead quality life in the future.
Professor Odunola gave the charge while speaking on the need for the students of the institution to have good conduct and Omoluabi ethos such that would help them contribute to national development in their future endeavors
Speaking on the acedemic development of the institution, Professor Odunola expressed confidence on the ability of the university to produce skilled graduates capable of contributing to national development.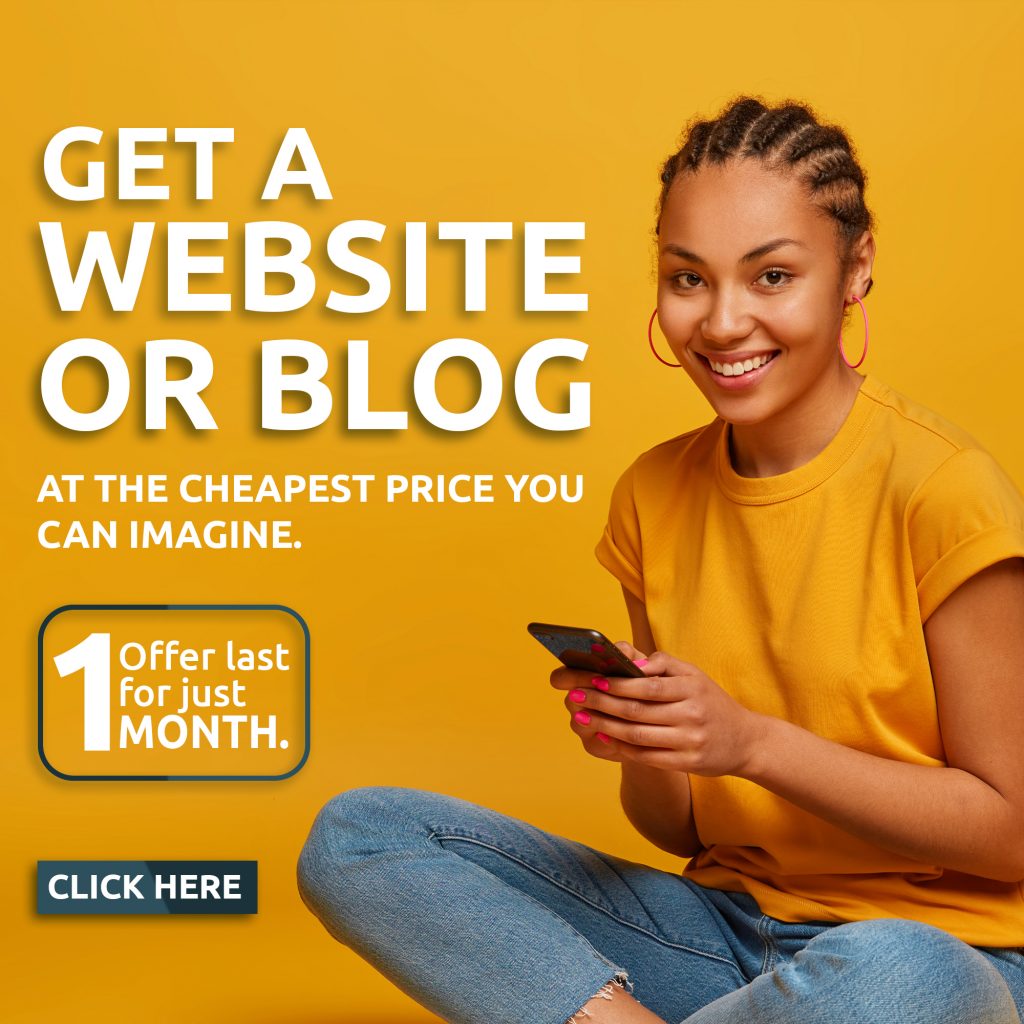 He said the Institution has wide range of courses both in the Faculty of Management and Social Sciences tailored to meet the demands of today's dynamic business world.
"Prospective students can choose from programmes such as Mass Communication, Banking and Finance, Business Administration, Economics, International Relations, Marketing, among others.
Professor Odunola noted, "Our Faculty of Management and Social Sciences aims to equip students with the necessary skills and knowledge to excel in the corporate world. We strive to produce graduates who can effectively communicate, manage finances, make informed business decisions, and navigate the complexities of the global market."
"In addition to the Faculty of Management and Social Sciences, Hallmark University also offers programmes under the Faculty of Natural and Applied Sciences. This faculty focus on subjects like Biochemistry, Chemistry, Computer Science, Information and Communication Technology, Mathematics, Microbiology, and more. These courses are designed to cater for the growing demand for professionals in the fields of science and technology.
Professor Odunola further stated, "Our Faculty of Natural and Applied Sciences are dedicated to training students in relevant and cutting-edge fields that are essential for innovation and development. We emphasize practical experiences and hands-on learning to ensure our graduates are well prepared for the ever evolving technological landscape."
According to him, the upcoming admission process will provide an opportunity for aspiring students to pursue their academic goals at Hallmark University, and to harnessing the institution's state-of-the-art facilities and qualified faculty members, adding that prospective students are encouraged to visit the official university website for more information on the admission requirements and application procedure.
Professor Odunola said the University is committed to creating an environment that fosters academic growth, character development, and career success, assuring, new students of tapping from the opportunity in the institution.