A philanthropist , Dr Kazeem Akande has announced an opportunity that will enable Nigerian students study in ESPAM-Formation University in Benin Republic. The University is one of the most reputable one in the region and this opportunity will see many Nigerians who aspire to attain quality education move to Benin Republic to study courses in arts, sciences, engineering, management sciences, health, and public health.
The philanthropist granting the scholarship, who is also the founder Akande Tunde Movement, announced the scholarship to enable more students benefit while sending off about three hundred students who qualified for the scholarships this morning.
He noted that these students will enjoy 50% off the tuition fees and will study for just three years. He further explained that being part of this scholarship gives the students opportunity to bypass the issues of strike that is the norm in the Nigerian University system.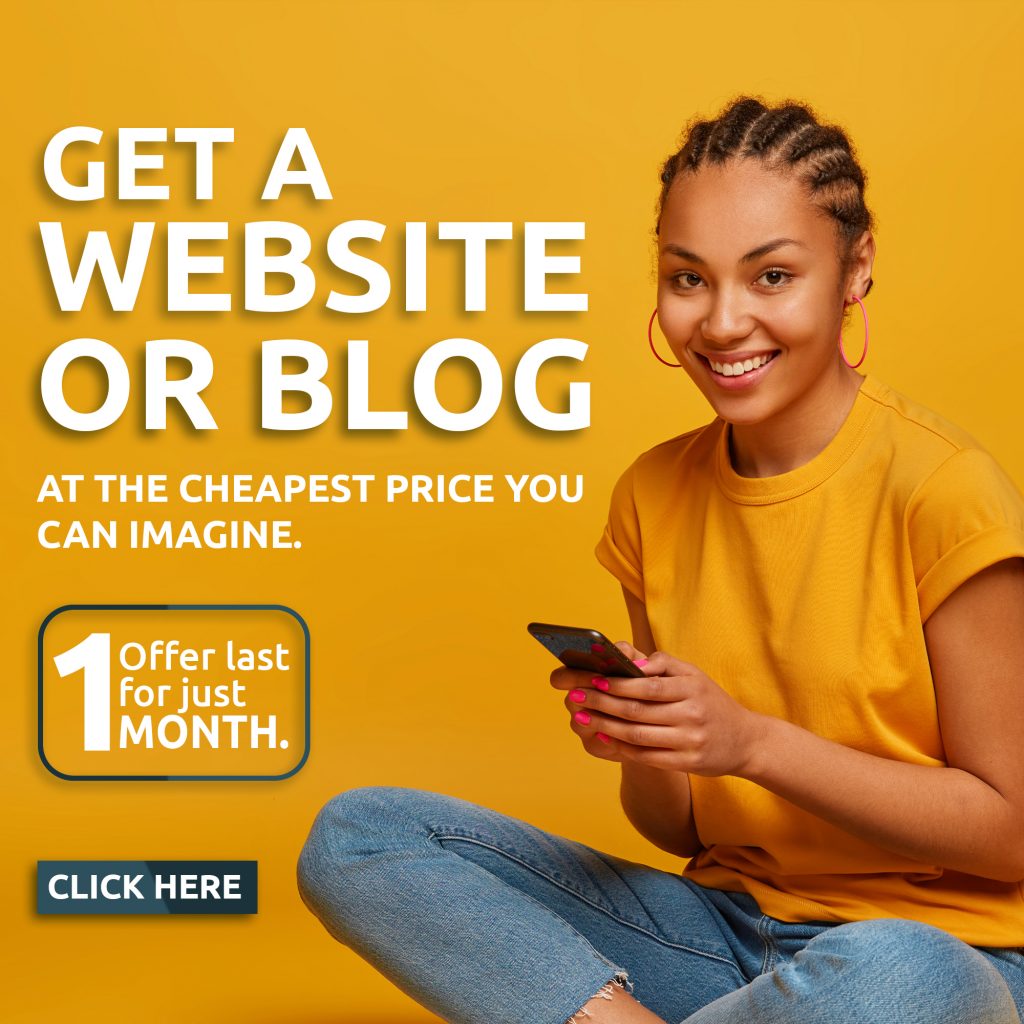 According to him ,the scholarship programme is aimed at contributing to the educational sector in Nigeria adding that the scholarship is also meant to give succor to the families of the beneficiaries .
While he disclosed that it has always been his passion to be a sponsor as regards education, while he described education as the bedrock of the development of any society that desires good change.
Akande decried the high rate of poverty in the society which has made it difficult for many to access quality and tertiary education.
The philanthropist relayed how hurt he feels to see brilliant students who should attain Tertiary Education, but are denied the opportunity due to the paucity of funds. It is in view of this, that the philanthropist goes all out of his way to assist as many as he could whenever the need arises.
While congratulating the beneficiaries, the philanthropist charged them to be of good behaviour and take their academics seriously. He urged them to identify and utilise the opportunity given to them.
Akande noted that ESPAM-Formation University is a reputable university in Benin Republic and many reputable Nigerians have had the opportunity to pass through the school.