Ibadan LEGISLATURE: Lawmaker representing, Ido State Constituency in the Oyo State House of Assembly Hon.Rasak Mabaje has drawn the attention of Governor Seyi Makinde to the deplorable condition of 30km road in his constituency.
During his presentation of a motion on the floor of the house on Tuesday, Hon. Mabaje made the appeal regarding the necessity of reconstructing the Alagba Bridge and the 30 km Ayegun-Arola, Elebu-Idi Ahun road in Ido Local Government.
"About sixty different localities are served by the route that runs from Ayegun to Arola and terminates at Elebu-Idi Ahun, including Oke-Odan, Eti Ariyibi, Aiyegun, Ela, Arijo, Otitoloju, Unity, Olose, Bode, Alonge, Elebu, Alabuta, Oritamerin, Agbero, Araromi, Alaka, Idi-Ahun, Abese"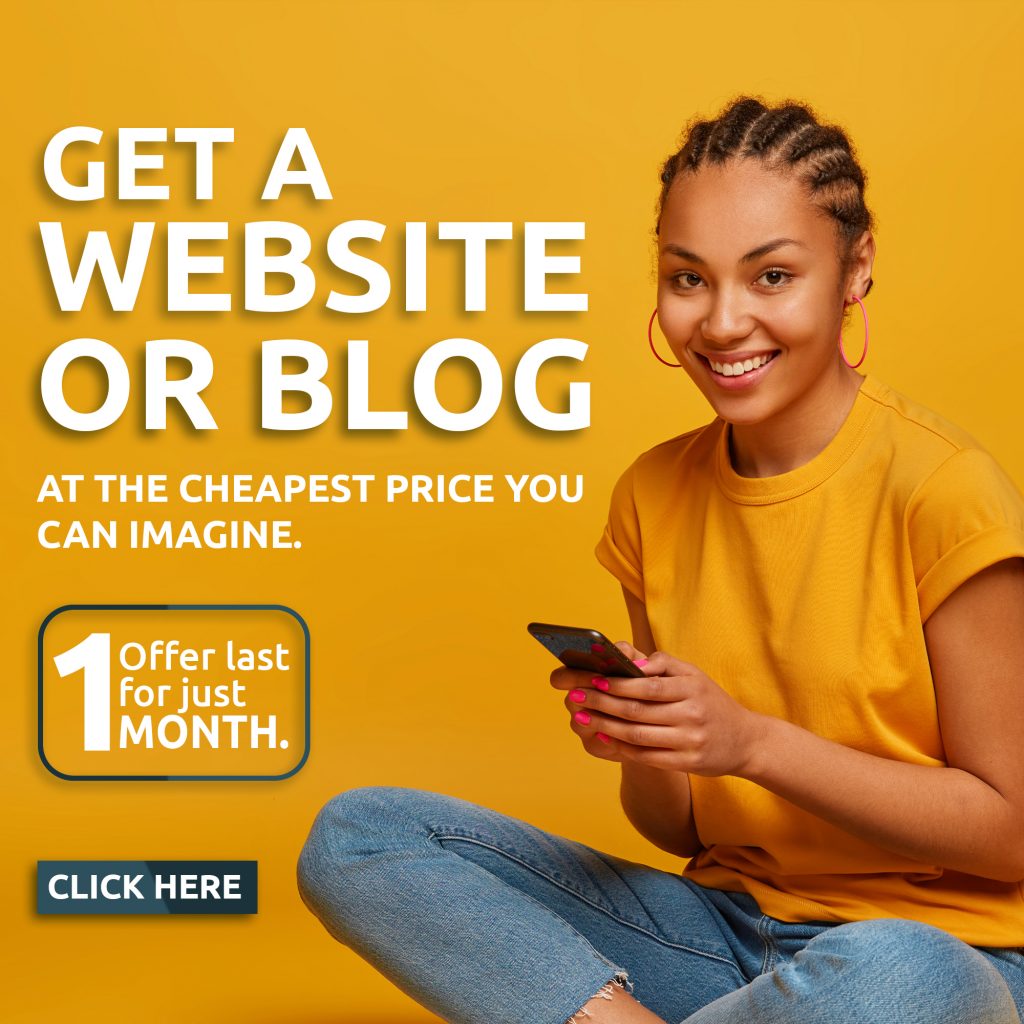 The Oyo State Government urgently needs to fix the roads, according to Hon. Mabaje, as they are on the verge of being impassable.
" The roads especially Ayegun-Arola, annex Apete which borders the Polytechnic, Ibadan in the North and the University of Ibadan and Ajibode in the East is the major road that connects all the communities in Ido Local Government to Moniya. It is also the only entry road to Ijokodo , Sango-Eleyele road. This indeed, has not only confers economic importance on the road but also social importance. "
Additionally, the lawmaker urged the state government to assist in the reconstruction of the Alagba Bridge, which connects Aba paanu in the Ido Local Government Area of Oyo State.
The House urged Governor Makinde to oversee the restoration of further shoddy roads around the State while passing its resolutions on the issue.
Members used the opportunity to express their gratitude to Governor Makinde for his proposal to renovate a 5-kilometer stretch of road in each of Oyo State's 33 local government areas.