The governor of Ondo State has announced a reward of $50,000 (N50,000) for anyone who exposes or reports incidences that result in the capture of kidnappers or other criminals in the state.
Mrs. Bamidele Ademola-Olateju, the state's commissioner for information and orientation, revealed this to newsmen.
She claimed that the development was made in order to further encourage residents to provide pertinent information about criminal activity in any region of the state.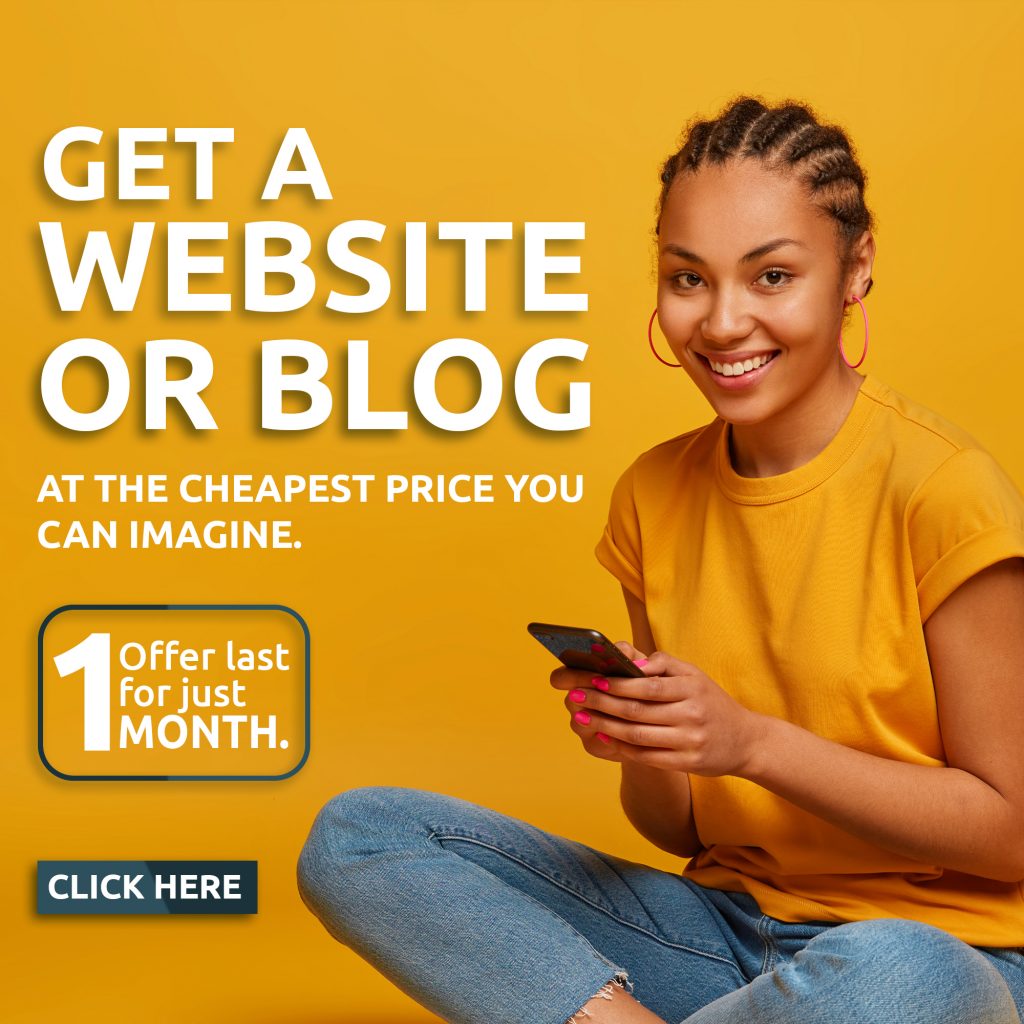 She said: "From now on, anyone who reports a crime and we follow the trail, and it leads to a successful prosecution of the criminal, that person will be offered a reward of fifty thousand naira.
"We want people in Ondo state to say something when they see something. We want our people to be proactive in the area of security to rid Ondo State of criminals, bandits, and terrorists."
The Commissioner further stated that the Council had recognized the gratitude and praise from the residents for the government's wise decision to establish a toll-free number.
The free phone number is 0800-555-5555. Anyone can contact to report any illegal activity in their neighborhood as well as security tips.
She urged prompt reporting of criminal activity and assured anyone who provided information about criminal activity in his region that the government would safeguard them