As part of efforts to ensure Nigerians understand the government's policies on subsidy removal and its benefits to the socio-economic development of the nation, the National Orientation Agency, NOA, Oyo state has organised an in-house training for its field officers in all the 33 Local governments.
Speaking at the training held at the Agodi office of the agency, Oyo state director, National Orientation Agency, Mr Kayode Odedokun who examined the basic and long time benefits of subsidy removal said government can no longer subsidize fuel pump price especially for neighboring countries
Mr Odedokun said the fuel subsidy was only beneficial to a few sets of people who were feeding fat on the nation's resources.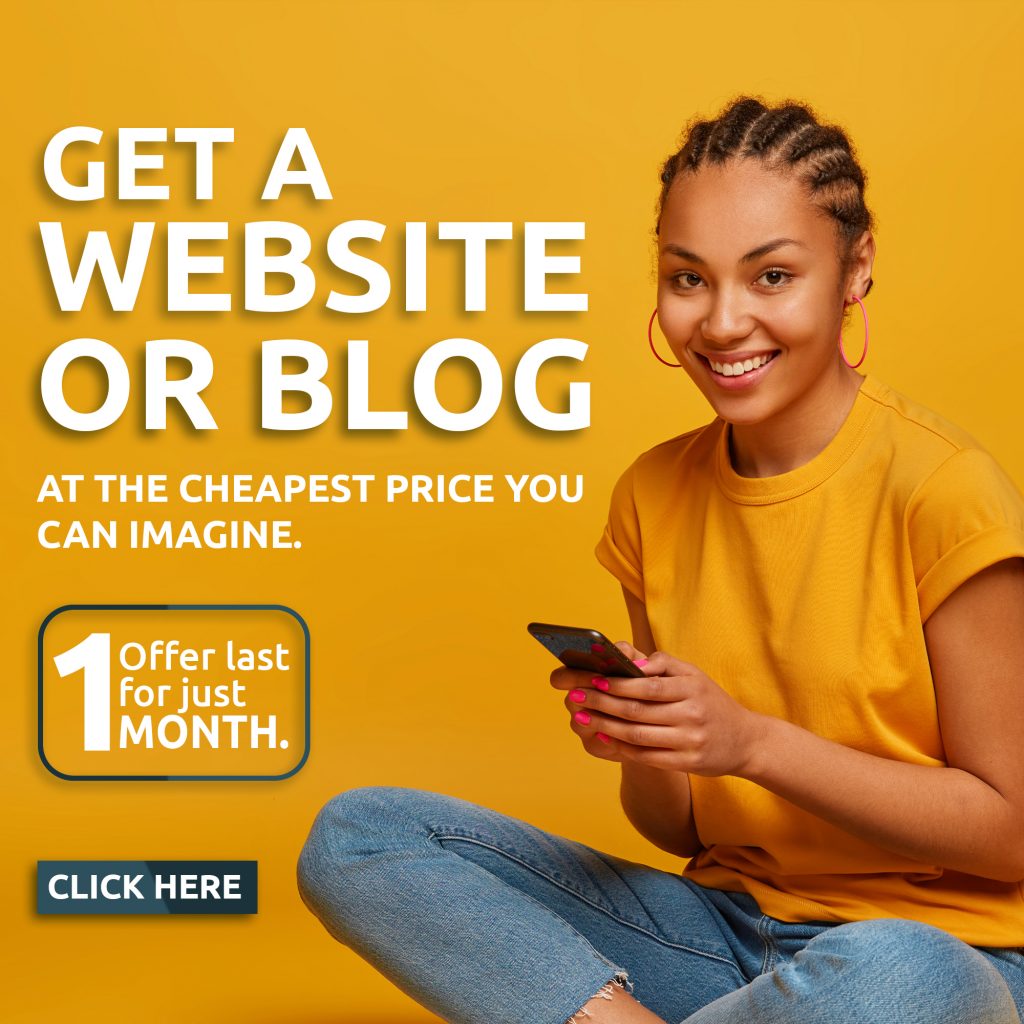 Mr Odedokun said NOA in Oyo state is embarking on massive sensitization of residents across the state, especially at the grassroot to intimate them on the good intentions of the Federal government.
While appealing to Nigerians to be more patient with the government, the agency's deputy director of programmes, Dr Olukemi Afolayan expressed confidence that the subsidy removal would bring about infrastructural development, improved allocation, provision of basic amenities and discourage smuggling of petroleum products to neighboring countries.
Dr Afolayan who identified religious, traditional leaders as well as youth and women organizations in communities as major Stakeholders in the grassroot mobilization, urged the NOA field officers to redouble their efforts at sensitizing the public on the benefits of fuel subsidy removal.