In a resounding call for inclusiveness and youth empowerment, the National Youth Council of Nigeria (NYCN), OYO STATE Chapter, is fervently appealing to Governor Seyi Makinde for the inclusion of a youth representative in the Palliative Committee.
This is contained in a statement signed by state council's chairman, Oyo state chapter, Mr AbdulQuadri AbdulSalam
The statement read: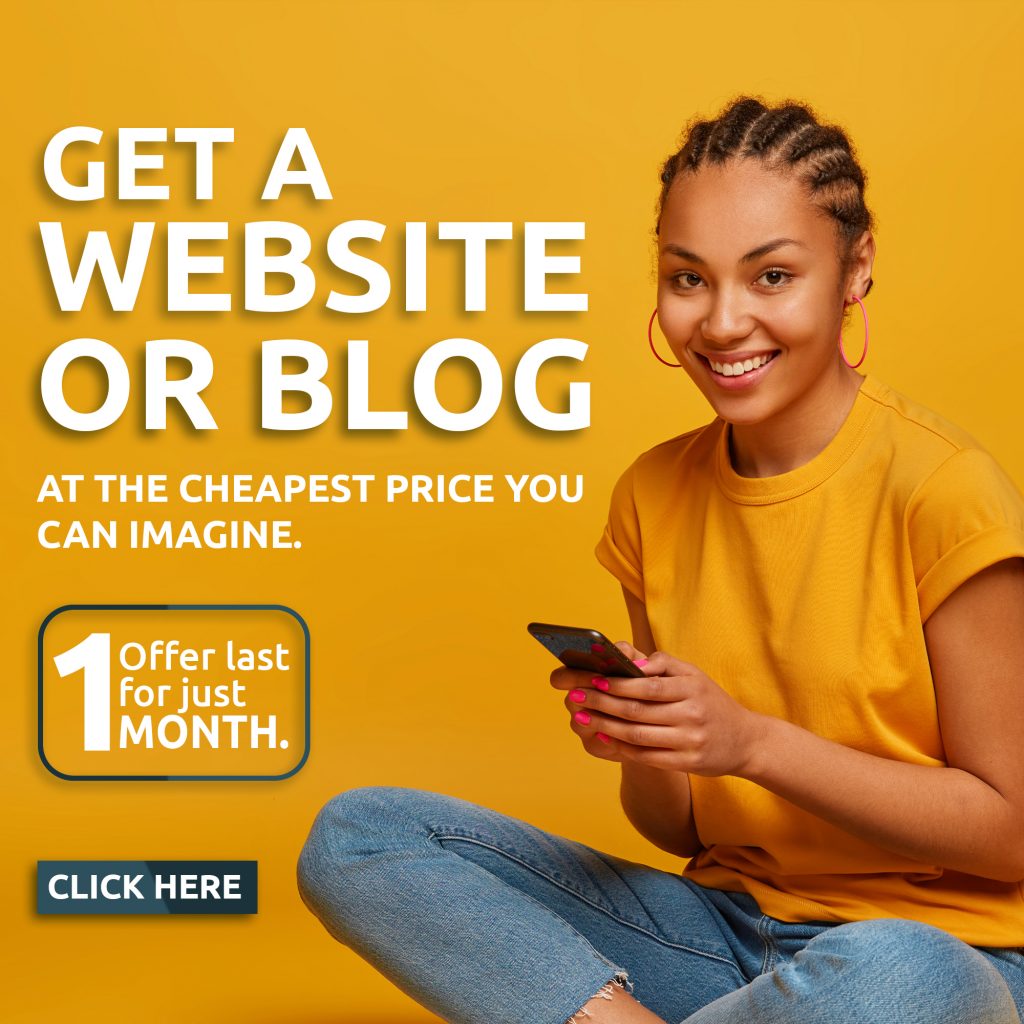 "Recognizing the integral role that young people play in the state's growth and development, NYCN firmly believes that their representation on this committee is paramount to ensuring the effective and equitable distribution of resources during these challenging times.
"The youth, as the highest demographic entity in the state, stands as a crucial pillar of our society, and their experiences are closely intertwined with the dynamic shifts in the national economy. As our country navigates through economic changes and uncertainties, it is the youth who often bear the brunt of these fluctuations. They are not only an invaluable workforce but also the vanguards of innovation, resilience, and the future.
"NYCN, being the umbrella and apex body representing the youth of OYO STATE, emphasizes that the voice and perspective of young individuals must be incorporated into decision-making processes at every level. By having a dedicated youth representative on the Palliative Committee, we can ensure that policies and measures adopted truly reflect the needs and aspirations of the younger generation. Their firsthand knowledge of the challenges faced by their peers, coupled with their innovative thinking, can significantly contribute to the development of comprehensive and effective solutions.
"Furthermore, the inclusion of a youth representative in the Palliative Committee aligns with Governor Makinde's commitment to fostering an inclusive, transparent, and participatory governance model. It showcases the state's dedication to empowering its youth and harnessing their potential to overcome obstacles collectively.
"NYCN, on behalf of the youth of OYO STATE, respectfully urges Governor Makinde to give due consideration to our appeal. We believe that by working together, we can create a more resilient and prosperous state, where every individual, regardless of age, can contribute meaningfully to the growth and well-being of our society.