Over 17,000 personnel of the Nigeria Police have been deployed to Ekiti and Osun states for the upcoming governorship elections in the two states.
Inspector-General of Police (IGP), Usman Baba, made this known in Abuja while speaking with newsmen.
He explained that "As for how many policemen are deployed to Ekiti or Osun, I can say for the police, just like the minister said, other security agents followed. But as for the police, we are deploying 17,374 policemen.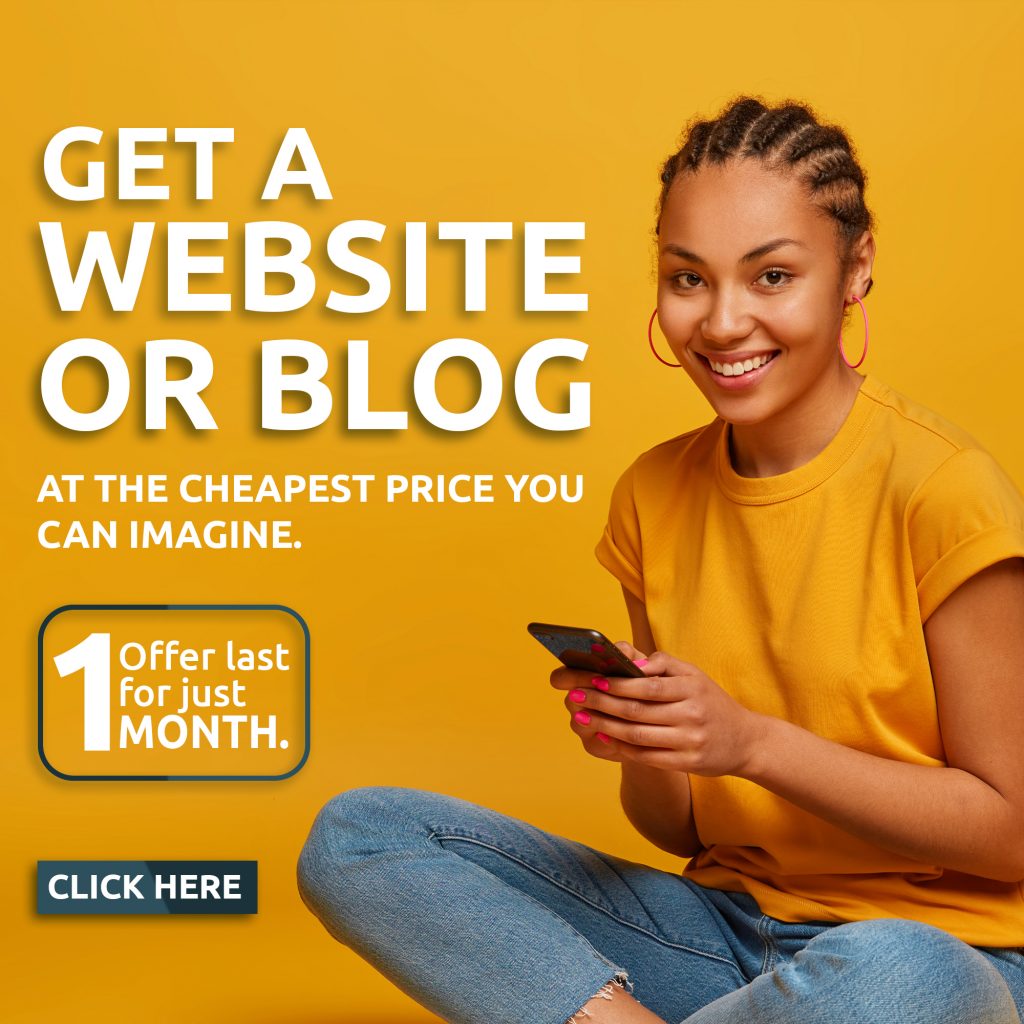 IGP Usman Baba also explained that no arrest has been made on the kidnap incidence of the Methodist Church Prelate but said " we are still on it"
The Ekiti governorship election is slated for Saturday next week June 18, 2022 while that of Osun is scheduled to hold on July 16, 2022.