Speaker, Oyo state house of assembly, Hon. Adebo Ogundoyin has charged standing committees of the 10th assembly to diligently carry out legislative duties assigned to them.
Hon. Ogundoyin, represented by the Deputy Speaker, Hon. Muhammed Fadeyi, gave the charge on Monday while officially inaugurating the special and standing committees of the 10th Oyo assembly
He said the committees are saddled with the responsibility of embarking on oversight functions and ensuring that laws passed during plenary are being effectively implemented.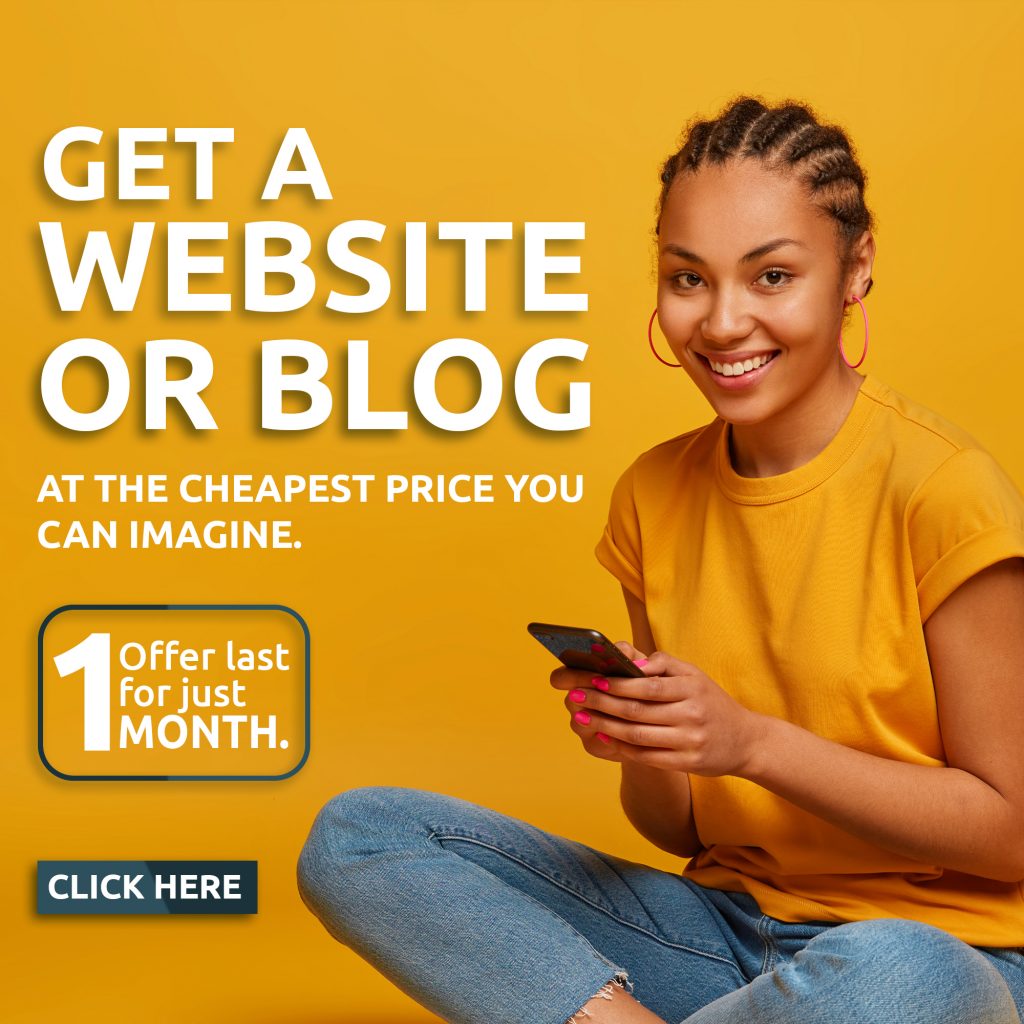 "I want to assure you, distinguished Colleagues that the leadership of the House would not compromise integrity, shall be fair and just to every Member. We shall ensure transparency and accountability in the management of the House."
Two resource persons, a former clerk of the house, Mr Adegbola Akinyanju and a political scientist, Dr Olajumoke Oloyede advised the committees to operate in synergy and seek the service of professionals when necessary.
They hinted that "oversight face various challenges and issues. Some recommendations to address them include: Clear objectives define the committee's goals and purpose to guide its oversight activities effectively, Expertise ensure that committee members possess relevant expertise to understand and evaluate complex issues, Transparency maintain fromparency in the oversight process by sharing Information and findings with the public
Earlier in an address of welcome, clerk of the house, Mrs Yetunde Awe who explained that standing committees take over 60 to 70 percent of the parliamentary duty of the house said the proper inauguration and training was necessary to keep chairmen abreast of their responsibilities.
"We belief it would set the assembly on a solid foundation, making the lawmakers to work in tandem with the agenda of the executive governor of the state, engineer Seyi Makinde."