Oyo state government, through the ministry of education has disclosed that One Hundred and Seventy Five Thousand, Three Hundred and Twenty, 175,320, pupils sat for the Screening/Placement examination in the State.
The State Commissioner for Education, Science and Technology, Barrister Rahman Abiodun Abdu-Raheem gave the figure on Tuesday.
In a statement made available to newsarena.ng, the commissioner said the primary six pupils in the state sat for the examination, in about Four Thousand, Two Hundred and Eighty-Nine centres.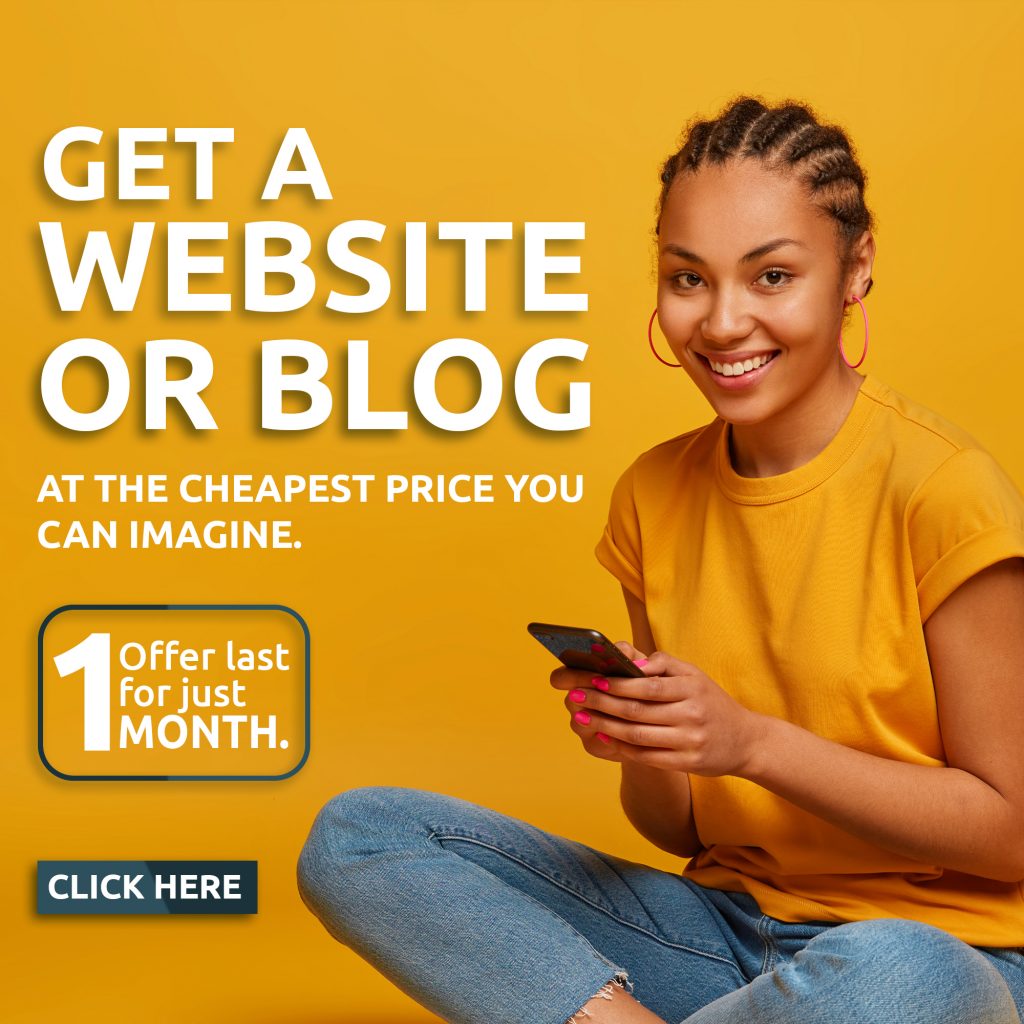 Barrister Abdul Raheem who was represented by the permanent secretary in the ministry, Mrs Christianah Abioye during the monitoring exercise said the increase in number of registered pupils, was a result of the increment in enrollment of out-of-School and vulnerable children.
He also noted that the Free Education Policy in the State, as well as adequate welfare packages of teachers contributed greatly to the increase in the number of registered pupils for the exams
According to the commissioner "We all can see that enrollment for placement in public Junior Secondary schools in Oyo State has increasingly assumed upward dimensions since assumption of office in 2019, between 2020 to 2022, Screening/placements records were between One Hundred and Sixty Thousand, Seven Hundred and Fifty-Five (160,755), One Hundred and Seventy Thousand,Six Hundred and Forty (170,640) and presently One Hundred and Seventy-Five Thousand, Three Hundred and Twenty."
"This is commendable and we use this opportunity to call on parents and philanthropists to be partners in progress and not close their eyes to adequate love and care for these children, as we all know that development requires the contribution of all stakeholders." He said
While describing the exercise as hitch free, peaceful and devoid of malpractices, the commissioner assured parents and the general public that the present administration has prepared for the increased number of enrollment of Out-of-School Children in the areas of education infrastructures and personnel.